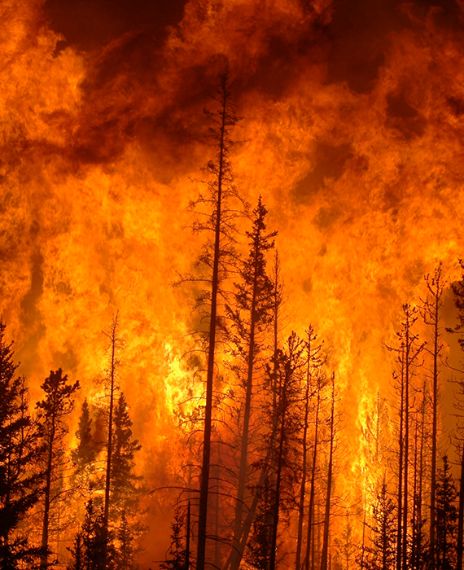 Uttarakhand PCCF Jai Raj said that the forest fire is kept under control and only fewer fire incidents were recorded in 2020 when compared to 2019.
Uttarakhand's Principal Chief Conservator of Forests Jai Raj in a Facebook post clarified that approximately 111 hectares of the forest area of the state had been destroyed in the wildfire and a total of 88 incidents were reported. The forest department experienced a loss of 2.85 lakh rupees. Whereas. the state had reported 1600 forest fire incidents in 2019. In 2020, the weather is considered favorable and rains are reported in many parts of Uttarakhand which kept the fires under control.
Indian Forest Service Officer, Dr. PM Dhakate took to twitter to clarify that there were no worst fire incidents reported in Uttarakhand in 2020 as of 27th May. He said that social media is hyping things up regarding the fires and is spreading panic among the people. Uttarakhand forest fire season in 2020 has not reached the peak but it is under control.
Reference links
Facebook
Twitter
Twitter