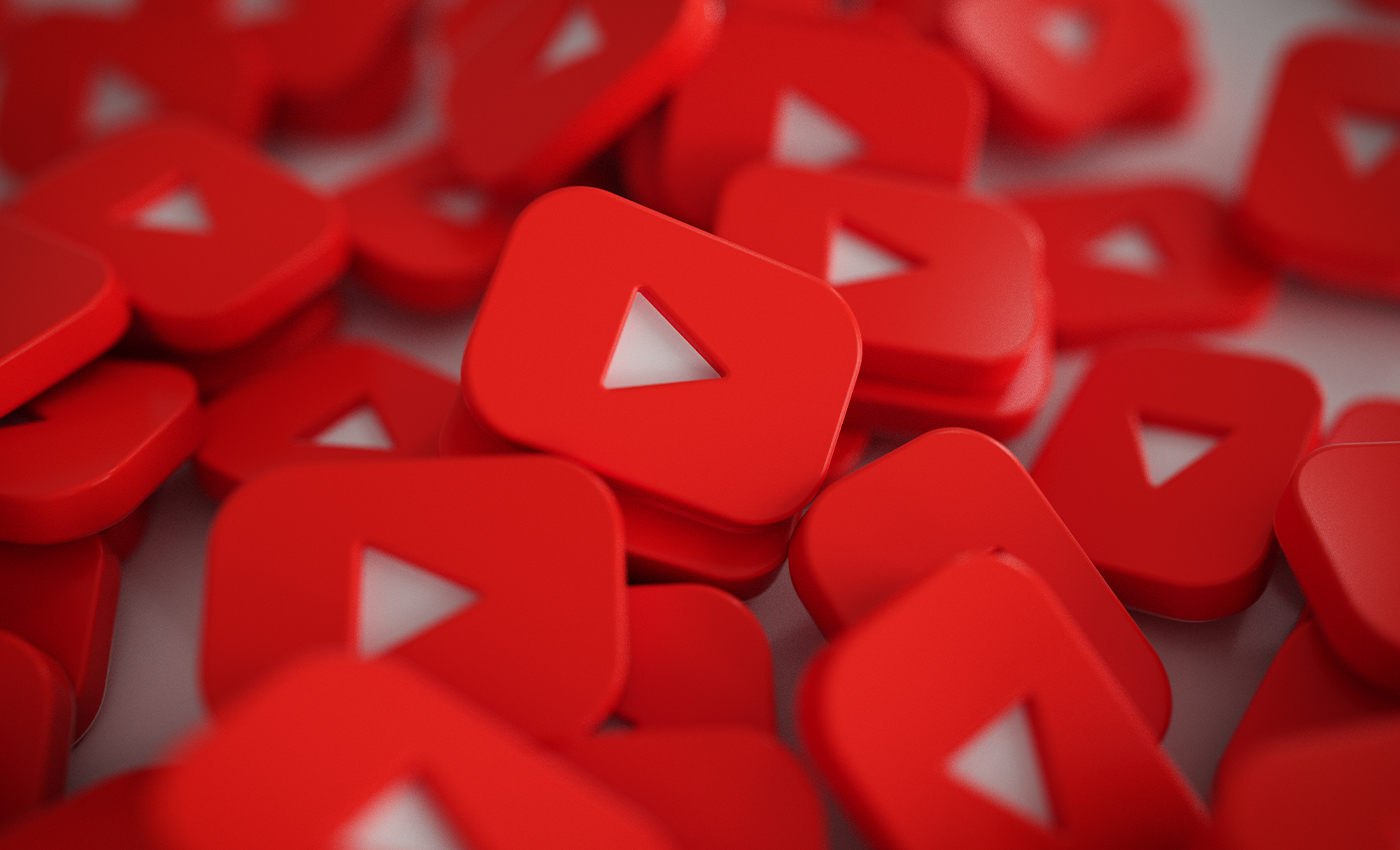 Paras Singh, a YouTuber from Punjab, was detained for racial remarks against an MLA and people from the Northeastern state in an uploaded video.
On May 22, 2021, Ninong Ering, a Congress legislator from Pasighat West, Arunachal Pradesh, wrote to Prime Minister Narendra Modi, requesting a game called Battlegrounds Mobile India be banned. He claimed that it was a new version of PlayerUnknown's Battlegrounds (PUBG), which had already been banned in India.
Paras Singh, a Punjab-based YouTuber, made a video in response to Ering's letter to Modi. His video and online game-focused YouTube channel which has 4,55,000 subscribers, reports the Hindustan Times.
In the video uploaded on May 23, he said that Arunachal Pradesh was probably a part of China, and Ering looks like a non-Indian. Soon after uploading the footage to his YouTube channel, the video became viral, eliciting widespread outrage and support for calls for harsh punishment, reports HT.
On May 24, Paras was booked for racist and demeaning comments about the people of Arunachal Pradesh on his handle, 'Paras Official.' Arunachal Pradesh Chief Minister Pema Khandu wrote on Twitter that the authorities have already taken action in response to the video, which is intended to promote hatred towards the people of Arunachal Pradesh.
Kiren Rijiju, a politician from Arunachal Pradesh, said on May 25 that Punjab Police apprehended Paras, and the Arunachal Pradesh Police team was on its way to Punjab. He spoke with the Ludhiana Police Commissioner to simplify the legal process to transit the accused to their home state.