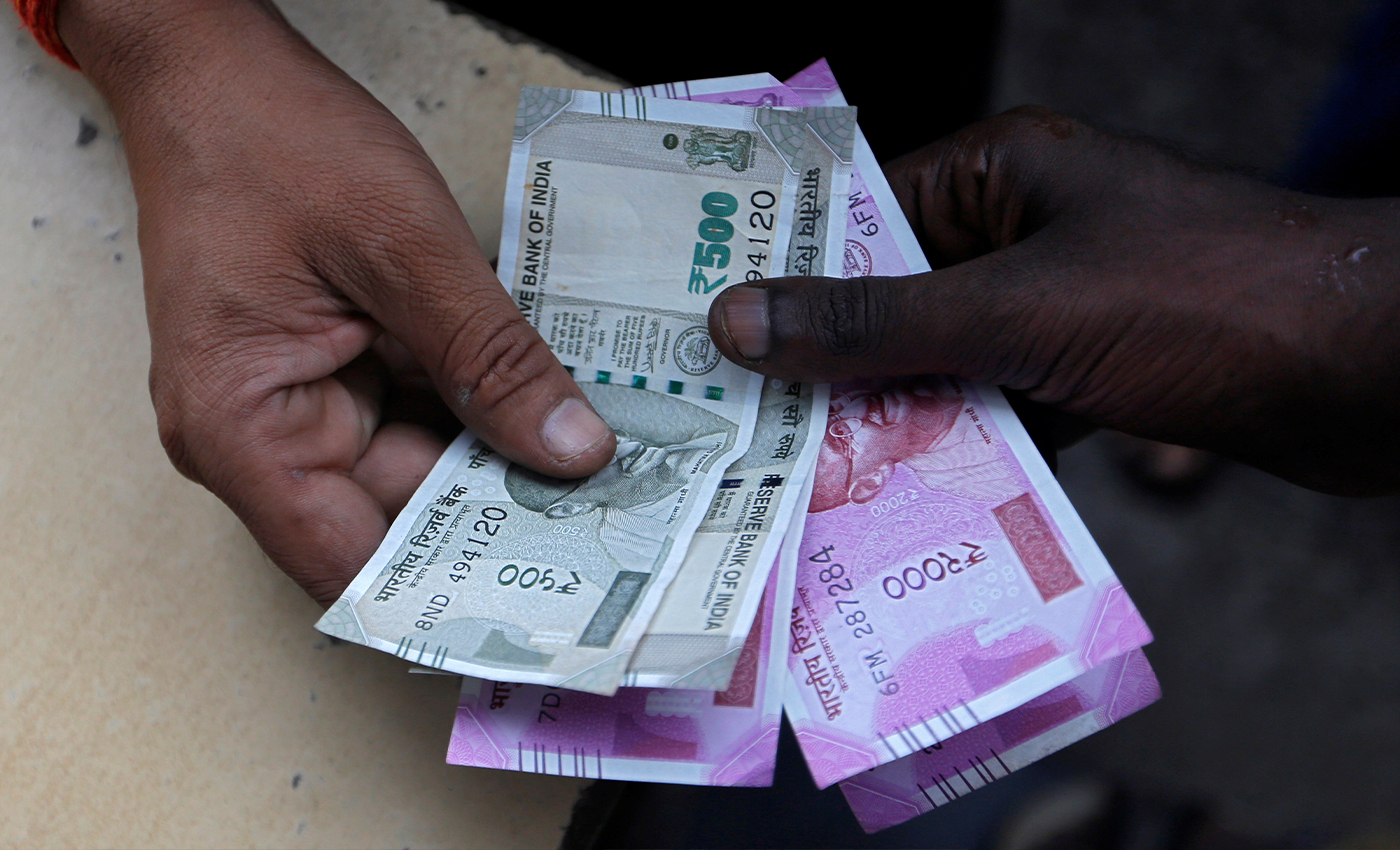 Central government employees and pensioners' DA and DR were increased from 17 percent to 28 percent effective July 1, 2021.
On July 20, 2021, the Ministry of Finance's Department of Expenditure issued an order to implement a cabinet resolution for central government employees to implement the new Dearness Allowance (DA) and Dearness Relief (DR) benefits and pensioners. The DA and DR installments are payable on January 1, 2020, July 1, 2020, January 1, 2021, and July 1, 2021, accordingly. The new DA rate for central government employees, effective July 1, 2021, will be 28 percent of their basic monthly income, an increase of 11 percent above the present DA rate of 17 percent.
After DA and DR were placed on hold last year in the wake of the COVID-19 outbreak, the announcement is a massive relief to lakhs of central government employees and pensioners, Hindustan Times reported. Additionally, the government declared that the pay raise of 28 percent would take effect in July 2021. There will be no arrears from January 2020 to June 2021, nullifying the 4 percent increase planned in 2020. There are no further announcements on the increased hike.
Reference links
Department of Expenditure
YouTube