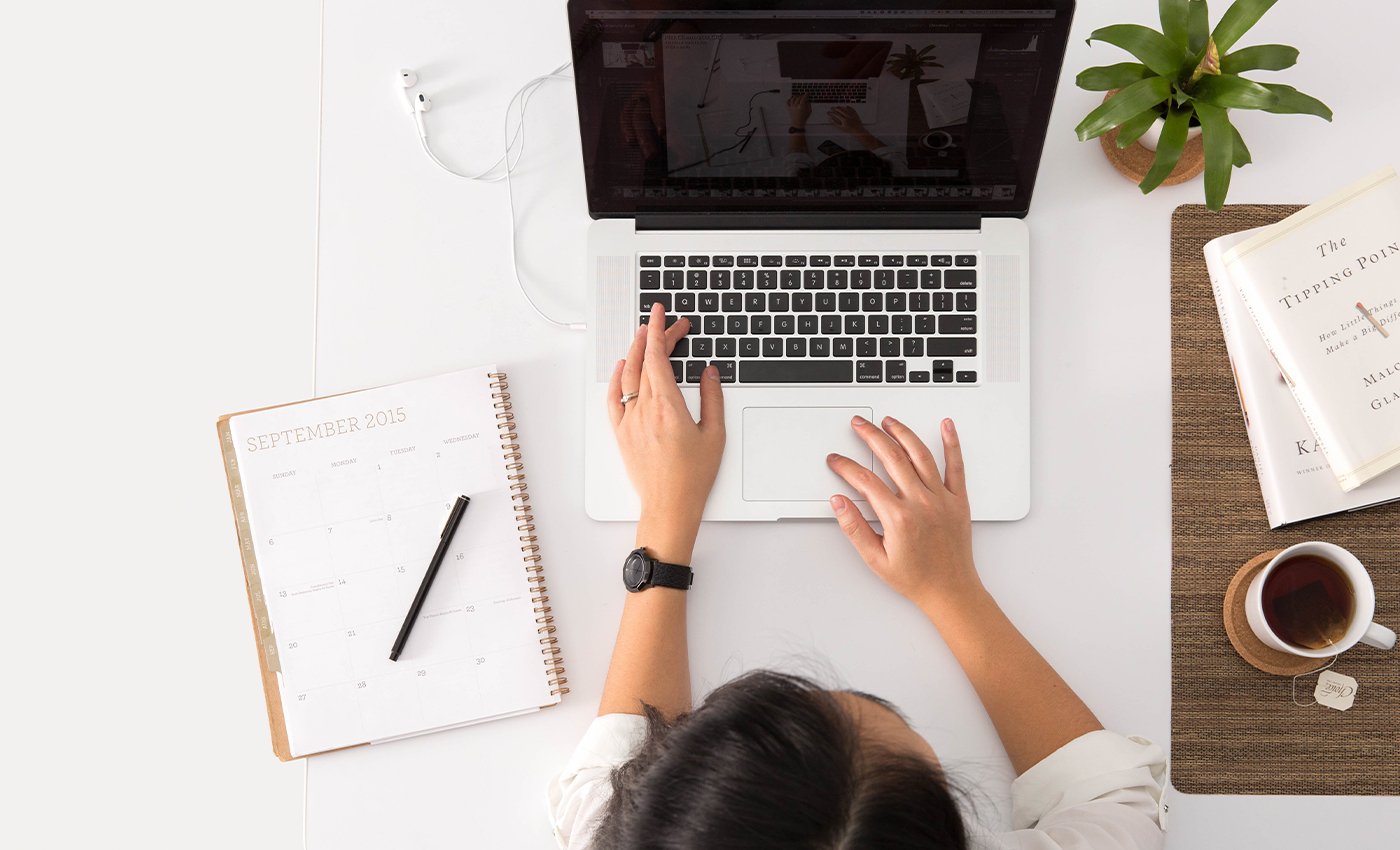 Delhi Rojgar Bazaar Portal, the site for job seekers, had a significant response with 51,403 jobseekers registering within six hours.
Chief Minister Arvind Kejriwal started a job portal on July 27, 2020, and appealed to the traders, industrialists, and people to join hands to revive Delhi's economy. He added that there are people who need a job, and there are traders, businessmen, professionals, contractors who are not getting the right people for their work. The Rozgaar Bazaar portal will fill this gap by bringing them together on one platform. In the initial six hours of its launch, over 18,000 vacancies were posted, and over 50,000 jobseekers had registered on the portal. The initiative is a part of the measures to improve the capital's economy, which was adversely affected due to the COVID-19 outbreak and lockdowns.
The updated numbers watched as on August 05, 2020, are employers: 5,317, vacancies: 8,78,499, and jobseekers: 7,60,625.
Reference links
Delhi Government
Twitter
The Times of India