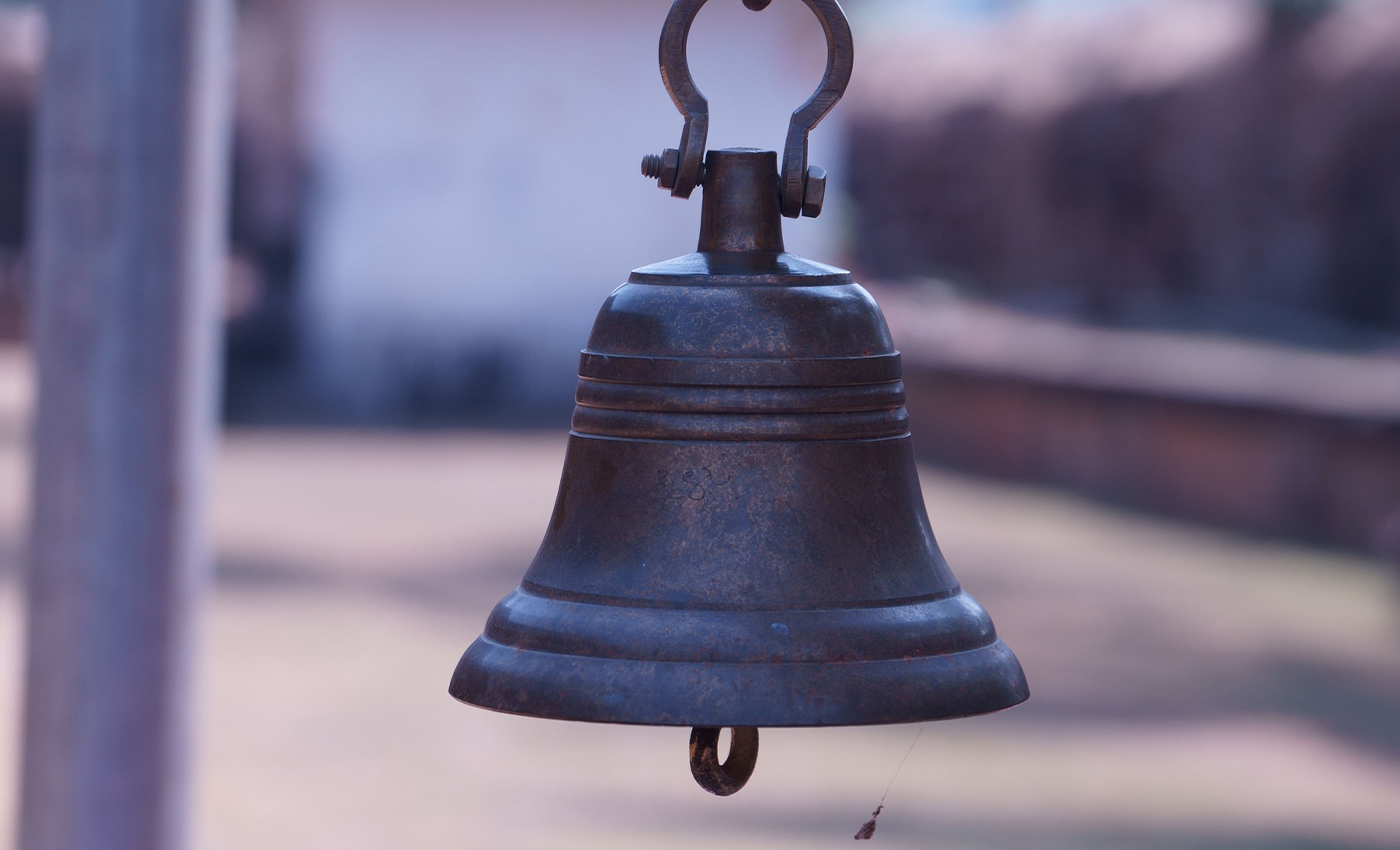 There is no clear evidence as to whether there was a temple or a monastery in place of the tire shop. The matter is under ongoing investigation.
A viral video on social media claims that a 1000-year-old temple in Kanchipuram, Tamil Nadu, is illegally occupied and used to store tires. In a 1 hour 40-minute-long video, a man can be seen walking around the premises and talking about a temple. He claims that "a tire business has occupied an old temple." The translation of the caption posted with the video reads, "The villagers say that many ancient precious idols have been stolen from the temple," demanding to "restore this temple."
We found an article from a Tamil media website ABP live dated April 10, 2022, reporting that the Namachchivaya tire shop is located on Valal Pachaiyappar Road near Kanchipuram bamboo hall. It adds that the "Preliminary information reveals that behind the shop was a 400-year-old monastery belonging to the Lingayat community." The report states that the viral video was posted by several Hindu organizations, claiming that the place had "a Nandi idol and a Shiva temple." It has been closed for many years without prayers being performed. The report states that an individual named Subramaniam has been maintaining the grounds and paying the taxes regularly, adding that some people also refer to this place as "Kal Madam," claiming that it belongs to a community called "Lingayat who worships the Eshwara Lingam daily."
ABP adds that the place was inspected by the Ministry of Hindu Religious and Charitable endowment affairs. The report quotes an official saying, "The area is about 20,000 square feet, and it is not under the control of the Department of Hindu Religious Affairs. It is the place where our ancestors' tombs are located." The report further read that the matter was being investigated, and the ministry would seek clarification from all parties and decide accordingly.
Another report from ETV Bharat quoted the Minister of Hindu Religious and Charitable Endowments Tamil Nadu, Sekarbabu talking to the reporters, stating that "There is a temple belonging to the Lingayat community on Kamaraj Road, Kanchipuram, which was buried 100 years ago. There are tombs of two unmarried people here. Based on the documents, whether the temple belongs to an individual or the Lingayat community will be decided."
Since there is no clear evidence that the shop was a temple or a monastery in the past, and as the matter is under investigation, we are marking this claim as unverifiable.
Reference links
ETV Bharat News
ABP live Tamil
Twitter