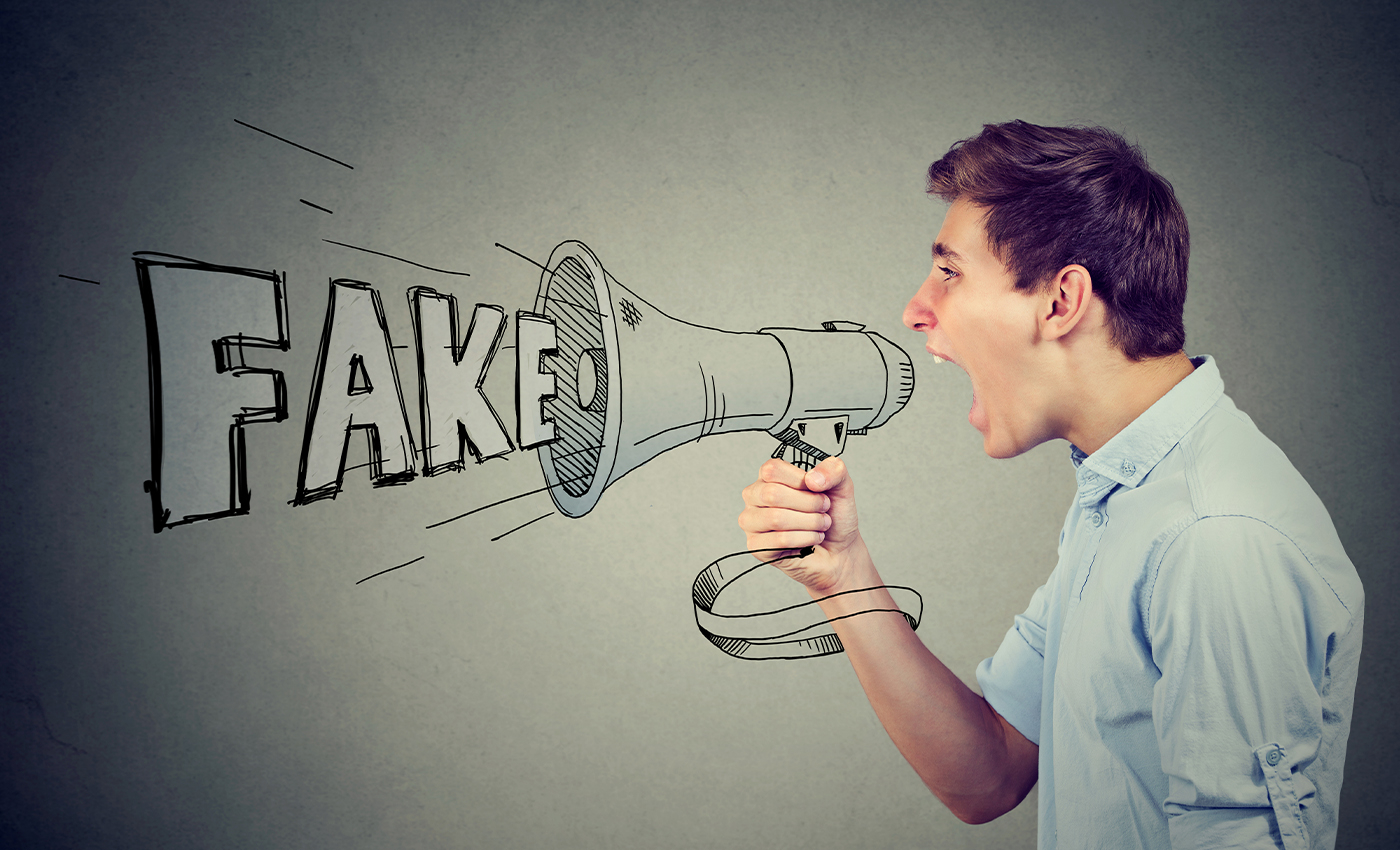 Old videos from various scenarios and footage from a military-based game are resurfaced, being linked to Panjshir. Panjshir's capture is unofficial.
Since the Taliban took over Afghanistan on August 15, 2021, social media has been flooded with posts and videos about the prevailing situation. Panjshir Valley was the last resistance force in Afghanistan from August.
Several reports, posts, and videos were viral, claiming Pakistan's involvement in helping the Taliban acquire Afghanistan, without any credible source.
One such contention that the Pakistan Army attacked the Northern Alliance in Panjshir valley in support of the Taliban was published by Republic TV, India Today, ABP news, and few other news media reports. However, later under its India Today Anti Fake News War Room (AFWA), India Today attributed the video to be fake and seven years old. The fake reports alleged that PAF planes and drones hovered over the valley and dropped bombs over the Afgan resistance army.
Republic TV attributed the images to Hasti TV. On using reverse search engines, it was found the video by Hasti Tv was tweeted by Faran Jeffrey, Deputy Director at a UK-based ITCT. Jeffrey further wrote, "Fun Fact: The video is from a video game and is currently being shared by pro-resistance accounts as proof of claims that Pakistani drones are attacking Panjshir." On researching, it was a recording from a video game "Arma-3," a military-based game.
Another video depicting a scene of firing in a hilly area was circulated. It was found to be an old video from December 2014 posted on the website "Military.com." It was titled "Iranian soldiers ambush ISIS terrorists who were attempting to enter Iranian borders at an undisclosed location."
Few images matched Yemen's Operation Al-Nasr Al-Mubin Phase 2. Yemen Military Media uploaded the video and images on Twitter in July 2021.
On September 6, 2021, there were reports from the Taliban that they had taken control of Panjshir, reported Reuters. Few pictures on social media depicted Panjshiri leader Ahmad Massoud commanded the National Resistance Front of Afghanistan (NRFA). However, the NRFA tweeted, "Taliban's claim of occupying Panjshir is false. The NRF forces are present in all strategic positions across the valley to continue the fight."