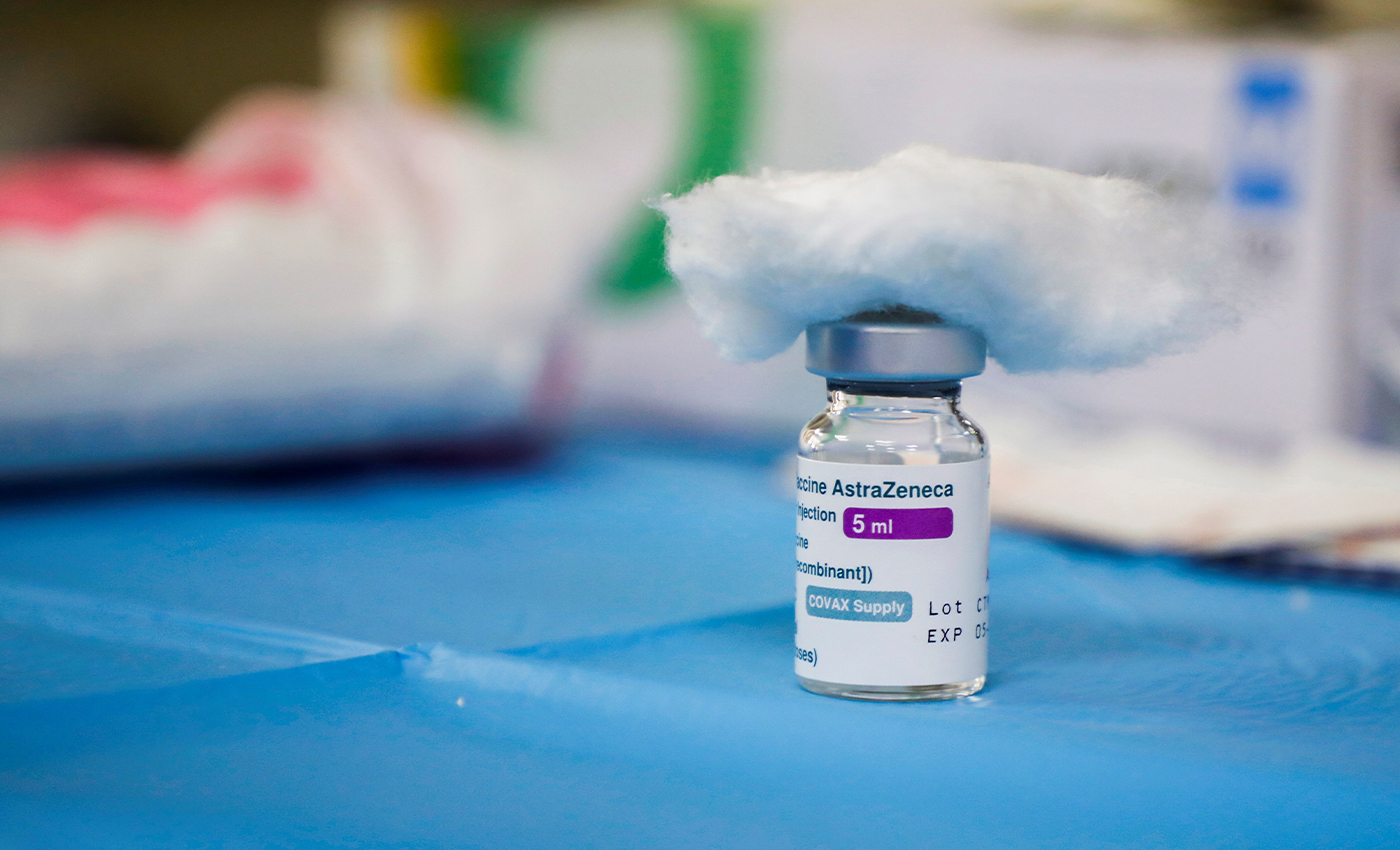 Researchers have estimated that the Pfizer-BioNTech and AstraZeneca vaccines are up to 95 percent effective against the Delta variant.
A video of a doctor claims that two doses of Pfizer or AstraZeneca's COVID-19 vaccine work effectively against the Delta variant, a fast-spreading variant first identified in India but now prevalent in many countries. This claim is true.
According to a study "Effectiveness of COVID-19 Vaccines against the B.1.617.2 (Delta) Variant," published in the New England Journal of Medicine on July 21, 2021, effectiveness after two doses of Pfizer vaccine (BNT162b2) among the patients with the Delta variant was 88.0 percent (95 percent CI, 85.3 to 90.1). With the AstraZeneca (ChAdOx1 nCoV-19) vaccine, the effectiveness of two doses was 67.0 percent (95 percent CI, 61.3 to 71.8). Though the study says that the vaccine is more effective among patients with the Alpha variant, the difference is very modest.
A report published in the journal Nature said that a single shot of a two-dose vaccine-like Pfizer-BioNTech or AstraZeneca provided "barely" any protection against the Delta variant. However, two doses had significantly more safety, with researchers estimating a level of 95 percent effectiveness.
On July 5, Israel reported a decrease in the effectiveness of the Pfizer/BioNTech COVID-19 vaccine in preventing infections and symptomatic illness, a Reuters report said. However, the report also stated that the vaccine remained "highly effective" in preventing severe disease.
Therefore, through the findings of the above researches and reports, it is clear that the two doses of Pfizer or AstraZeneca's COVID-19 vaccine are highly effective against the Delta variant.
The COVID-19 pandemic has given rise to a lot of potentially dangerous misinformation. For reliable advice on COVID-19, including symptoms, prevention, and available treatment, please refer to the World Health Organization or your national healthcare authority.