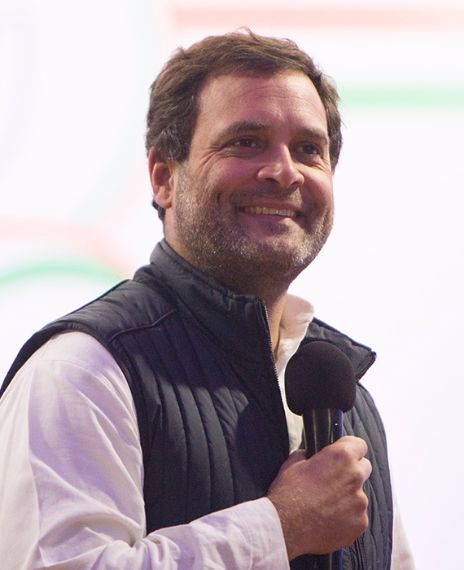 Rahul Gandhi's speech uploaded on Youtube by Congress party shows that he was conscious about the words he spoke.
A 6-second-video clip was trimmed from Rahul Gandhi's latest speech at Jaipur. It was shared widely on social media platforms with a caption that he is 'high' again.
On analysing the original video, it was found that Rahul Gandhi made a slight mistake of saying that the youth of India can change not just India, but the nation. He was addressing a rally in Rajasthan. But he corrected his statement at the very moment and said Not the nation, but the world.
Reference links
YouTube
YouTube