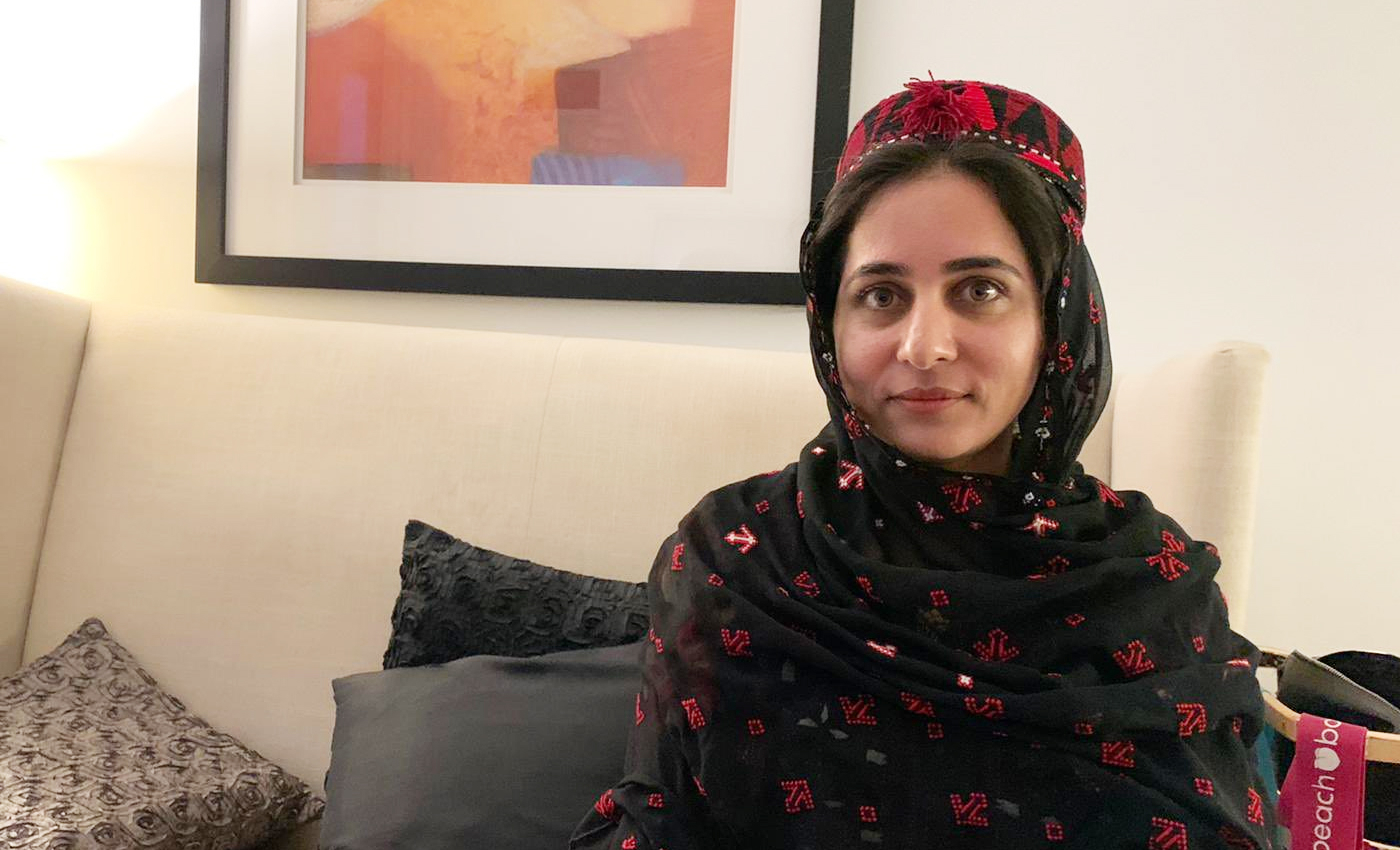 Though the Pakistani dissident groups in Canada claim that Karima was murdered; however, the matter is currently being investigated.
Karima Baloch, also known as Karima Mehrab, was a Pakistani Human Rights activist living in Toronto in exile for five years.
On Dec 21, the Toronto Police Service extended a press release, requesting the public's assistance locating the 37-year-old Karima Mehrab, saying she had gone missing on Dec 21 at approximately 3 pm from the Bay Street, Queens Quay West area, where she was last seen.
On Dec 2, her body was found by the police from Toronto, according to a BBC report. After the body was recovered, the police said there were "not believed to be any suspicious circumstances."
According to India Today, the Pakistani dissident groups in Canada termed Karima Baloch's death as murder and demanded an investigation into the same. The joint statement issued by the groups also indicated the possibility of foul play by Pakistan authorities.
"Though the Toronto Police said that the death of Karima Baloch is investigated as a non-criminal death and there are not believed to be any suspicious circumstances, we believe that given the threats to her life by Pakistani authorities because of her political activism, a much thorough investigation into the murder of Karima Baloch is needed," the statement read.
According to BBC News, she was a campaigner from the restive region of Balochistan in western Pakistan and was a vocal critic of the Pakistani military and state.
In 2016, she was named in the BBC's annual list of 100 inspirational and influential women for her work as a campaigner. She left Pakistan in 2015 after terrorism charges were leveled against her. She continued to campaign in exile for people's rights in Balochistan, both on social media and in person.
After her death, the Baloch National Movement declared 40 days of mourning.
Karima's death is currently being investigated, and the police are yet to conclude if it was a natural death or a murder. Therefore, it would be wrong to say that she was abducted and murdered by the Pakistani Inter-Services Intelligence Agency.
Reference links
BBC News
India Today
Baloch National Movement