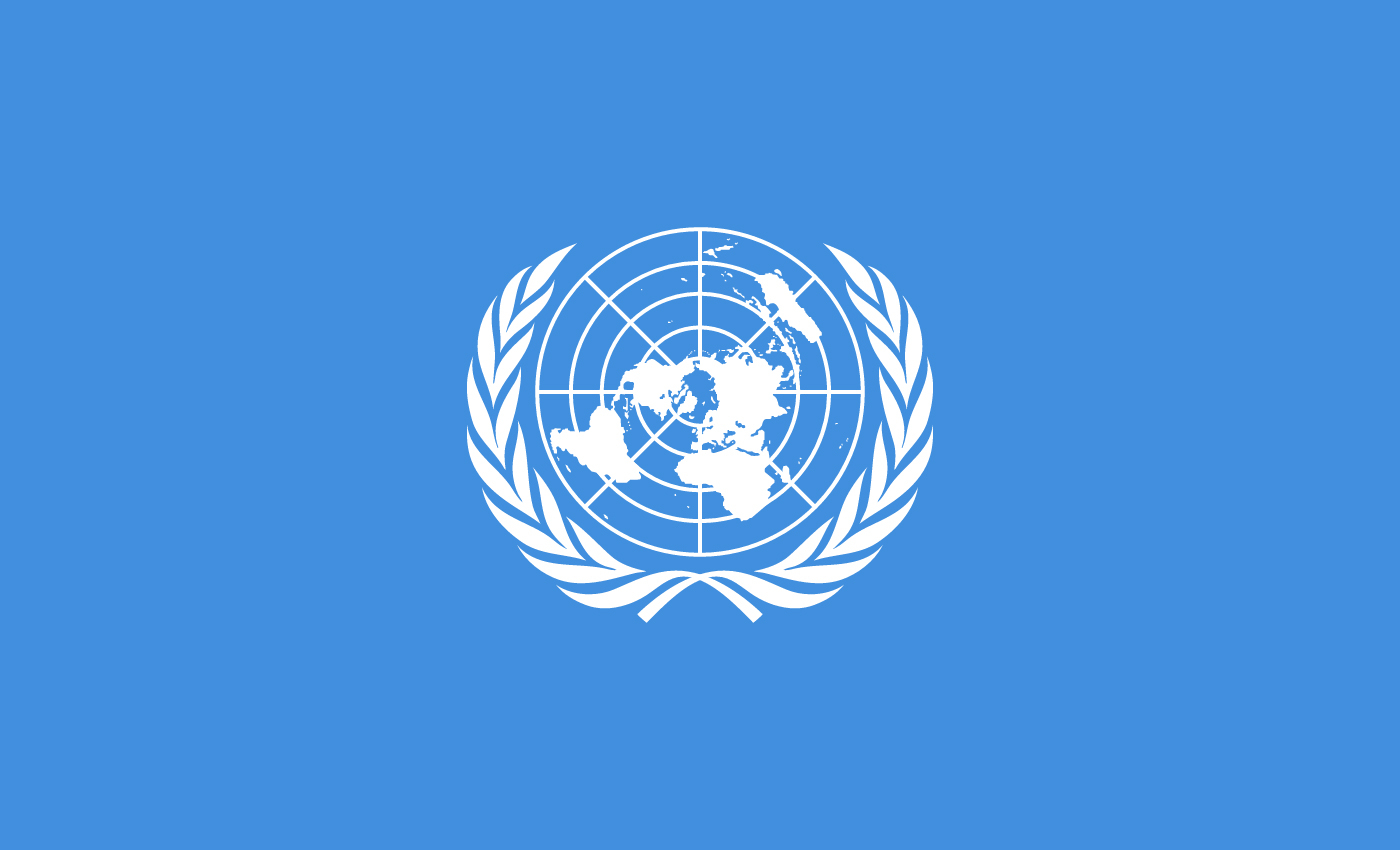 The viral image that claims the United Nations' agenda for 2021-2030 is in support of the 'One World Government' is fake.
An image is doing the rounds which claim that the United Nations is promoting a political and economic project called "New World Order" following the One World Government goal. However, it is false.
The UN has issued the 2030 Agenda for the sustainable development that includes the actions for people, planet, and prosperity. The new Agenda is based on the concept of global partnership and the purposes and principles of the Charter of the UN, and it includes full respect for international law. The 2030 Agenda contains four sections as a political Declaration, a set of 17 sustainable Development Goals, and 169 targets (based on the report of the OWG, with some small modifications), Means of Implementation, and a framework for follow up and review of the Agenda.
Also, there is no mention of a one-world government in the 21/2030 Agenda issued by the UN.
Reference links
Europaen Commission
United Nations