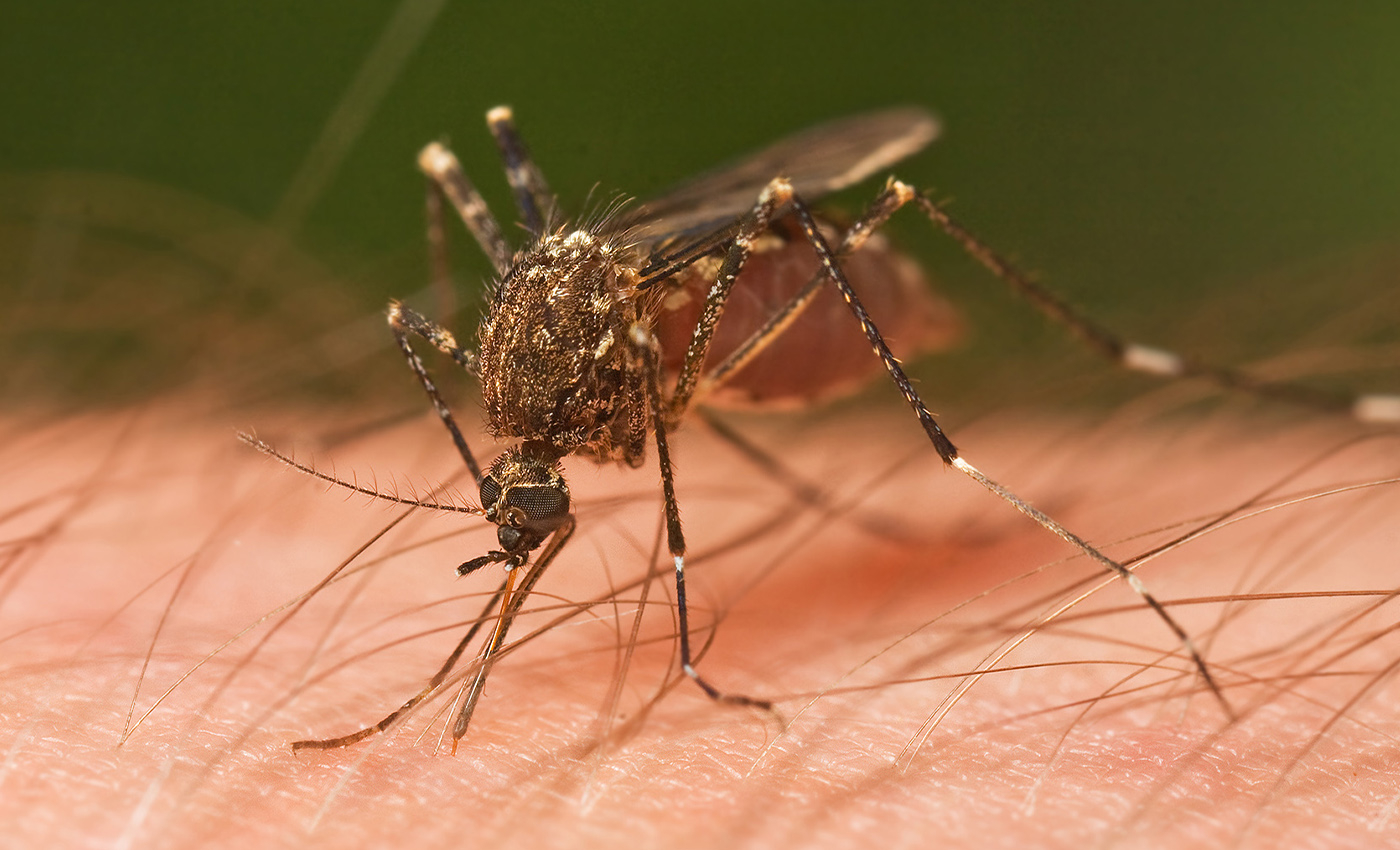 The Bill and Melinda Gates Foundation only wants to make malaria-causing mosquitoes extinct.
In a video published on November 18, Dr. Carrie Madej, an osteopath, claims that the Bill and Melinda Gates Foundation wants to eradicate mosquitoes. She goes on to say that, when you exterminate an entire species, you affect an entire ecosystem.
While Madej is not wrong to say that, when an entire species is exterminated, there are consequences for the ecosystem, she is wrong about what the foundation wants to do. The Bill and Melinda Gates Foundation does not want to kill all mosquitoes. They just want to kill mosquitoes responsible for spreading malaria. Her claim lacks context and is therefore misleading.
A graphic from 2016 from the Bill and Melinda Gates Foundation website shows that mosquitoes are responsible for almost 830,000 deaths per year —the highest number of deaths per year related to animals. Mosquitoes are also responsible for the spread of the Zika virus and other life-threatening conditions like dengue and yellow fever. However, the worst disease spread by mosquitoes is malaria, a parasitic infection. Malaria can lead to fever, nausea, and organ failure. It is responsible for half of mosquito-related deaths. There is also no vaccine available for malaria.
The Bill and Melinda Gates Foundation wants to eradicate the disease. The foundation gave around $2 billion worth of grants to combat malaria in 2000. In 2018, the foundation put $4.1 million towards a new approach: "dispatching a lab-engineered force of male-only mosquitoes built to essentially murder their own offspring."
These genetically-engineered male mosquitoes would be released into the wild to mate with natural-born malaria-carrying females, which are the ones who bite. The male mosquitoes would mate with the females and pass on to their offspring a "self-limiting" gene meant to kill off future generations of female mosquitoes before they reach adulthood. The initiative has faced backlash over the years, but "scientists counter that the goal of releasing genetically engineered mosquitoes is not to kill them all off, but to make a bigger dent in killer diseases like Zika and malaria." Gates wants to use genetic engineering on the type of mosquito most harmful to human beings — anopheles — which only makes up about one out of every 1,000 mosquitoes.
Moreover, in 2017, responding to a question posed by American financier and philanthropist David Rubenstein on whether a campaign of mass mosquito extermination would make sense, Gates said: "The main thing is that it's precedent-setting, if you think, OK, humans could go and get this species. What's your criteria for anything that might be a nuisance?"
In other words, Gates does not believe that wiping out all the world's mosquitoes is necessarily the right approach for alleviating the suffering caused by malaria.
Reference links
Business Insider
Devex
Business Insider