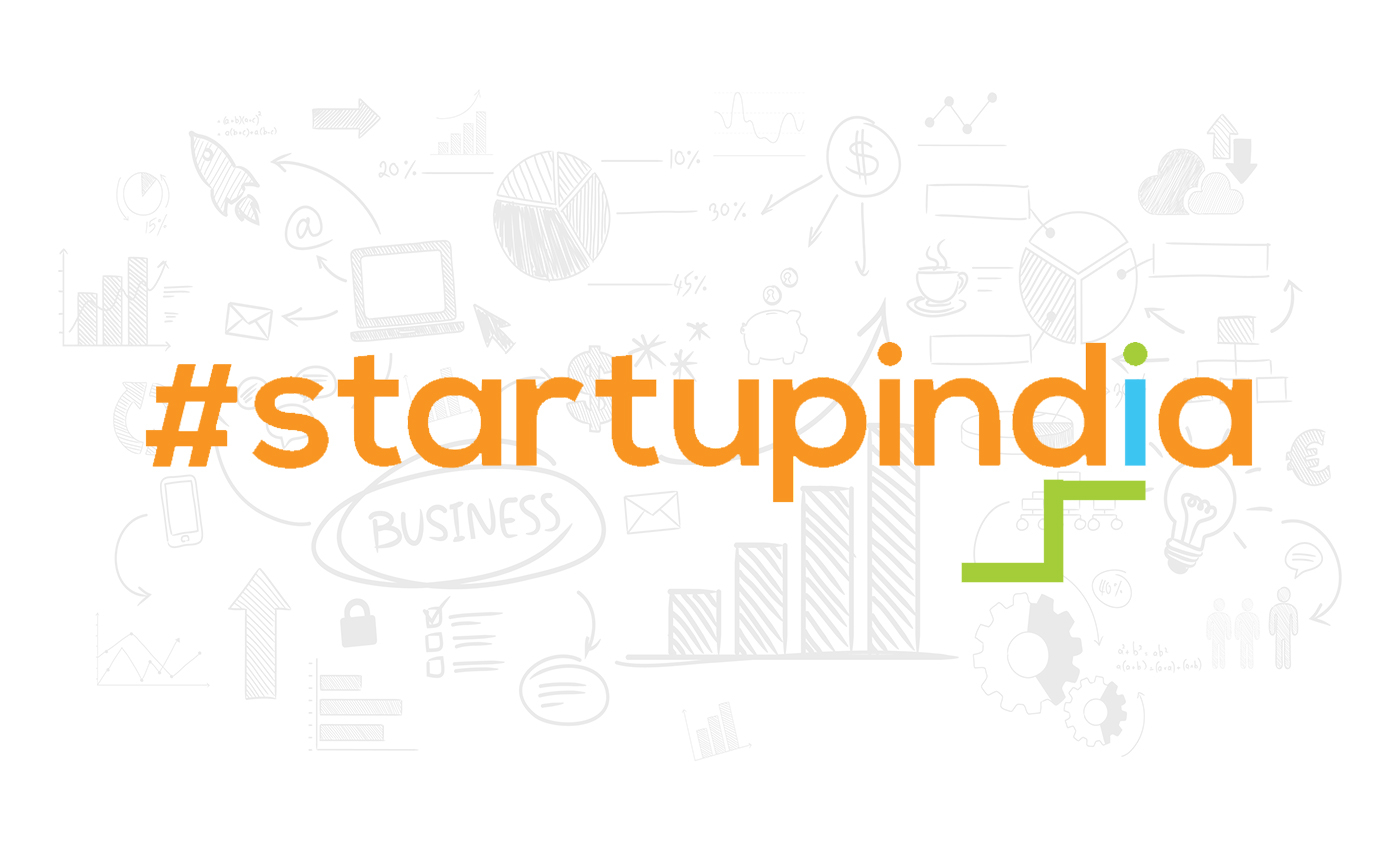 The Startup India program has recognized 50,000 startups, resulting in the creation of around 5.5 lakh jobs.
Startup India is a Government of India flagship program introduced on January 16, 2016, by Prime Minister Narendra Modi. According to the Startup India website, the project aims to boost India's startup culture and create a robust and inclusive environment for innovation and entrepreneurship. The Department for Promotion of Industry and Internal Trade (DPIIT) serves as the initiative's nodal department. DPIIT had recognized 50,000 startups as of June 3, 2021.
The Ministry of Commerce and Industry recognizes the startups in about 623 districts across all states and Union Territories in India. Around 5,49,842 jobs were created by 48,093 startups to date, as observed by the Ministry. In 2021 alone, around 10,000 startups were set up, while about 1.7 lakh jobs were recognized by the startups during the 2020-21 fiscal year.