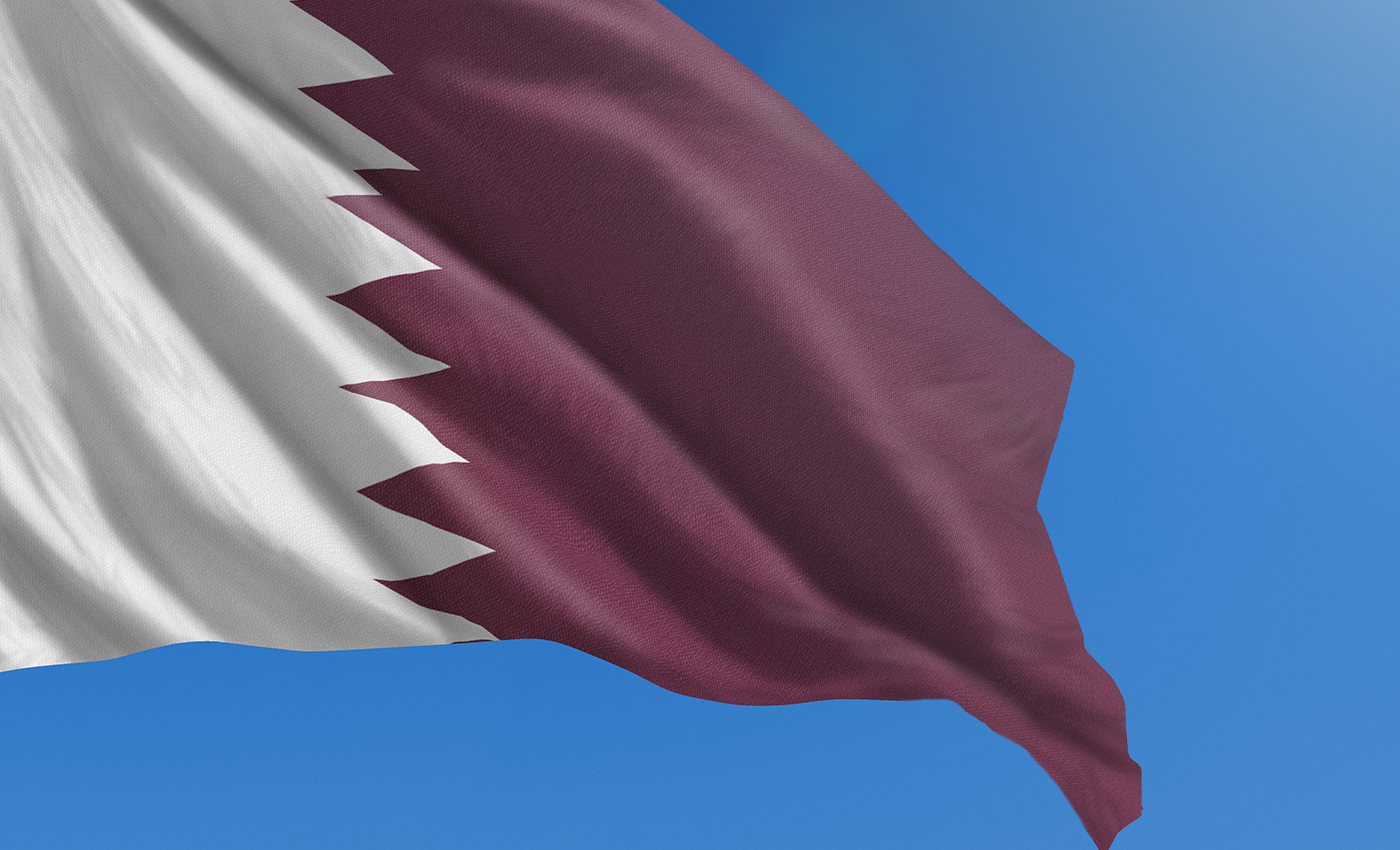 Qatar's government eliminated the No Objection Certificate, which prevents migrant workers to change jobs without the permission of their employer.
The kafala system or sponsorship system is a system used to monitor migrant laborers, working primarily in the construction and domestic sectors in Qatar. Many Gulf Cooperation Council member states also follow the system in Bahrain, Kuwait, Lebanon, Oman, Saudi Arabia, and the United Arab Emirates (UAE).
There are news reports that under the Kafala system, many employers deny the migrant worker the fundamental human right to freedom of movement. The employer controls the mobility of the worker under the sponsorship system, through withholding their passport and legal control over their ability to change employment and exit from the country(Refer to CNN).
To protect the interests of employers and employees alike, the Ministry of Administrative Development Labour and Social Affairs (ADLSA) has made two reforms, the abolition of the No Objection Certificate (NOC) and increasing minimum wages. Two reforms were first announced by the government of Qatar on October 17, 2019, and were signed in to law on August 30, 2020.
According to the first reform, an employer cannot prevent any foreign workers from changing their jobs if he/she provides prior written notice. The second reform introduces a 1,000 Qatari riyal monthly minimum wage, plus allowances of 300 QAR for food and 500 QAR for accommodation.
However, the Qatar government have not dismantled the entire kafala system, including the ability of employers to file criminal charges against workers who leave their job without permission (Refer page no:55, Qatar e-Government Portal - Hukoomi ). Further, the employers would also remain responsible for renewing and canceling their workers' residence permits since they provide lodging facilities, which retains considerable power over their employees (Refer page no:45 and 46, Qatar e-Government Portal - Hukoomi).