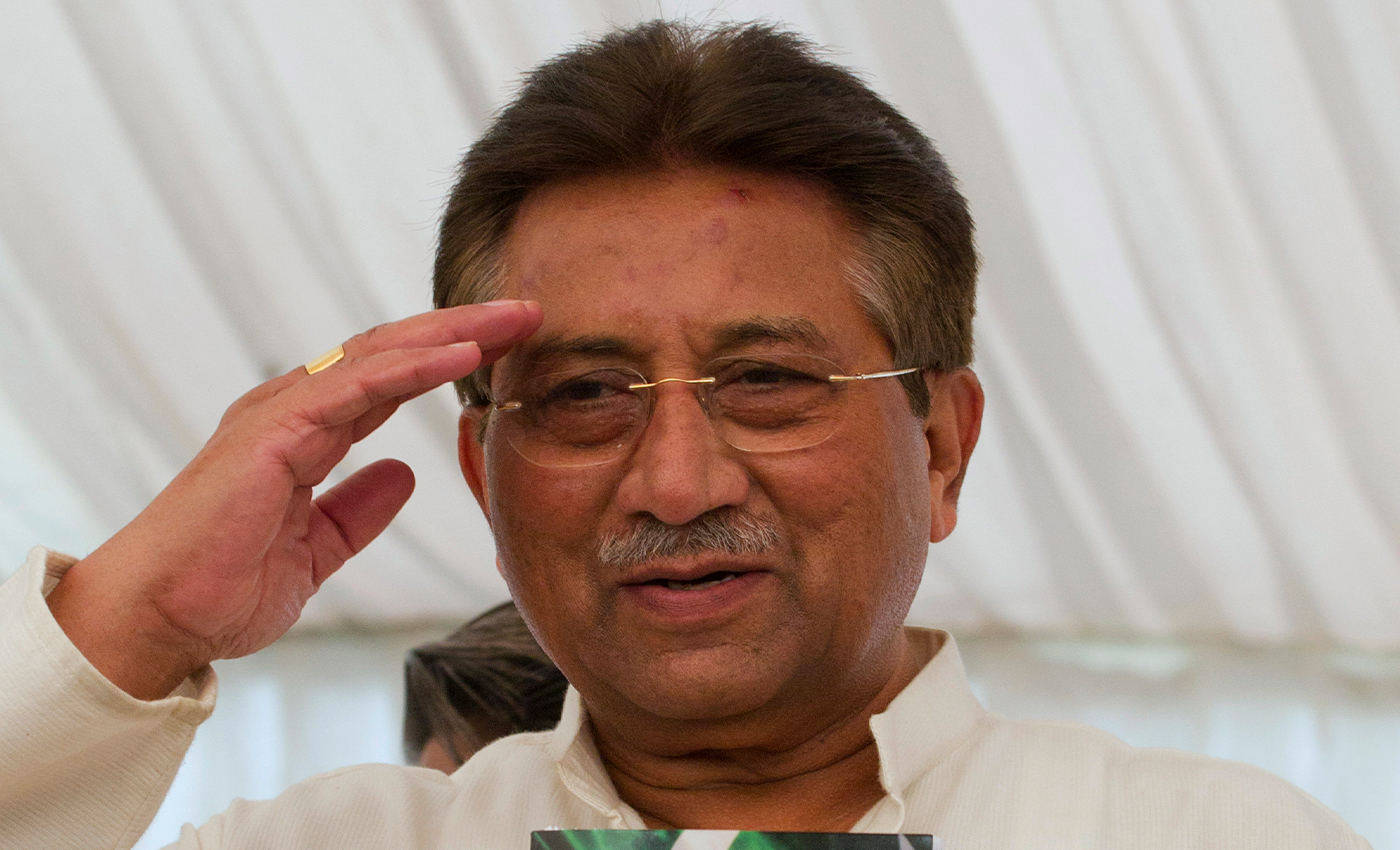 Pervez Musharraf is still alive and receiving treatment for amyloidosis in Dubai.
Context:
On June 10, 2022, social media users claimed that former Pakistani President Pervez Musharraf had passed away. Some posts had images of him with captions claiming he died, and some had videos of him allegedly on a ventilator in the hospital.
In Fact:
Musharraf's family tweeted on June 10, debunking social media claims. The tweet read, "He is not on the ventilator. Has been hospitalized for the last 3 weeks due to a complication of his ailment (Amyloidosis). Going through a difficult stage where recovery is not possible and organs are malfunctioning. Pray for ease in his daily living." The media then reported on Musharraf's health condition from June 11 onwards.
According to The Indian Express, Musharraf was hospitalized in the last week of May 2022. He was admitted to the Dubai American Hospital, where doctors diagnosed him with amyloidosis. On June 13, official sources told VOA News that with the consent of Musharraf's family and doctors, he would leave the hospital in Dubai and return to Pakistan. The exact date of arrival is yet to be disclosed.
In 2019, The Hindu reported that Musharraf was complaining about chest pains and anxiety, and doctors were yet to diagnose the disease. According to Mayo Clinic, amyloidosis is a rare disease that "occurs when an abnormal protein, called amyloid, builds up in your organs and interferes with their normal function."
On June 19, his family tweeted that they would have to consider "medical, legal, and security challenges" to return to Pakistan because the necessary experimental drug and associated treatment of amyloidosis are unavailable in the country.
The verdict:
Social media posts and non-credible media outlets claimed that Musharraf had passed away. He is currently in Dubai being treated for amyloidosis.