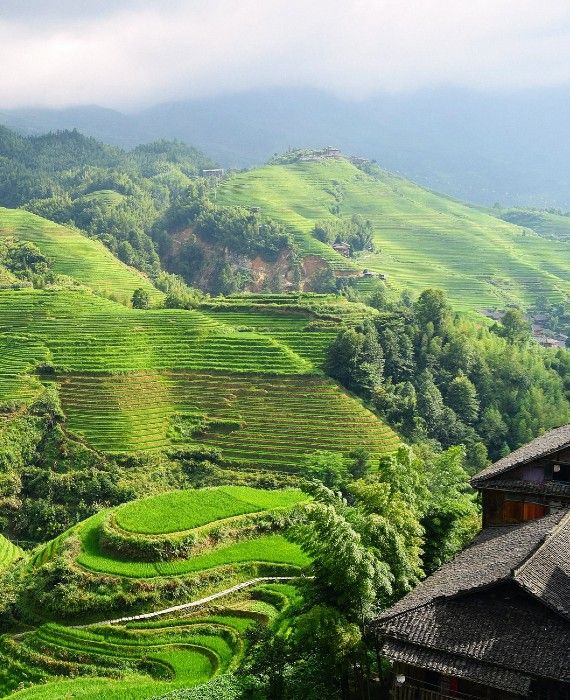 The Chinese authorities have declined rumors on social media that the Three Gorges Dam is collapsing.
Wang Weiluo, a well-known Chinese water conservancy expert, warned that once the Three Gorges Dam breaks, the flood would rush to Shanghai, and said the dam's flood control function is useless. Continuous heavy rains have hit China in recent days, flooding twenty-four provinces. Some questions were raised on social media about the dam's structure in the Yangtze River. The state-owned operator of China's Three Gorges Dam quickly moved to quash rumors that the world's largest hydropower project is in trouble.
The Three Gorges Dam Corporation has refuted rumors and accusations regarding the dam's condition, such as its distortion or incapacity to reduce flooding. The corporation states that on July 18, 2020, the dam saw an inflow of 61,000 cubic meters per second and an outflow of 33,000 cubic meters per second, stopping 45 percent of the flooding. The water level has reached 160.17 meters. During the floods, the Three Gorges Reservoir has applied the functions of flood retention and flood peak reduction. It stopped water levels from surpassing safety guarantees at Chenglingji, the exit of Dongting Lake, and Hukou, the exit of Poyang Lake. The dam has largely eased flood prevention pressure in the middle and lower reaches of the Yangtze River.
Reference links
Global Times
Xinhuanet
Newtalk