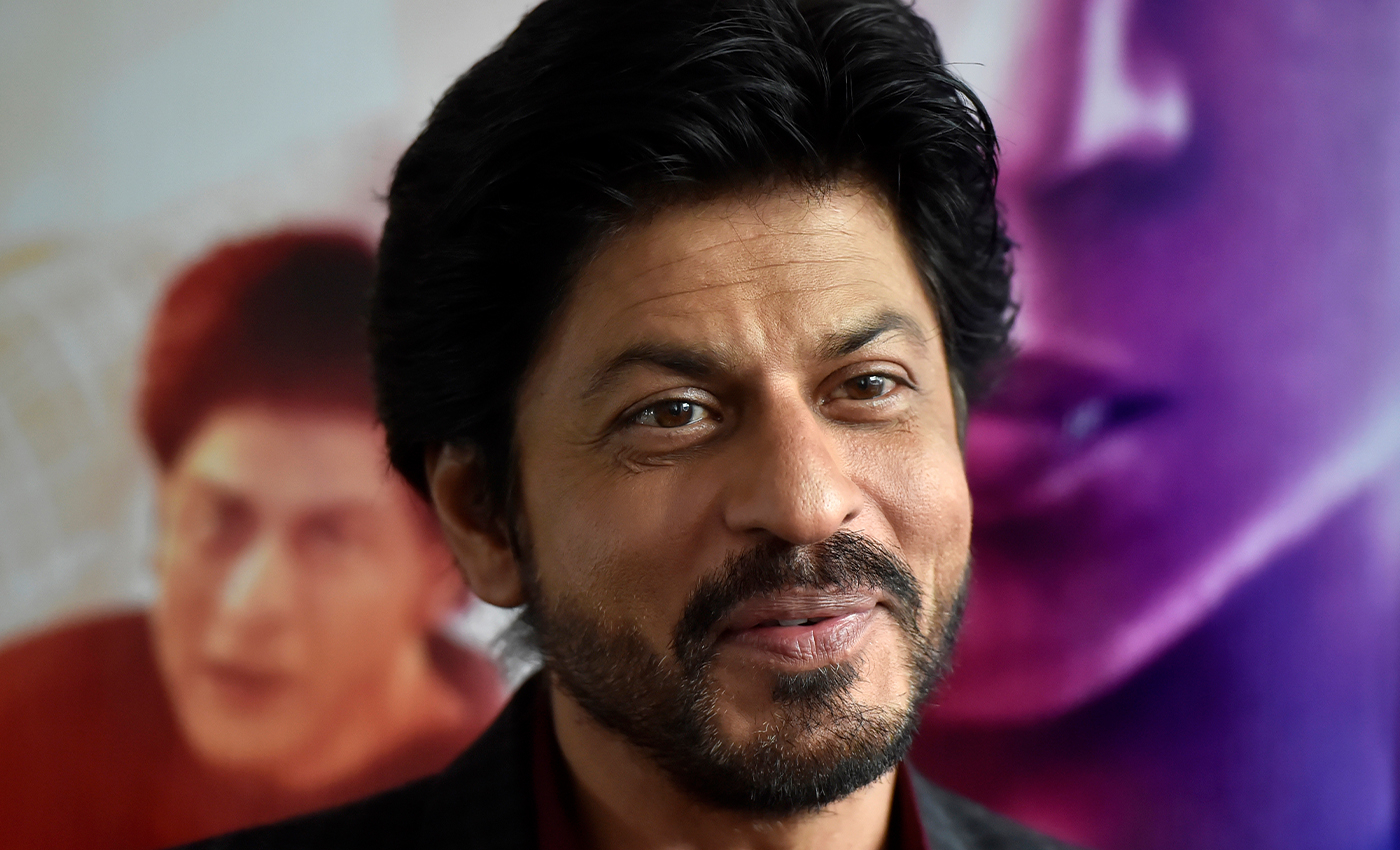 Actor Shahrukh Khan didn't make such a statement. The claim stemmed from a Facebook page known for sharing satirical content.
Context
A Twitter post claims that Bollywood actor Shahrukh Khan promised to donate the first-day earnings from his movie Pathaan to Pakistan. It further questions, "why shouldn't one boycott the movie." Twitter user Khushi shared the post, which has been retweeted over 230 times. Similar claims have been shared by various social media users slamming the actor.
The post stemmed from a screengrab of a tweet allegedly shared by BBC News Hindi. The post reads, "Shahrukh's big statement: - Pakistan is my second home, and Pathaan's first-day earnings will be donated to a Pakistan-based NGO. John Abraham supports this. Deepika says I was never scared of the Boycott gang."
The claim surfaced amid controversy over Pathaan's song Besharam Rang, where actor Deepika Padukone is shown in a saffron bikini. Several right-wing activists have taken a dig at the actor and have accused her of "public indecency."
However, the claim about Khan donating his earnings to Pakistan is false.
In Fact
We further tried to look for the tweet on BBC News Hindi's Twitter page but couldn't find any such tweet posted by the media house.
We further looked through actor Shahrukh Khan's social media handles and his recent interviews, but the actor had not made any such statement.
Through a reverse image search, we found that the Facebook page OK Satire had initially shared it. The page's introduction reads, "Parody Tweets That seems Real." On carefully examining the screenshot, we found it had "Twitter for OKsatire" written at the bottom.
The Verdict
Considering the actor had not made any such statement, it's clear that a screengrab from a page known for sharing satirical content was shared with a false narrative. Therefore, we have marked this claim as false.