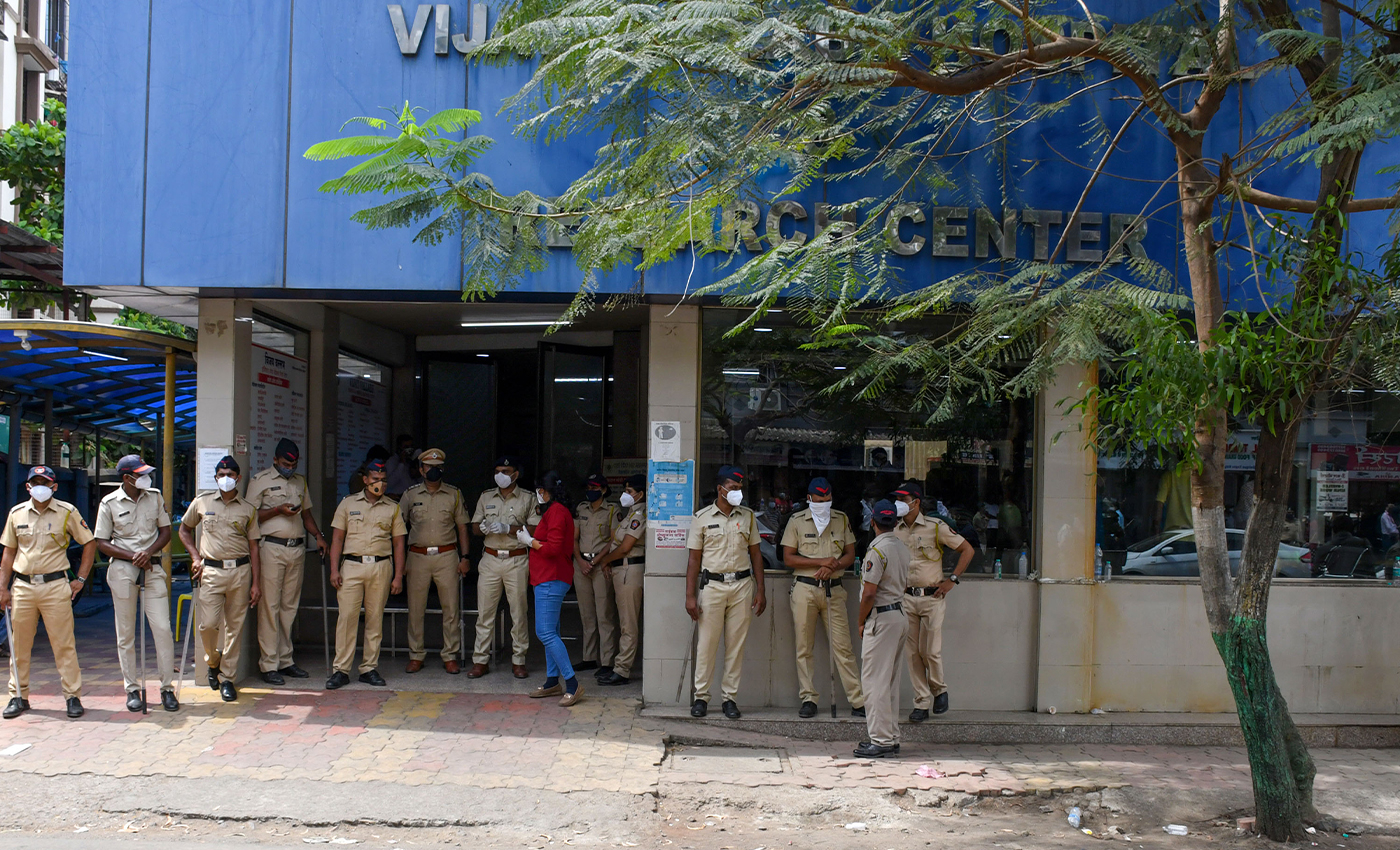 A suspected short circuit caused a massive fire at the Vijay Vallabh Hospital in Palgarh, Maharashtra, killing at least thirteen COVID-19 patients.
Maharashtra is one of the severely affected states due to the second wave of COVID-19 infection.
A fire accident in the ICU of Vijay Vallabh hospital at Virar in the Palghar district of Maharashtra resulted in the death of at least 13 COVID-19 patients. According to the Vasai Virar Civic Fire Brigade, the preliminary cause of the fire was identified as a short circuit that emerged in the air conditioning unit of the hospital.
Dilip Palav, chief fire officer of Vasai Virar Civic Fire Brigade, said there were 17 patients in ICU when the fire broke out and that the bodies of the deceased were charred beyond recognition. The Hindustan Times reported that the list of deceased included five women, a 23 years old male being the youngest and the oldest being a 68 years old male.
The fire was brought under control, and the hospital reportedly shifted its patients to nearby hospitals. The investigation into the cause of the fire is still under investigation, and further details into the matter are awaited.
The COVID-19 pandemic has given rise to a lot of potentially dangerous misinformation. For reliable advice on COVID-19 including symptoms, prevention and available treatment, please refer to the World Health Organisation or your national healthcare authority.