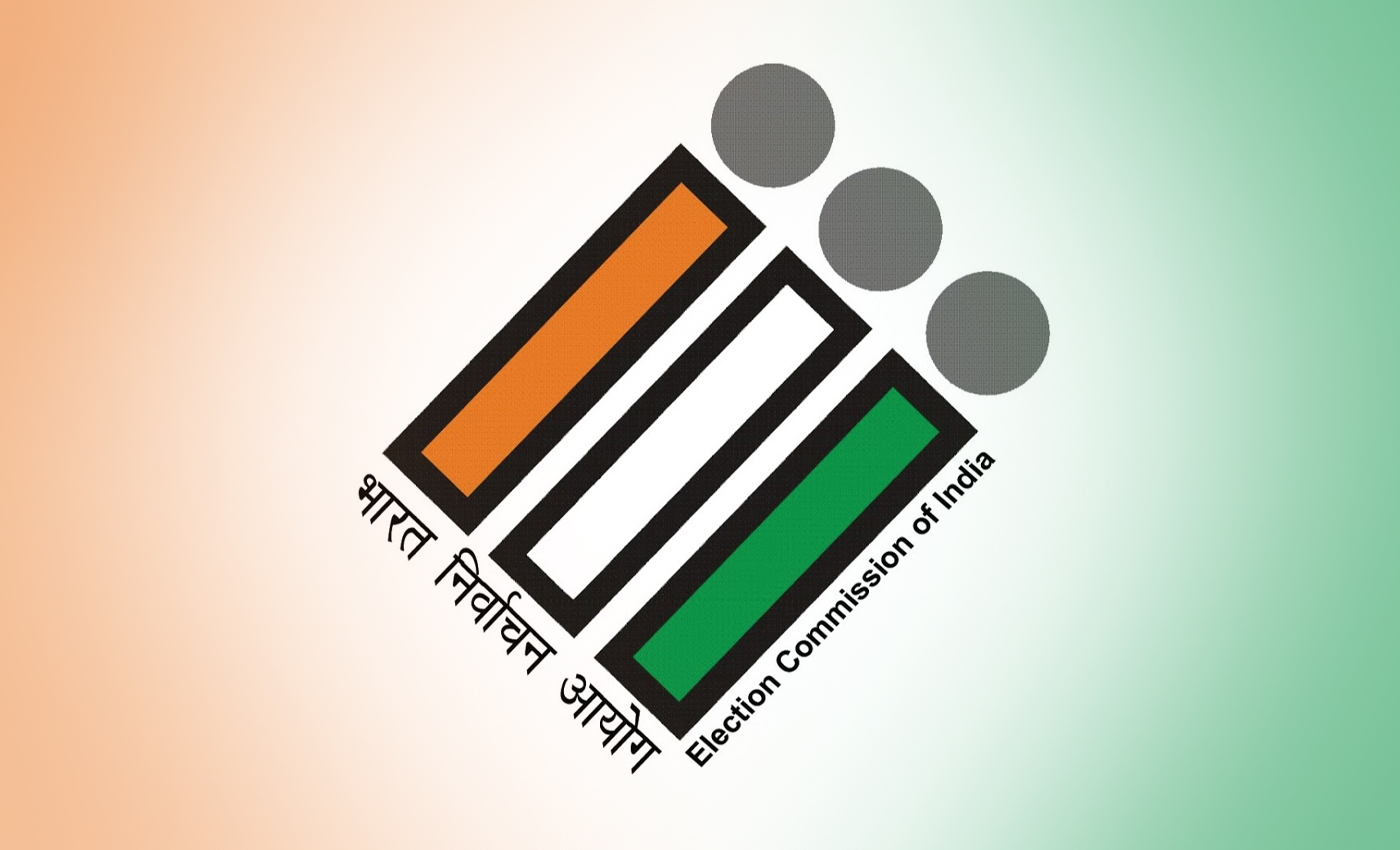 The ECI has approved postal ballots for those aged above 80, people with disabilities, and COVID-19 patients for certain 2022 Assembly elections.
Legislative Assembly elections are currently being held in Uttar Pradesh in 7 phases. People voted in 11 districts in the first phase on February 10, 2022. On the same day, a Twitter video went viral, in which an older woman said she was not allowed to vote in person at the polling booth. The polling officers informed her that she had already voted via postal ballot. However, she denies doing so. The caption for the video says she is a 71-year-old named Nasim from Ghaziabad, Uttar Pradesh. This sparked discussions on Twitter on the age eligibility for postal ballots, with some pointing out that only people above the age of 80 are allowed to vote through postal ballots.
This is correct as revised guidelines by the Election commission of India (ECI) on February 16, 2021, stated that senior citizens above 80 years of age and physically disabled under absentee voters could cast their vote through postal ballots for compliance in all future elections. The ECI said that an absentee voter wishing to vote by postal ballot has to submit an application to the Returning Officer of the constituency concerned, in Form-12D, giving all requisite particulars. Apart from absentee voters, service voters (those in armed forces), government officials (those who hold declared offices), and those imprisoned (those under preventive detention) can exercise their voting right via postal ballot paper.
Uttarakhand Press Information Bureau tweeted on February 13 that the ECI allowed some election officials to vote through postal ballots. It authorized about 1.57 lakh postal ballots for service voters, essential workers, personnel in election duty, people of 80 years of age and above, COVID-19 patients, and persons with disability.
In June 2020, due to the COVID-19 pandemic, the ECI had recommended extending the postal ballot facility to electors over 65 years as the age group had been termed most vulnerable to the pandemic by the Union Health and Family Welfare and Home Ministries. But, on July 16, 2020, the ECI announced it would not be extending the postal ballot facility to electors of age 65 and above due to the logistical, staff, and safety protocol-related constraints in the 2020 Bihar Legislative Assembly election, and since then, there have been no further changes to the policy or has the age eligibility for the postal ballot been reduced for elections so far.
However, open-source information website Wikipedia is yet to update its website with the latest information on the voting policy of postal ballots, which states that people above the age of 65 can use postal ballots to vote. It does not clarify that this has not been adopted and that currently, 80 is the eligibility age for postal ballots, which could create confusion among the voters.