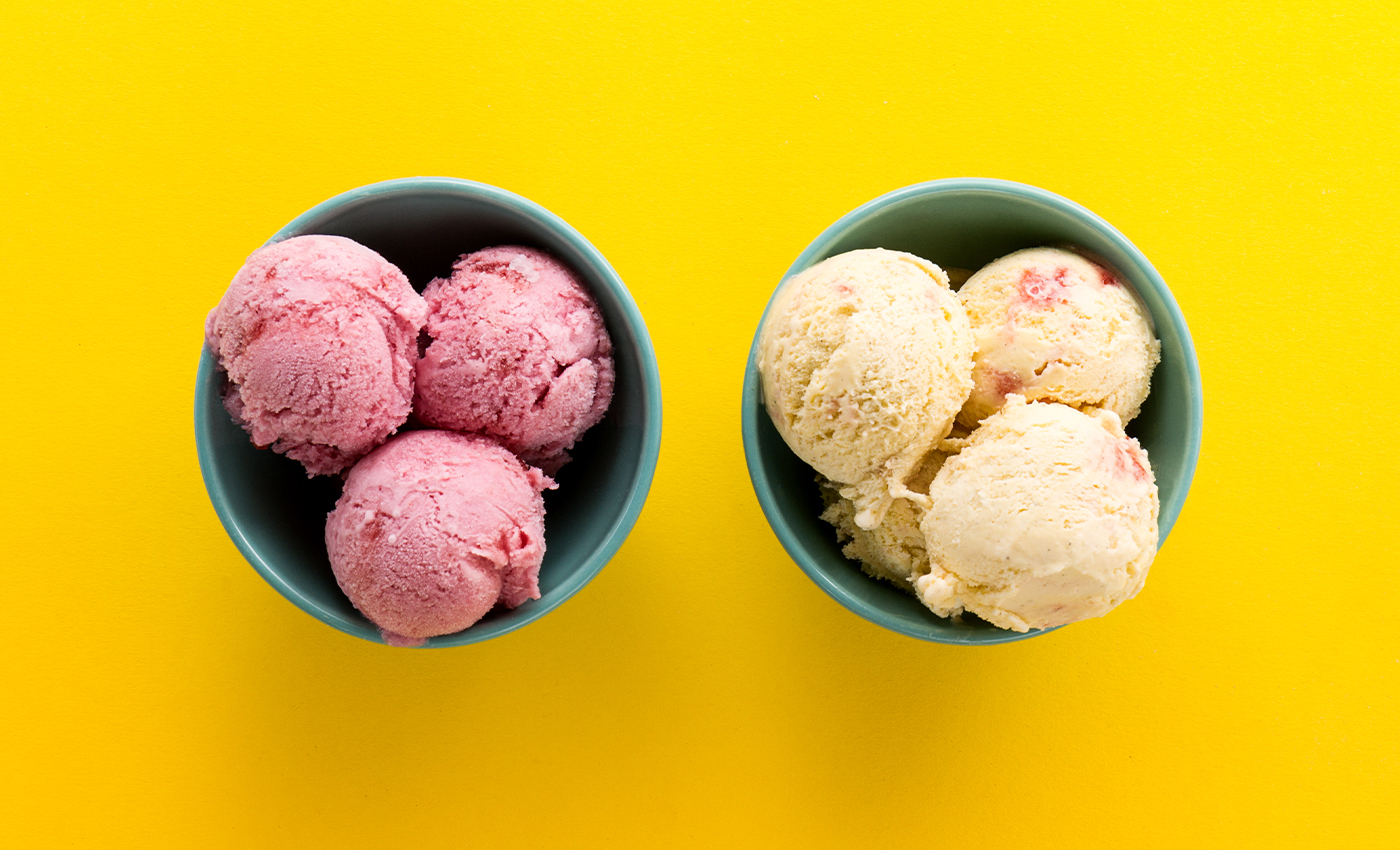 A bakery in Holland manufactured the desert as a 'hangover cure' in 2016 but does not have a license to sell it.
A Facebook post claims that "In Holland, they invented ice cream with paracetamol (500mg). When you've got a headache, you don't need to go to a pharmacy, instead just take a bowl of ice cream." The post was first created in 2018, but has cropped up again on numerous pages and has been shared 66,000 times.
According to the Dutch publication BN DeStem, the paracetamol-based ice cream was manufactured in a bakery in the village of North Brabant, Oudenbosch, in 2016. The bakery's owner, Jan Nagelkerke, had displayed the novelty ice cream in the bakery's window as a hangover cure to be used during the village's annual carnival.
However, the Dutch Food and Safety Authority said that it would not be safe to sell to customers. A spokesperson told BN DeSterm: "'If there is too much paracetamol in the ice, a license is required to administer such a drug. If there is only a little in it, it is a so-called novel food and a license from the European Commission is required for that."
The image of Nagelkerke's creation, which shows ice cream with a box of paracetamol wedged into it, is genuine. Nagelkerke said that he would not try to sell the ice cream to customers and that it is purely for display purposes.
It is not possible to buy ice cream containing paracetamol in Oudenbosch or elsewhere in Holland.
Reference links
NOS
BN DeStem