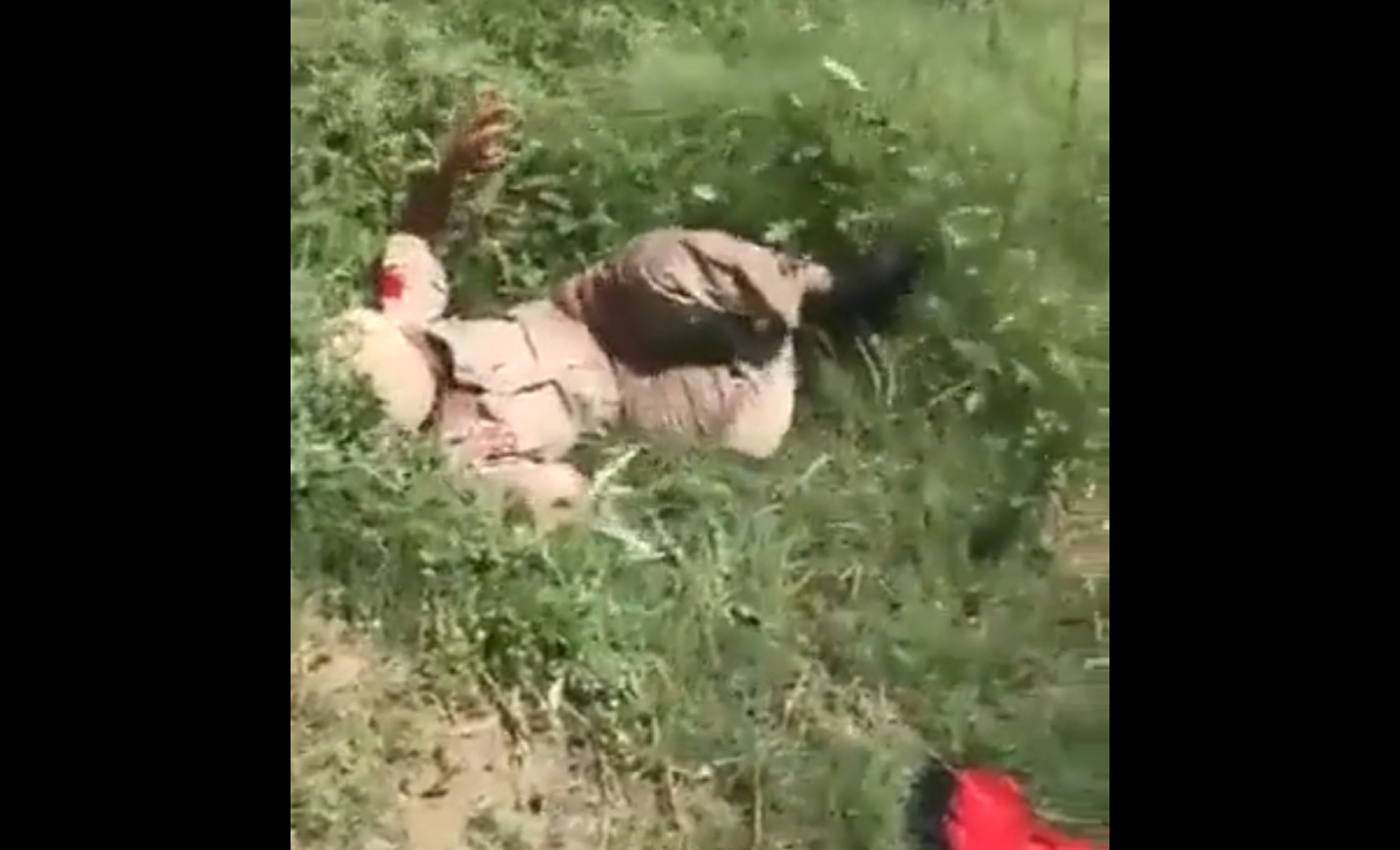 A video from 2017 has been falsely linked to Punjab Chief Minister Bhagwant Mann's administration. However, Mann took up the post on March 16, 2022.
The Aam Adami Party (AAP) won the 2022 assembly elections in Punjab, and Bhagwant Mann was elected as Chief Minister of Punjab. Following this, misinformation, including fake images and videos, has surged on social media to defame the AAP ruling party in Punjab. One such video is of a police officer appearing to be intoxicated and falling on the ground while on duty. It has been circulating with the caption "Bhagwant Mann AAP Rule Starts in Punjab." However, it is fake because the video is from 2017.
By applying a reverse image search on one of the keyframes from the video, we found the same video was posted on the YouTube channel "Dainik Savera" on April 6, 2017, with the title "Watch Viral Video: Punjab Police in drunken look." Therefore, it is an old video from 2017, not from 2022.
The Quint has also debunked the video and reports that the video was posted on a YouTube channel on April 13, 2017, and is not linked to recent Punjab polls. It also reports that a manipulated photo of Delhi Chief Minister Arvind Kejriwal with Mann was shared, depicting the duo at a liquor shop. This circulated on social media platforms after the Punjab assembly election.
An old video of 2017 has been misattributed as a recent incident occuring under Bhagwant Mann's rule. Hence, the claim is marked as false.
Reference links
The Quint
YouTube