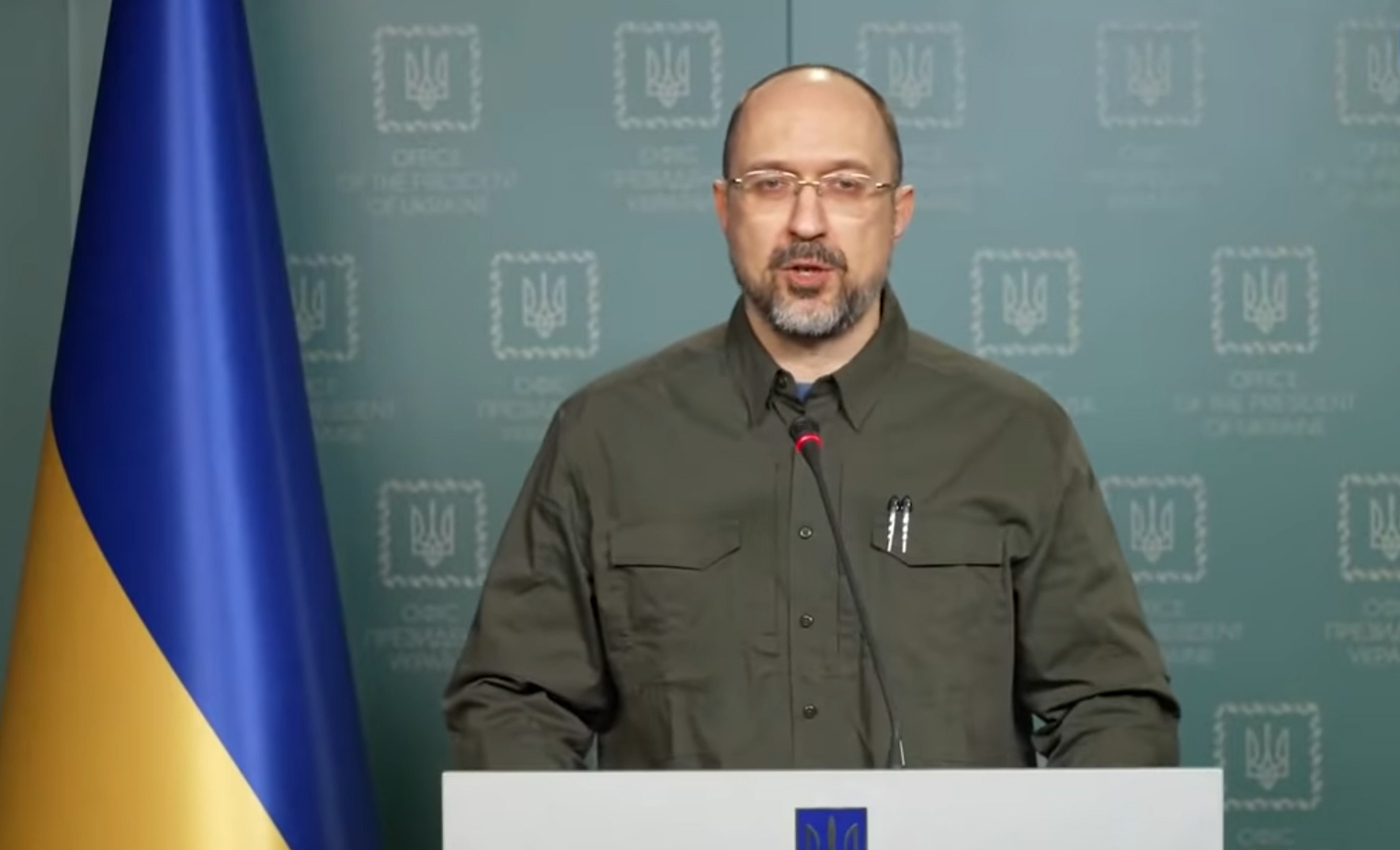 The Ukrainian government has said that all citizens, regardless of vaccination status, are eligible for wartime payment.
In March 2022, posts on social media circulated claiming that the Ukrainian government announced that a program providing an emergency payment to aid workers impacted by the Russian invasion was linked to COVID-19 vaccine status. The posts cited a speech by Ukrainian Prime Minister Denys Shmyhal, who talked about the payment program.
During Shmyhal's speech, he did not mention vaccine requirements for the program. UATV broadcasted an English translated version of Shmyhal's speech where he said, "Under this program, every employee, every individual entrepreneur, who lost his job during the war, will receive 6,500 hryvnias. The program will work by analogy with payments with vaccination, with the Diia app's help." There is no mention of a vaccine requirement in Ukraine's Ministry of Digital Transformation instructions. The ministry's website notes that citizens who have already collected a financial incentive to receive a COVID-19 shot are still eligible for the wartime payment.
Diia is a Ukrainian mobile application that provides citizens access to government services. The application is also used to upload official documents and vaccine passport information. In his speech, Shmyhal referred to the application to explain how vaccination payments would be similar to wartime payments distributed through an eSupport program President Volodymyr Zelenskyy came up with in January 2022.
The COVID-19 pandemic has given rise to a lot of potentially dangerous misinformation. For reliable advice on COVID-19, including symptoms, prevention, and available treatment, please refer to the World Health Organization or your national healthcare authority.