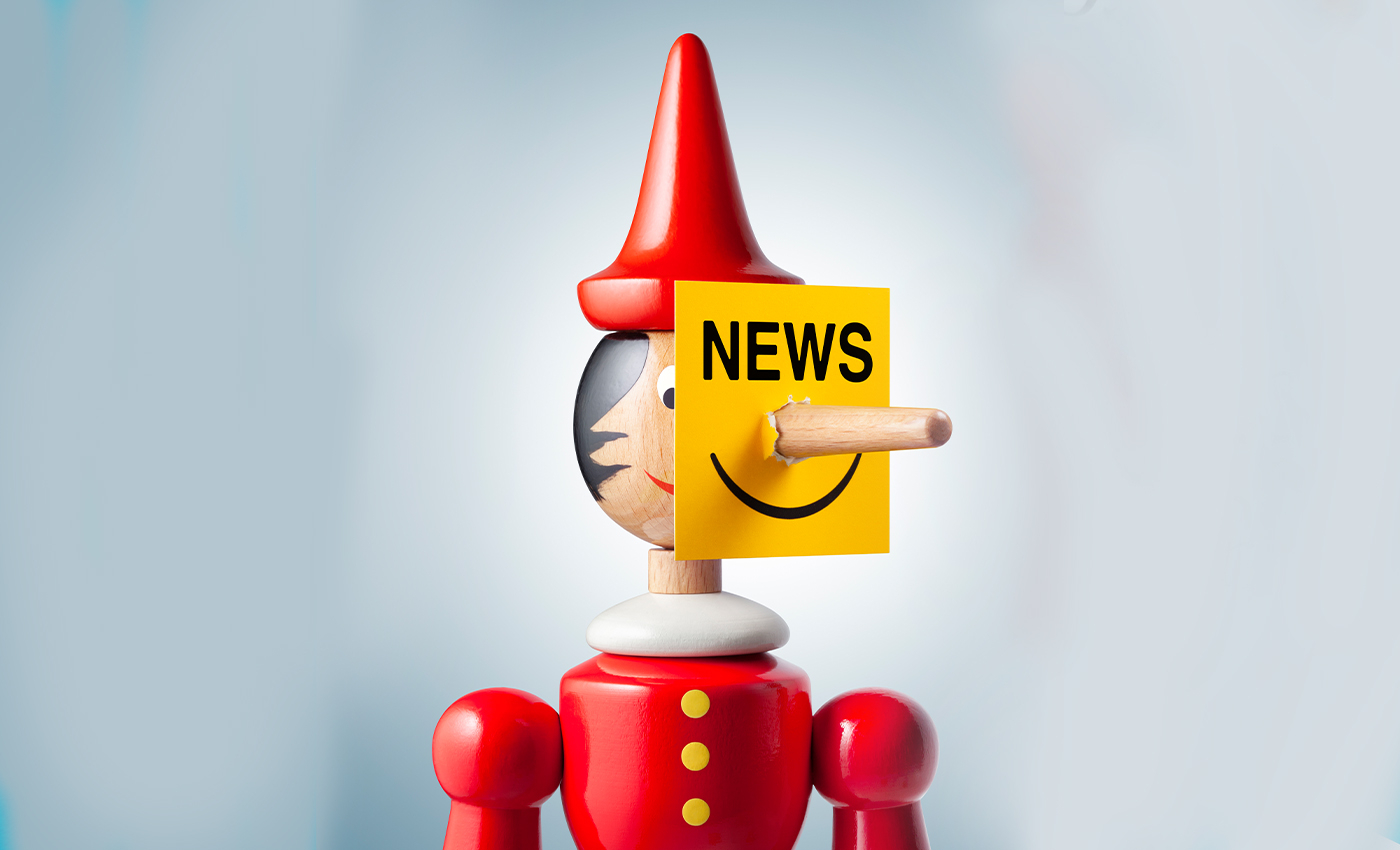 The warning message claiming that the robbers would come as 'Home Affairs Officers' to steal the data was issued in Africa and not India.
A message is doing the rounds on social media platforms, warning people about a group of people, posing as officials from the 'Department of Home Affairs' under the Ayushman Bharat scheme, looting homes.
The alert originated in South Africa and has recurred several times in recent years. The message was shared in a new format by the users in India, Singapore, and Malaysia.
However, we found no official warning from the Indian Ministry of Home Affairs about the country's robbery scam, people pretending to be government officials.
Reference links
Facebook
The Straits Times
The Star Online