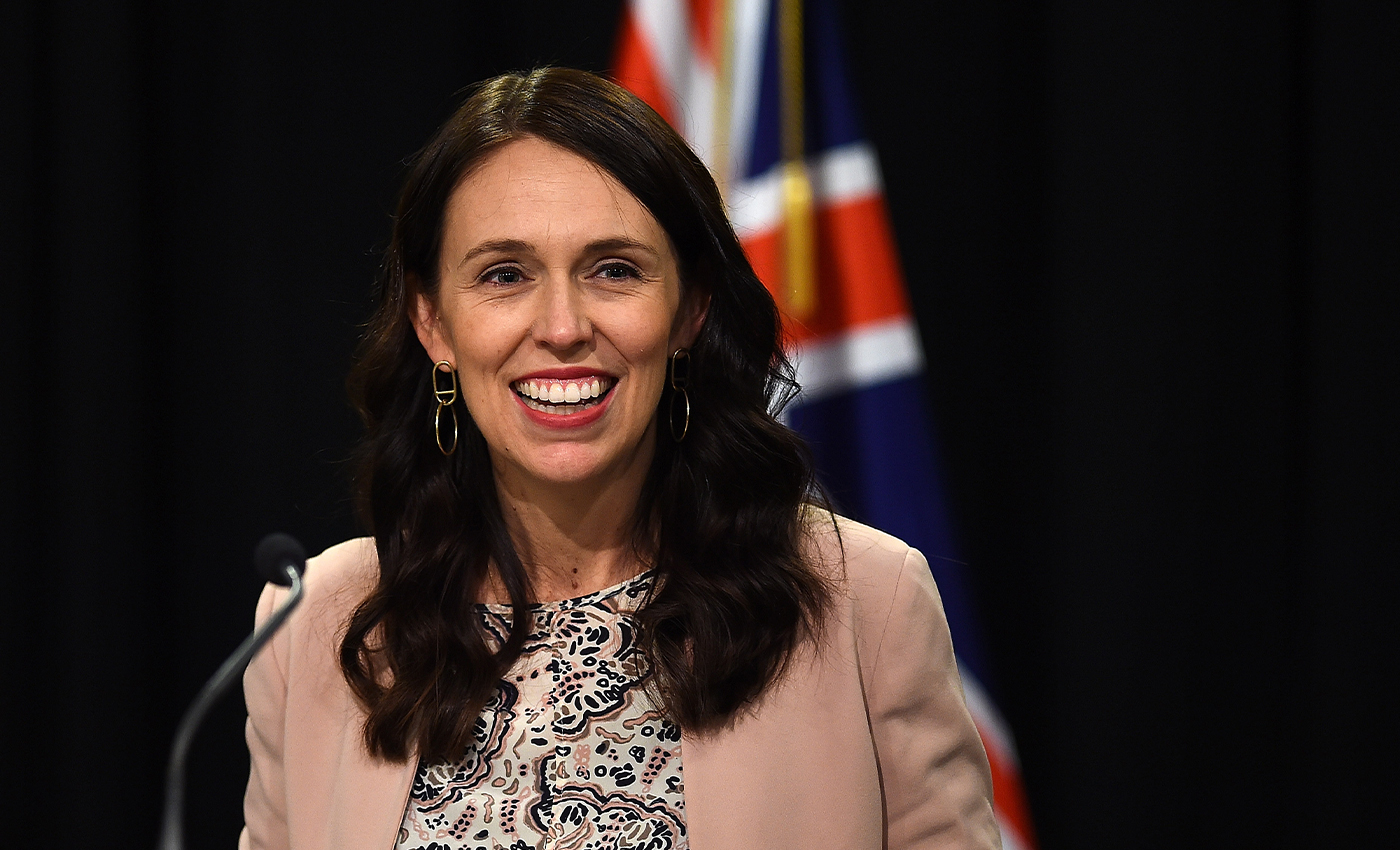 The court ruled that the quarantine lottery system was flawed. It did not determine that PM abused her powers.
Grounded Kiwis, is an advocacy group that sought to scrap the now defunct Managed Isolation and Quarantine (MIQ) system. In February this year, they approached the High court asking for a judicial review of the government's quarantine system. The group alleged that the Government acted unlawfully. The "lottery" MIQ system was put in place to give beds to travelers who needed to isolate through a random selection process, as they were told there was not enough space to meet demand. Thousands were left stuck in the country while they waited to quarantine and their visas expired, meaning they were unable to return home.
Matthew Hooton, a political commentator, called for the resignation of PM Jacinda Ardern following the observation made by the courts. A tweet from Hooton said that courts found that the Prime Minister "abused her powers in preventing people from entering and leaving home."
The government said that it was an essential part of border measures to keep COVID-19 out of New Zealand. The Ardern government had followed a zero-tolerance policy to eliminate the virus as the Delta lead to a spike in cases. But the opposition maintained that the system inflicted enormous suffering on people.
The MIQ has now been dismantled as COVID -19 is largely under control. The government-run lottery for quarantine spots was operational between September and mid-December 2021.
The court ruled that though the MIQ system was a critical component of the government's strategy in controlling the spread of COVID-19, it had its share of problems. Justice Mallon, who released the order, said it infringed upon the New Zealanders' fundamental rights. She noted that narrow criteria and a flawed allocation process did not allow those stranded outside to enter the country.
We mark the claim as misleading as the court ruling did not imply PM Ardern abused her powers, but instead remarked that the lottery system for COVID-19 quarantine was flawed.
The COVID-19 pandemic has given rise to a lot of potentially dangerous misinformation. For reliable advice on COVID-19, including symptoms, prevention, and available treatment, please refer to the World Health Organization or your national healthcare authority.