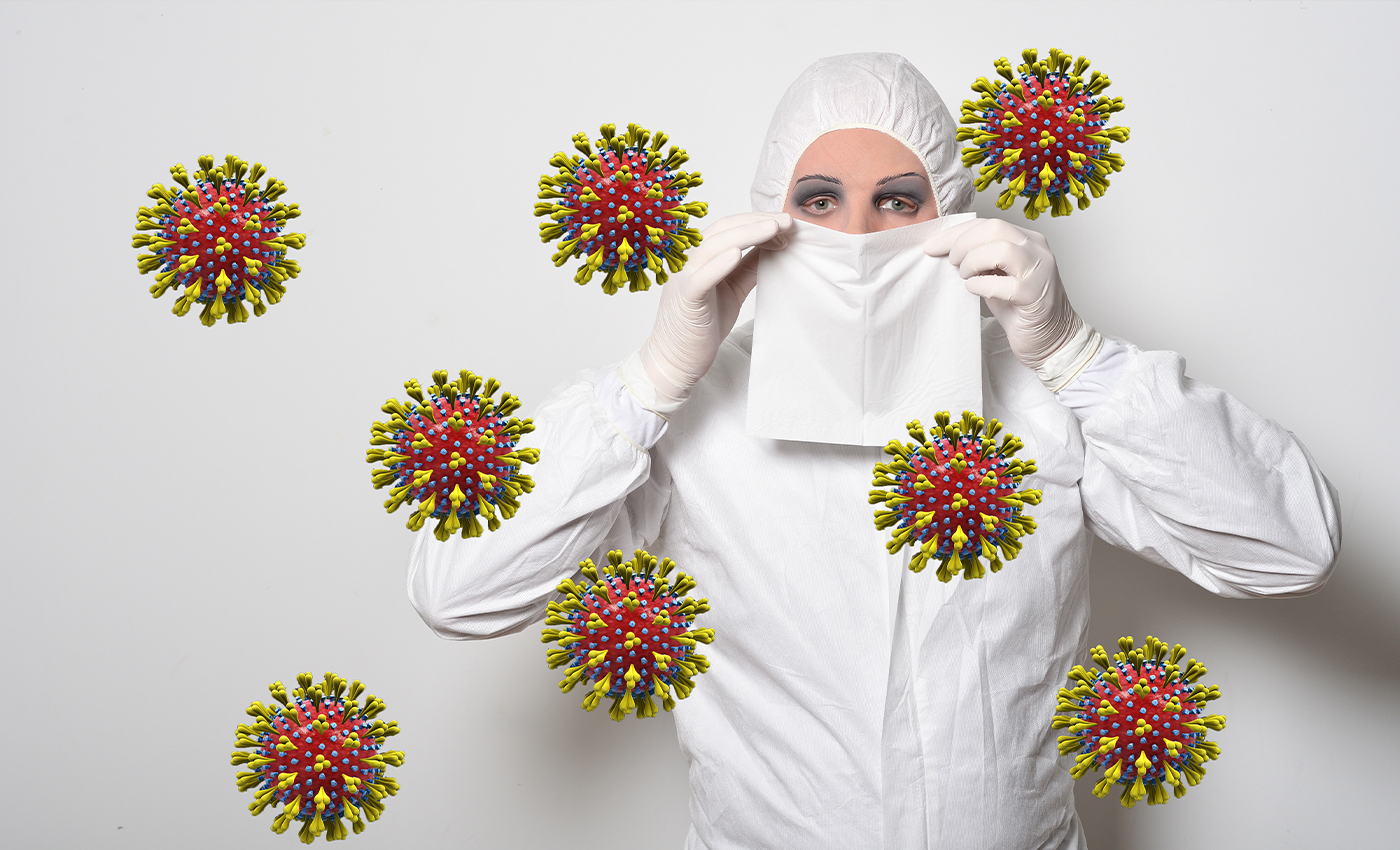 The B.1.36 (N440K) first identified in June 2020 in Andhra Pradesh is no longer the dominant strain in Southern India.
In June 2020, virologists identified the B.1.36 (N440K) in Andhra Pradesh and discovered it to be the dominant strain in most Southern Indian states, including Karnataka and Telangana. However, in May 2021, the Andhra Pradesh Health, Medical, and Family Welfare Department reported that the B.1.617 or the double mutant strain is replacing the B.1.36 strain.
The Centre for Cellular and Molecular Biology (CCMB) reported that the COVID-19 variant B.1.36 (N440K) was the primary strain in the southern states between December 2020 and February 2021. However, in March 2021, the variant dramatically fell as it got replaced by the highly transmissible B.1.617 strain.
The World Health Organization designated the lineage B.1.617 as a Variant of Interest(VoI) from India. However, there was no mention of N440K, which according to research data, was not particularly virulent.
Earlier reports said that the N440K variant was at least 15 times more lethal than previous versions. The results, however, were based on cell culture experiments. According to experts, the N440K variant grows more quickly in a culture laboratory. However, it is not riskier in humans. Council of Scientific and Industrial Research (CSIR) experts have debunked the myth that the N440K variant of COVID-19 is much more dangerous than previous COVID-19 variants. They clarified that the strain has been circulating for months and is now disappearing.
The COVID-19 pandemic has given rise to a lot of potentially dangerous misinformation. For reliable advice on COVID-19 including symptoms, prevention and available treatment, please refer to the World Health Organisation or your national healthcare authority.