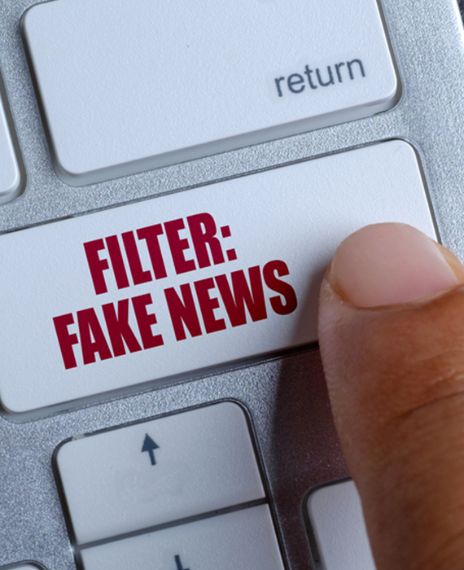 Gorakhpur Police had conducted a mock drill to train its force on how to handle a suspected case and reach the quarantine/testing centre safely.
With the guidance of SSP, a mock drill was performed in Gorakhpur district of Uttar Pradesh in the presence of SP Dr Kasturba and ADM city Rakesh Kumar Srivastava to show how a suspected case would be taken to the hospital with the preventive measures. It was also recorded with the help of a drone.
At the same time, it was also told how to send the patients in isolation in addition to sanitizing the car.
The video of a mock drill conducted by the UP Police was shared with a false claim that suspected coronavirus patient was detained by police in Gorakhpur district.
The COVID-19 pandemic has given rise to a lot of potentially dangerous misinformation. For reliable advice on COVID-19 including symptoms, prevention and available treatment, please refer to the World Health Organisation or your national healthcare authority.
Reference links
YouTube
YouTube
World Health Organization