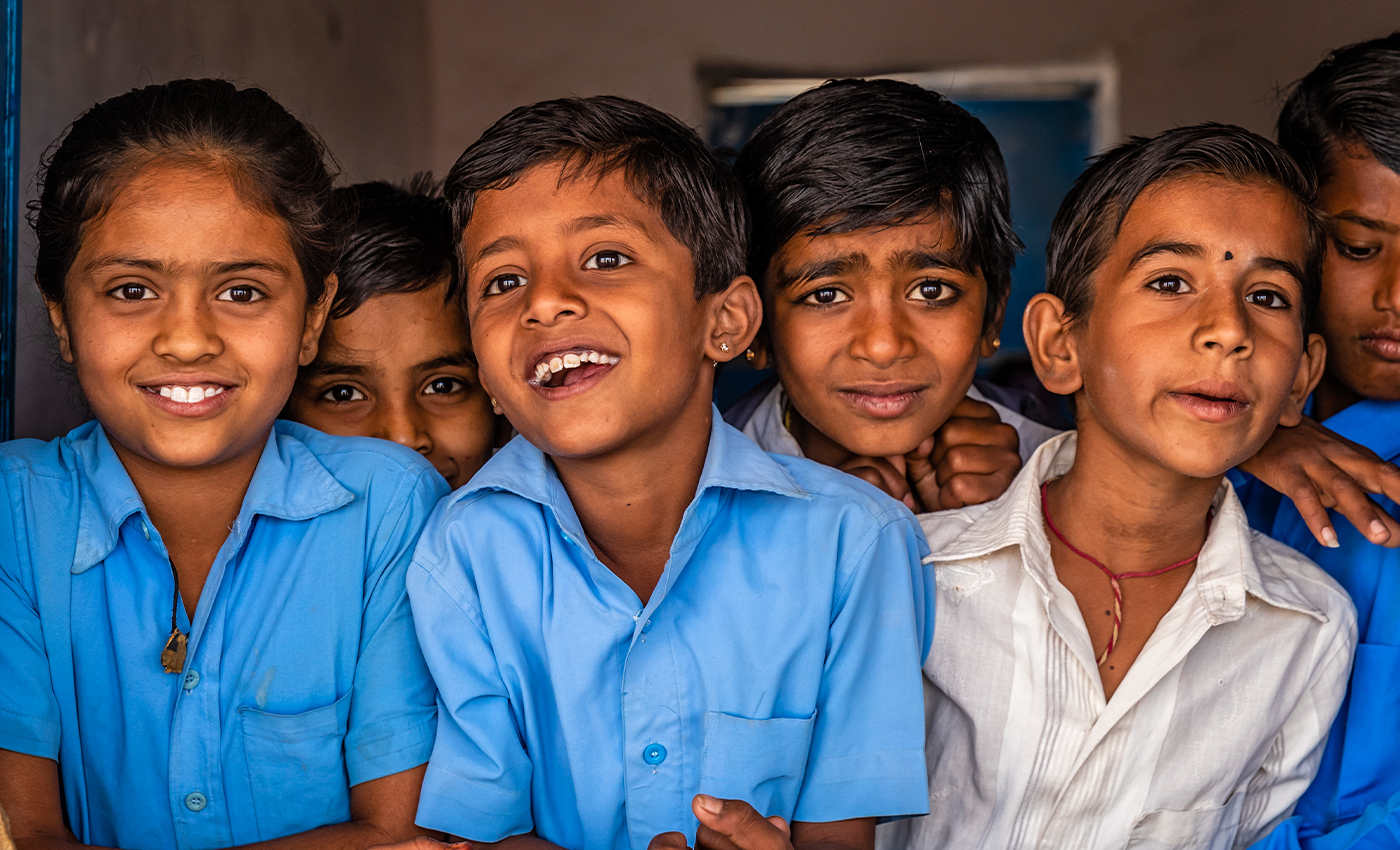 The CBSE syllabus for the 2021 academic year has been reduced by 30 percent. The 2021-22 academic syllabus is yet to be published.
The Central Board of Secondary Education (CBSE) has reduced the syllabus for classes 9-12 for the academic year 2020-21 by up to 30 per cent. The decision was taken in India and the world because of the COVID-19 pandemic.
The announcement was made by Union HRD Minister Ramesh Pokhriyal, who said that efforts to stop the spread of the COVID-19 virus had resulted in the loss of classroom teaching. Delhi Deputy Chief Minister Manish Sisodia had pitched for a 30 per cent reduction in the syllabus for all grades. Universities and schools across the country have been closed since March 16 when the central government announced a countrywide classroom shutdown to contain the COVID-19 outbreak.
The Central Board of Secondary Education has changed the syllabus by reducing it for the 2020-2021 academic year for classes 9, 10, 11 and 12. The HRD Minister asked NCERT, NTA and other major educational organisations of India to change their academic calendars. NCERT released a new calendar for students to productively use their time with help from parents and teachers when stuck at home due to lockdown measures.
The CBSE school syllabus has been reduced by up to 30 percent for classes for the academic year 2020-21. There is no announcement reduced the syllabus academic year 2021-22.
Dr Ramesh Pokhriyal Nishank announced the CBSE exams will be held from May 4, 2021, to June 11, 2021. The CBSE 10th class exams will commence on May 4, 2021, and conclude on June 7, 2021.
The COVID-19 pandemic has given rise to a lot of potentially dangerous misinformation. For reliable advice on COVID-19 including symptoms, prevention and available treatment, please refer to the World Health Organisation or your national healthcare authority.