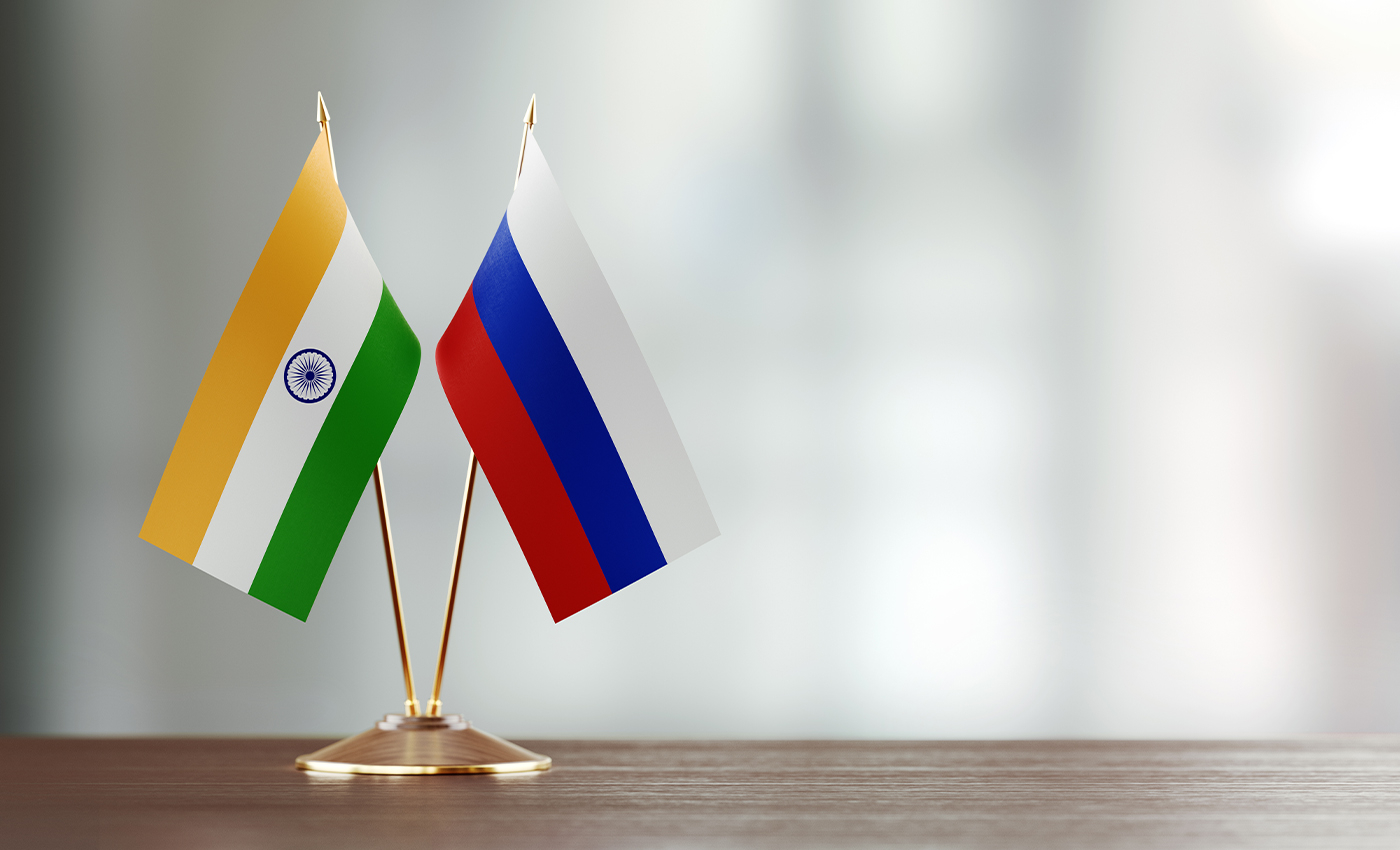 Russia exported oxygen concentrators, ventilators to India on April 28. It proposes to supply Remdesivir & oxygen production devices in coming days.
On April 23, 2021, an exclusive report published by the Economic Times said, "Russia has offered to provide India medical-grade oxygen as well as anti-viral drug Remdesivir." It added that the imports might start in the next 15 days, according to an unnamed official.
On April 28, 2021, the Ministry of Foreign Affairs of Russia via Twitter stated Russia was helping India to fight against COVID-19. It wrote, "Russia sends oxygen concentrators, ventilators and 22 tonnes of medical supplies to India to help fight COVID-19 and save lives."
On April 29, the Russian Embassy in India announced the arrival of "the first batch of emergency humanitarian aid to India" in New Delhi.
On April 27, 2021, the Hindu reported the information received by the Indian Embassy in Moscow and the Embassy of Uzbekistan at New Delhi that Russia and Uzbekistan pharmaceutical firms had conveyed their willingness to supply Remdesivir to India. In addition to that, few Russian firms are ready to provide India with oxygen-production devices.
The Russian firm Pharmasyntez conveys the capacity to export "3-4 lakh packs per week of Remdeform (Injection Remdesivir)," as said by the Pharmaceuticals Export Promotion Council of India (Pharmexcil). They added the oxygen-production devices could be airlifted from Russia to India on short notice.
On April 28, Prime Minister Narendra Modi and President of the Russian Federation, H.E. Vladimir Putin, had a telephonic conversation, during which both the leaders discussed the prevailing COVID-19 situation. In addition to that, Putin conveyed that "Russia would extend all possible support" to India with the problems and expressed its solidarity.
On April 20, India announced the waive of import duty on COVID-19 drug Remdesivir, its raw materials, and other components until October 31. Remdesivir is an anti-viral drug being used to treat COVID-19 patients.
Russia has indeed sent medical supplies and support systems. In the future, it is willing to send oxygen-production devices and Remdesivir to curb the COVID-19. Seventeen other countries have offered their support to India, including the U.S., UK, France, Germany, Ireland, Belgium, Romania, Luxembourg, Portugal, Sweden, Australia, Bhutan, Singapore, Saudi Arabia, Hong Kong, Thailand, and UAE.
The COVID-19 pandemic has given rise to a lot of potentially dangerous misinformation. For reliable advice on COVID-19 including symptoms, prevention and available treatment, please refer to the World Health Organisation or your national healthcare authority.