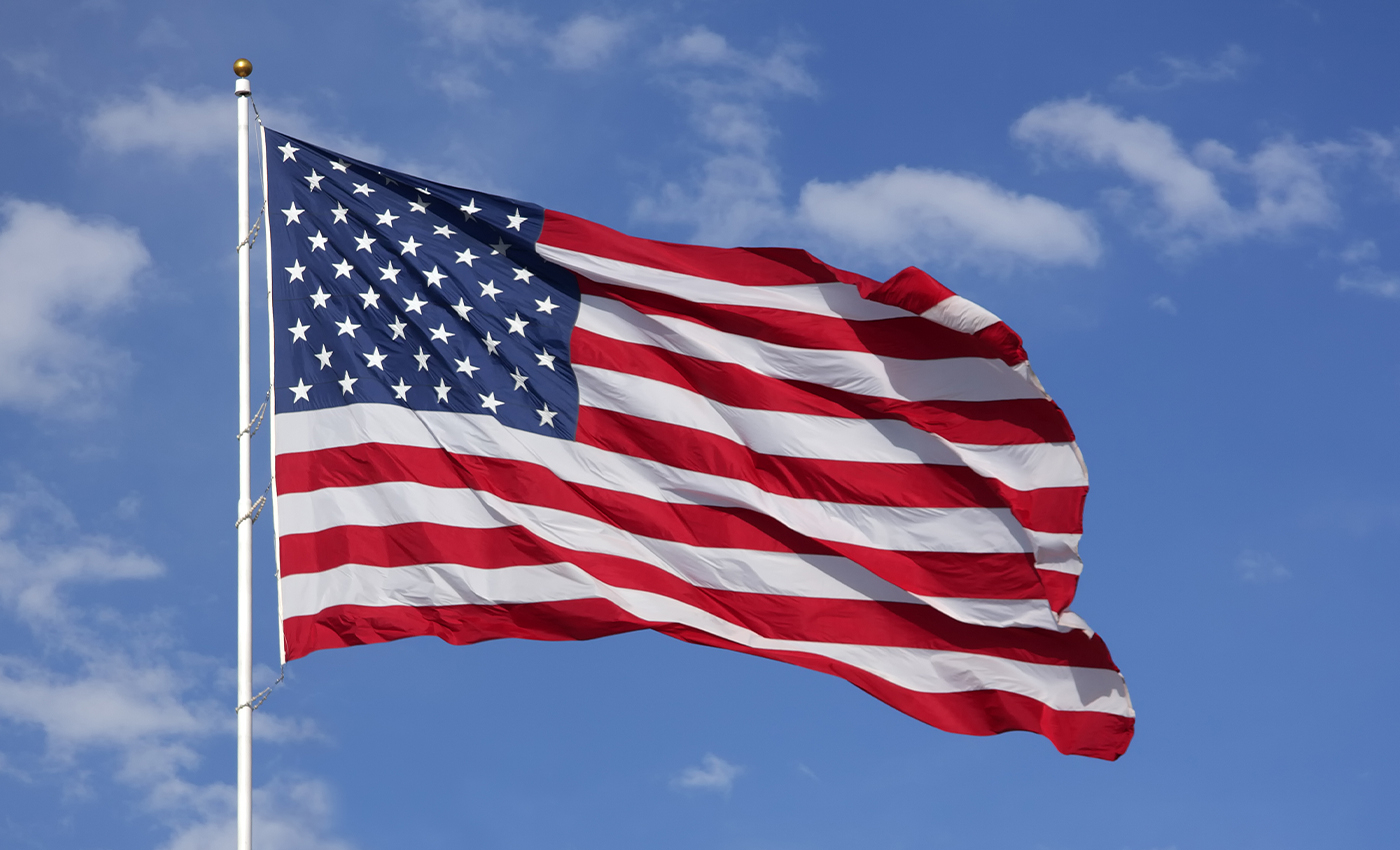 The Pentagon denied parking access to the organizers of the motorcycle rally.
Rolling to Remember, the annual Memorial Day motorcycle rally is held in the U.S. to bring attention to veteran-related issues. Tens of thousands of people go to Washington D.C. on Memorial Day to watch a massive motorcycle demonstration. However, in 2021 the rally was rejected by the Pentagon.
Rolling to Remember is supposed to take place on May 30, 2021. Motorcyclists usually use the Pentagon's parking lot as a staging area for the event. The Pentagon rejected requests from organizers, citing logistics and the pandemic as a reason.
Star and Stripes reported that AMVETS, a veterans organization who plans the rally, was committed to holding the event on May 30, 2021, and that organizers were looking for an alternate plan. "It would be more complex, disruptive, and costly than if the Pentagon parking lots were available," said Joe Chenelly, national executive director of AMVETS.
The same event in 2019 was canceled due to the COVID-19 pandemic. The Pentagon has not made an official statement about the event yet.
Reference links
Stars and Stripes
Military.com