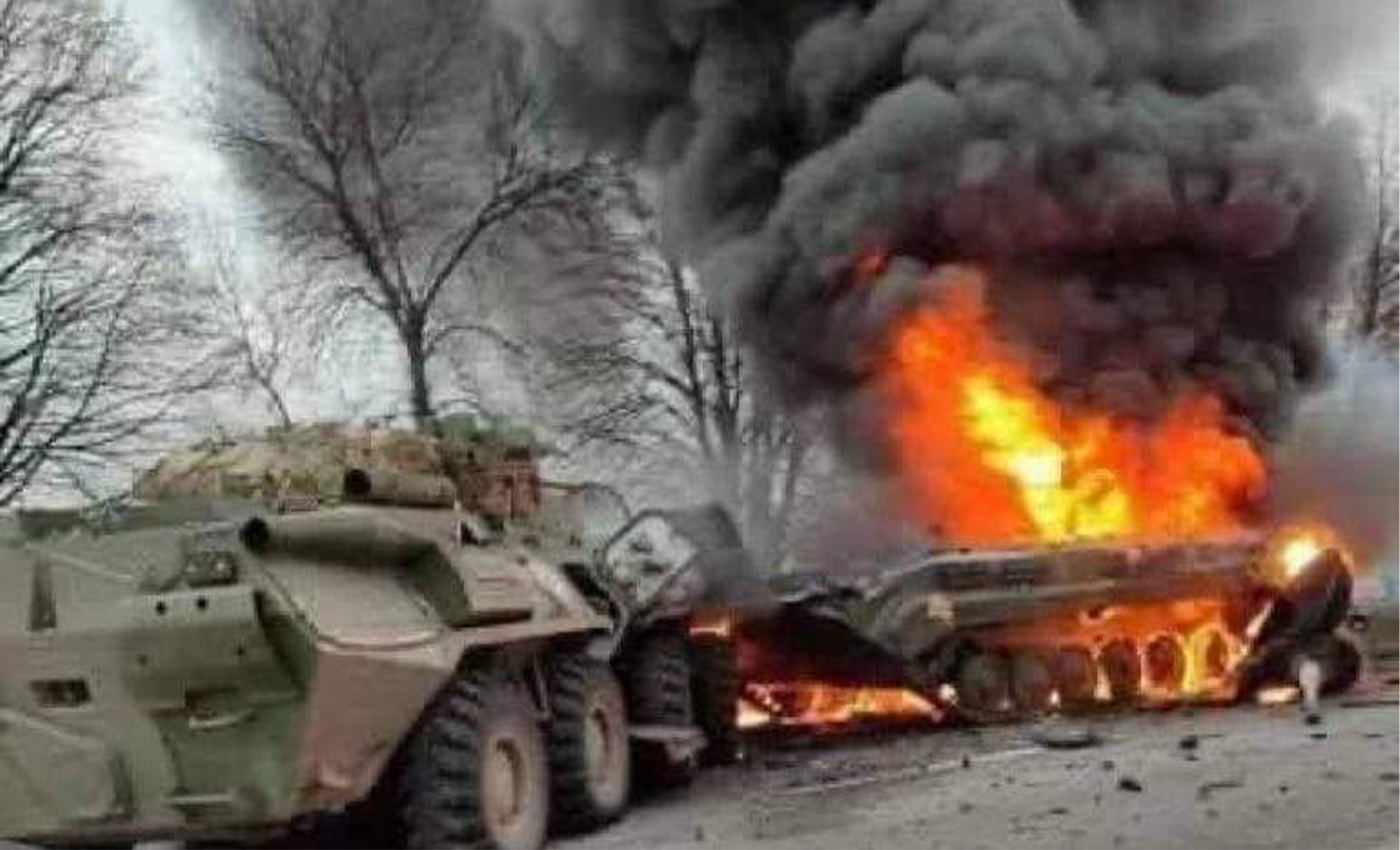 The head of Lviv Regional State Administration confirmed that at least 35 people were killed due to a Russian missile attack on the Lviv region.
On March 13, Maxim Kozitsky, head of the Lviv regional administration, reported on Facebook that Russian missiles hit a military training base near Ukraine's western border, killing 35 people and wounding 134.
On the same day, the Russian Ministry of Defense announced that the Russian military launched a strike of long-range precision weapons at two Ukrainian military facilities in the Lviv region - training centers in the village of Starichi and at the Yavoriv military training ground. Governor of Lviv Regional State Administration, Maksym Zinoviyovych Kozytskyy, said more than 30 cruise missiles were fired towards the Yavoriv military range area, located about 30 kilometers (19 miles) northwest of Lviv. After the attack, Ukrainian Defense Minister Oleksiy Reznikov called on the North Atlantic Treaty Organization (NATO) to immediately close the skies over the country, Radio Liberty reports.
President Volodymyr Zelenskyy called it a "black day" and urged NATO leaders to impose a no-fly zone over Ukraine, a request that the West has warned might escalate the conflict to a nuclear war, Associated Press reported.
According to the latest developments, Russia continues to besiege some Ukrainian cities. Ukraine has also initiated a counter-attack by reclaiming some areas near Bovary, Kyiv, as of March 28, 2022.
We have labelled this claim as true due to confirmed reports from both Russian and Ukrainian administrations.
Reference links
Facebook
Radio Liberty
AP NEWS
BBC News