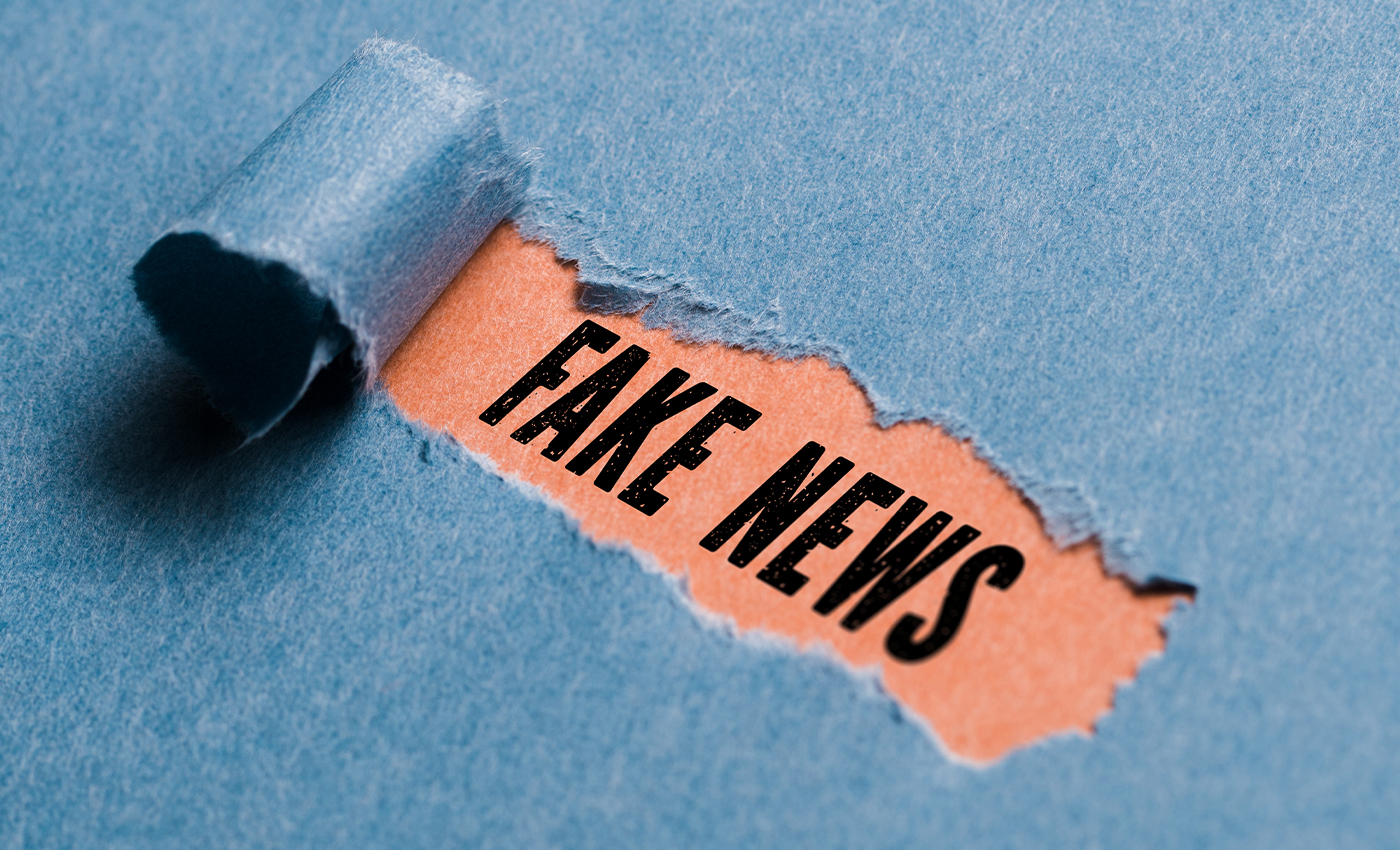 There is no evidence that mobile phones can be used for measuring oxygen level in a human body.
A viral message on social media claims that the app named Pedometer 2018 can calculate the oxygen level in an individual by placing a finger on the rear camera. The post had also provided the download link from the app in google play store.
However, the mobile phone pulse oximeter, clinical rules, and the training module are currently under development. The study presented by the Centre for Evidence-Based Medicine states that there is no evidence that smartphone technology is accurate for the clinical measurement of oxygen saturation.