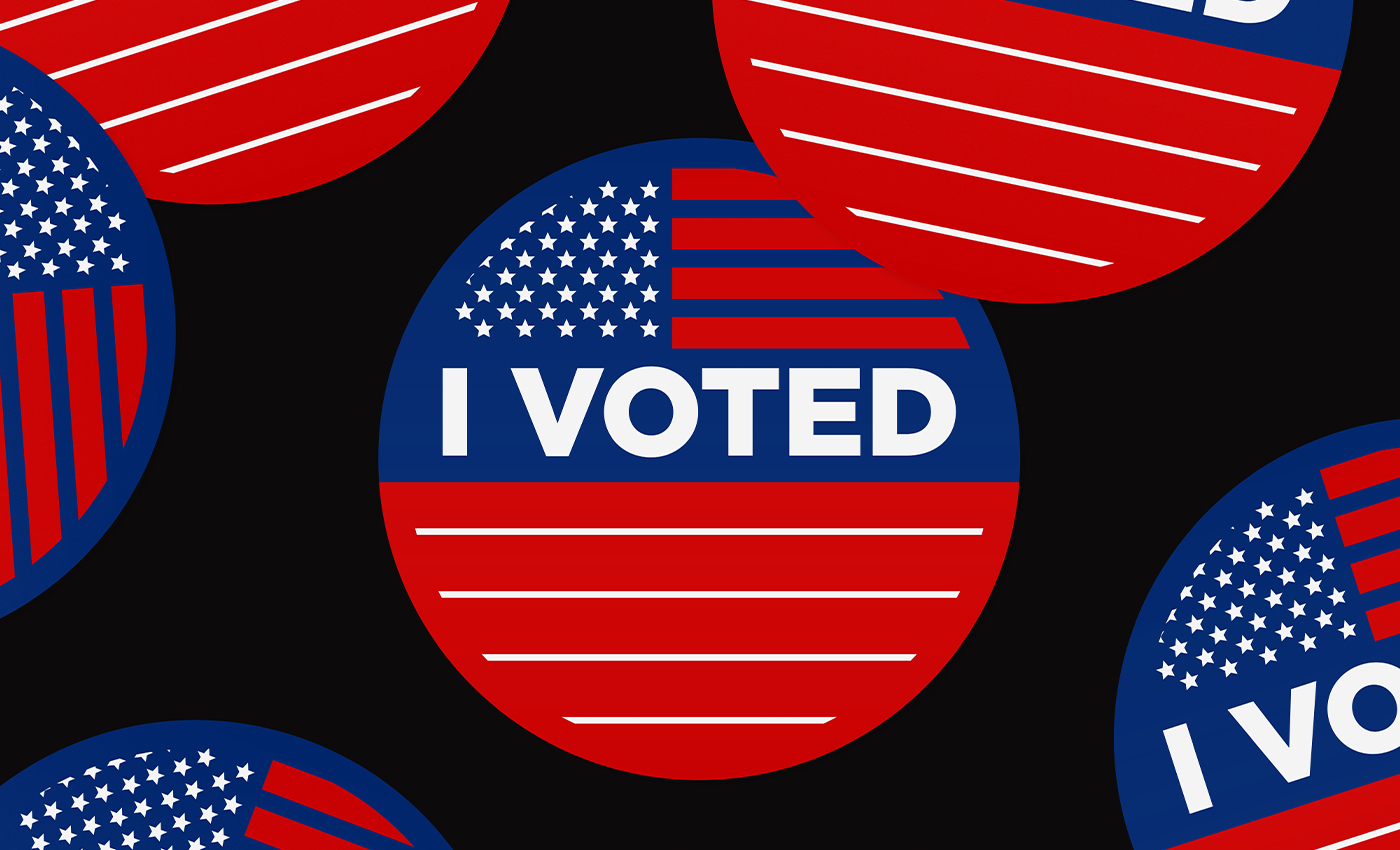 Michigan officials warned voters of robocalls on Election Day urging voters to stay home because of long queues and vote the next day.
Dana Nessel, Michigan Attorney Genera, tweeted, "Getting reports of multiple robocalls going to Flint residents that, due to long lines, they should vote tomorrow. Obviously this is FALSE and an effort to suppress the vote. No long lines and today is the last day to vote." The New York Times reported that Michigan's secretary of state, Jocelyn Benson, said "that calls were warning people in Flint of long lines at polling places and suggesting that voters wait until Wednesday to cast ballots. Polls in Michigan close at 8 p.m. on Tuesday."
The origins of the each of the calls and texts remain unclear and the FBI also has opened an investigation into the Michigan robocalls, reported the Washington Post. The "stay home" calls caught the attention of several state and federal government leaders, including New York Attorney General Letitia James (D), who said she had already sent subpoenas to investigate the source of the intrusion.
Reference links
Twitter
NY Times
Washington Post