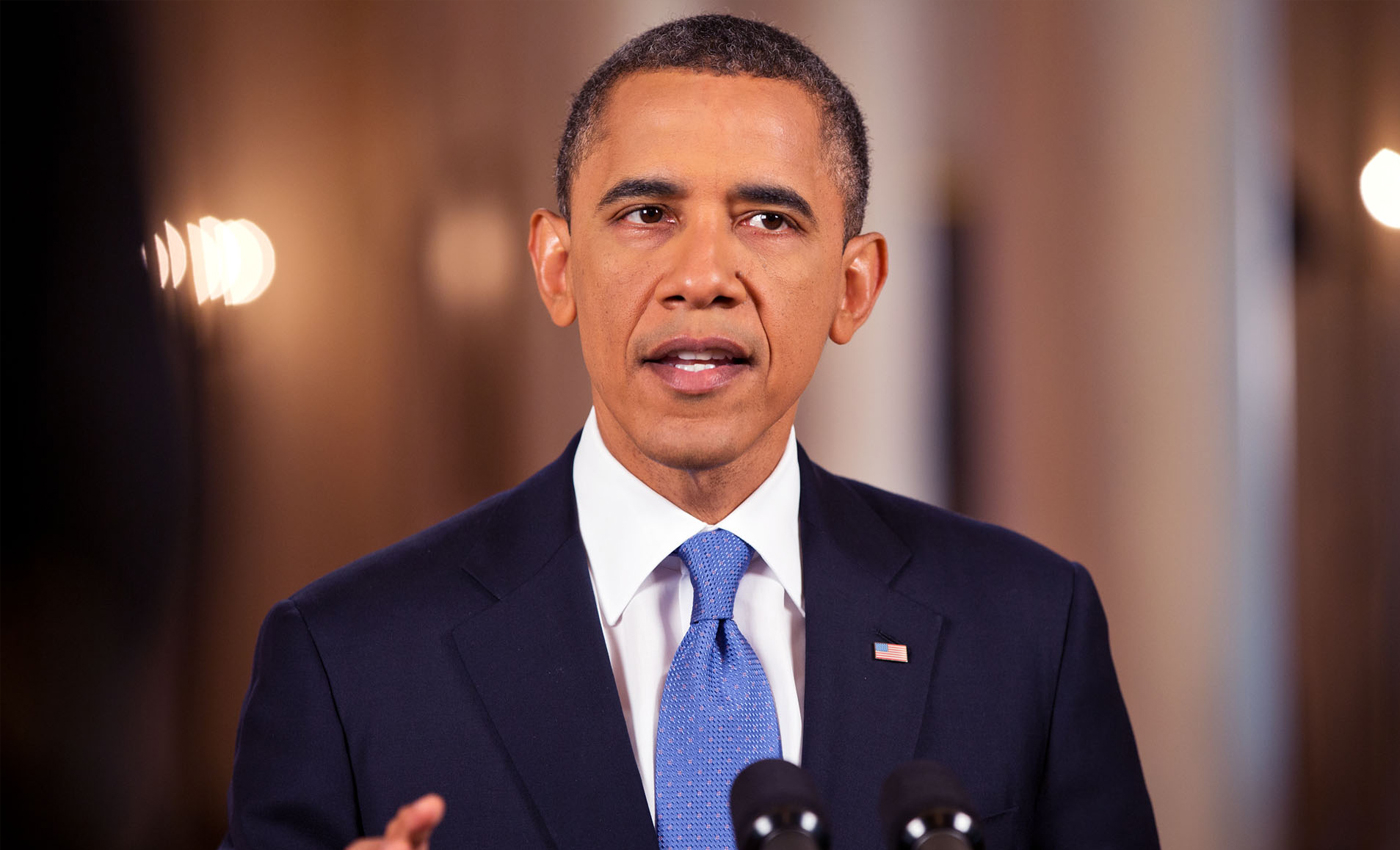 There is no evidence that the former president has warned Africans against taking the COVID-19 vaccine.
A viral message circulating on social media claims that President Barack Obama would not "allow white people to kill Africans with their toxic vaccines". This claim is baseless.
On December 22, Obama tweeted that the only way to get rid of the novel coronavirus is to get vaccinated. Also, in an interview on the Joe Madison Show, Obama said when the COVID-19 vaccine is available to him, he will get it publicly so people know that he trusts the science. He has also said that vaccines are the reason children are not dying from diseases like polio, measles, and smallpox.
There are no reports that Barack Obama warned Africans against the COVID-19 vaccine. Katie Hill, Obama's spokesperson, said to Associated Press that "Obama did not say this and regardless he is pro-vaccination."
The COVID-19 pandemic has given rise to a lot of potentially dangerous misinformation. For reliable advice on COVID-19 including symptoms, prevention and available treatment, please refer to the World Health Organisation or your national healthcare authority.
Reference links
Twitter
Associated Press
CNBC