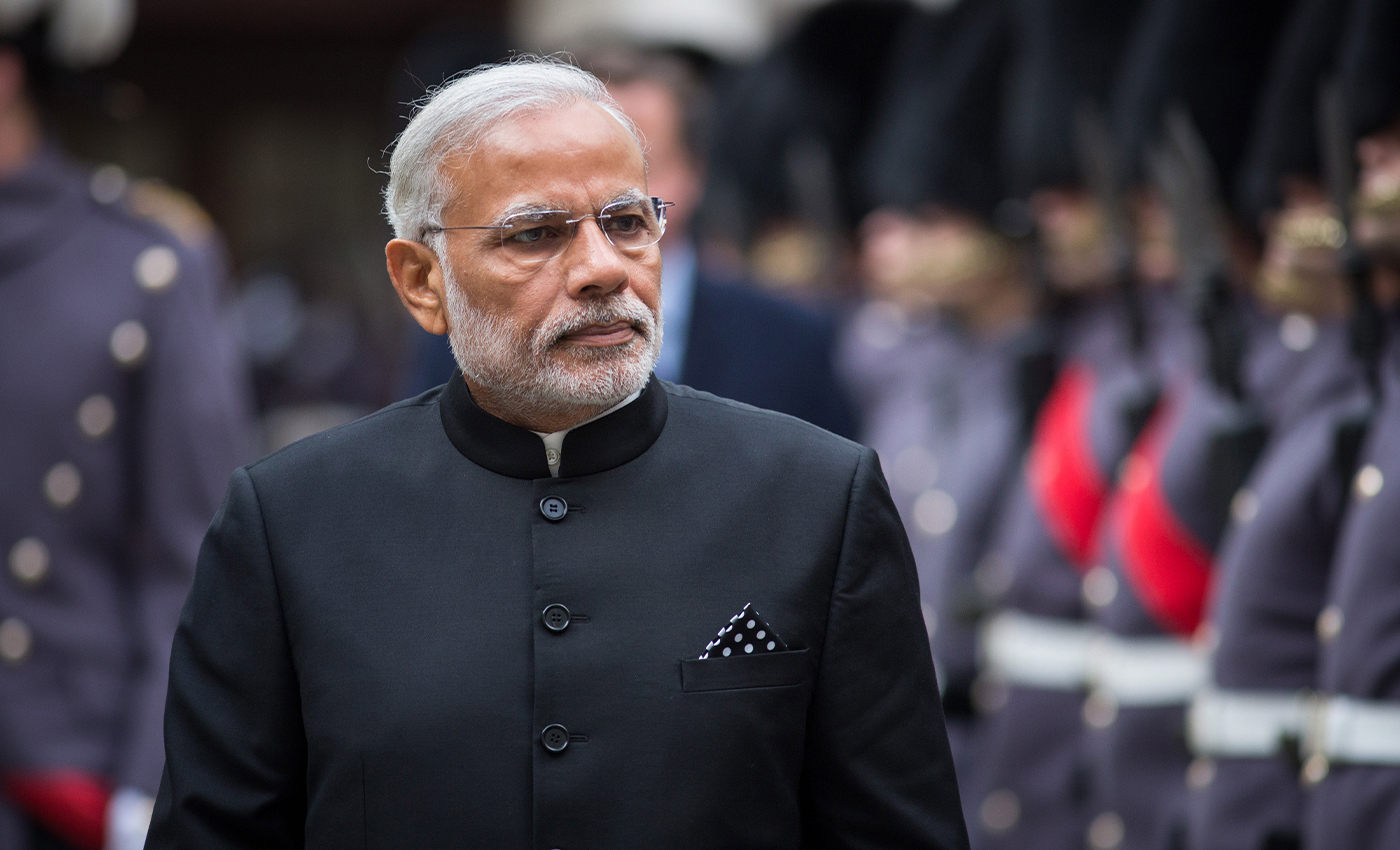 Within the BJP party itself, some party members were against Narendra Modi's nomination as a prime ministerial candidate in the 2014 elections.
In 2012, Narendra Modi's third consecutive victory in Gujarat made him focus on the center after emerging as the National Democratic Alliance(NDA)'s prime ministerial nominee. The party leaders were not satisfied with Modi being a prime ministerial candidate, as announced by Rajnath Singh on September 13, 2013, amid opposition by Advani, who also filed a resignation from all party posts following the disagreement about Modi's candidature. Advani later withdrew the resignation and reconciled it with Modi.
Janata Dal(U) was worried about the social polarisation, Modi's elevation would cause in various parts of the country. A senior JD(U) leader speaking on anonymity condition said that the party feared a more significant assertion of Hindutva ideology under Modi's leadership, leading to small and big communal riots in different parts of the country. In turn, that could lead to a migration of minority votes to the Congress, despite the widespread resentment about the Congress-led United Progressive Alliance government's track record at the Centre.
Reference links
Economic Times
Indian Express
The Hindu