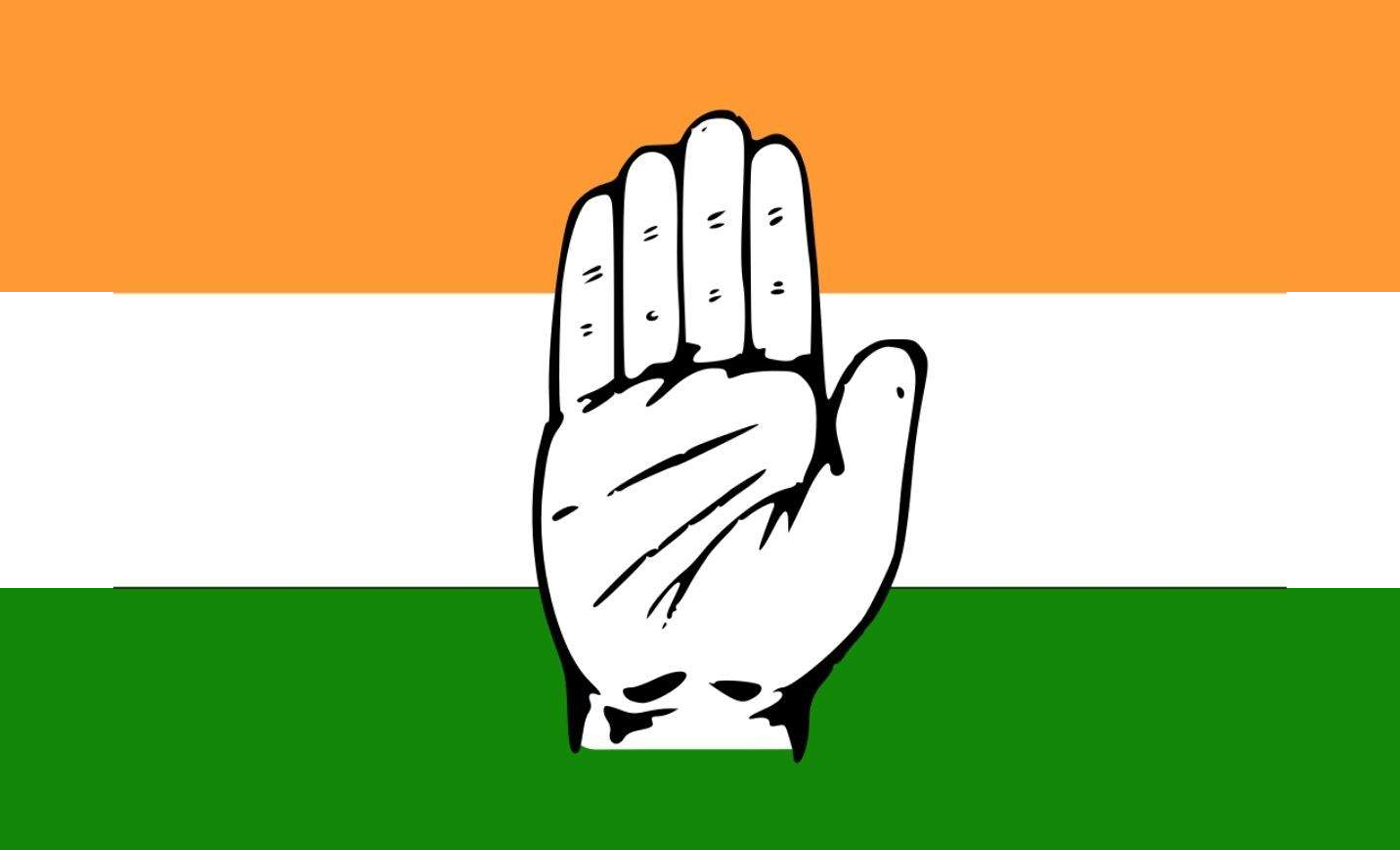 The toolkit's majority instructions, prescribing courses of action for May 2021 and beyond, have activities that have already happened in April 2021.
BJP leaders and supporters, including spokesperson Sambit Patra, have shared a "toolkit" allegedly prepared by the All India Congress Committee (AICC) study department on social media. They said the paper was meant to smear Prime Minister Narendra Modi's reputation over the government's handling of the COVID-19 pandemic. Four pages of the alleged COVID-19 toolkit and four analysis pages on the Central Vista project are screenshotted in the document.
Rajeev Gowda, Chairman of the AICC's study department and national spokesperson, refuted the BJP leaders' claims. He said that the paper titled "Cornering Narendra Modi and the BJP on COVID-19 Mismanagement" was not prepared by his party. Mr. Gowda went on to say that the paper was forged by manipulating and incorporating metadata from the genuine Central Vista project document prepared by the Congress Party's research team.
The document's complete version isn't publicly available. The origin of the alleged toolkit presently is unknown, but one of the screenshots of the alleged document on page 4 listed incidents that have already occurred. It said the international media coverage by foreign correspondents in India could focus on PM Modi and how he handled the situation during the second wave of the pandemic. Before the alleged document could be released, reports criticized Modi for the COVID-19 crisis since April. On April 27, Scroll.in reported India had slammed the Australian newspaper over blaming Modi for the pandemic crisis. Other international media, including The Guardian, The New York Times, and Haaretz, had criticized similarly.
The alleged toolkit also urged the workers to collude with foreign media to intensify suffering through dramatic images. Akhilesh Mishra posted Rahul Gandhi's Instagram post depicting COVID-19 patients' mass funerals and an article from The New York Times showing the same image. The New York Times article was from April 25, and Rahul Gandhi posted it on his Instagram account on April 29. Mishra stated that the toolkit document caused Gandhi's post and article, but the alleged May document was created after the post.
Therefore, it is true that several past incidents that occurred in April are mentioned in the alleged toolkit document to recommend courses of action for May 2021 and beyond.
Although the original document is not publicly available and its legitimacy has been questioned. The Congress party has filed an FIR against the BJP for content tampering. The investigation is ongoing.
The COVID-19 pandemic has given rise to a lot of potentially dangerous misinformation. For reliable advice on COVID-19 including symptoms, prevention and available treatment, please refer to the World Health Organisation or your national healthcare authority.