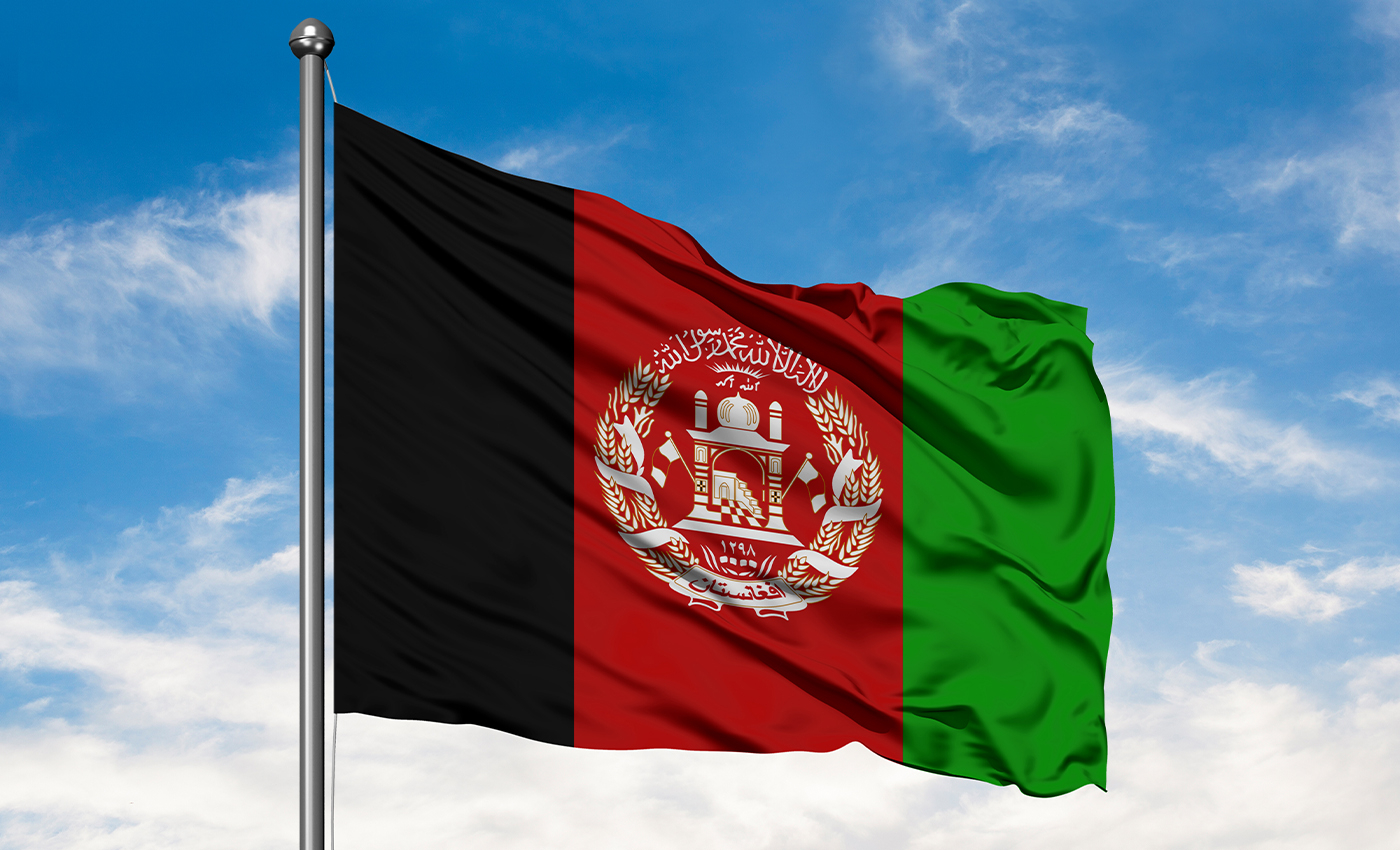 The lynching of an Islamic student, Farkhunda Malikzada, from 2015 was falsely shared as a related incident after the Taliban took over Afghanistan.
Taliban took over the control of Afghanistan after president Ashraf Ghani fled and the NATO forces withdrew from the country. Many Afghans are trying to escape from the country as they fear the Taliban could impose Sharia law that invades women's fundamental rights. Amid the chaos, a post circulating on social media claims that a woman was killed in the streets of Afghanistan by Taliban terrorists. However, we found the video is old and related to an incident that happened in 2015.
The original incident was reported in December 2015 when a young woman named Farkhunda Malikzada was killed by an angry mob in central Kabul, accused of burning the Quran inside a Muslim shrine. The video of the assault was viral on social media, and the incident was widely condemned internationally.
In a conference on August 24, 2021, Zabiullah Mujahid, the Taliban's spokesperson, advised women not to go to work for their safety as the Taliban "keep changing and are not trained" despite assuring the previous week about respecting women right under their regime.
Reference links
New York Times
Belfast Child