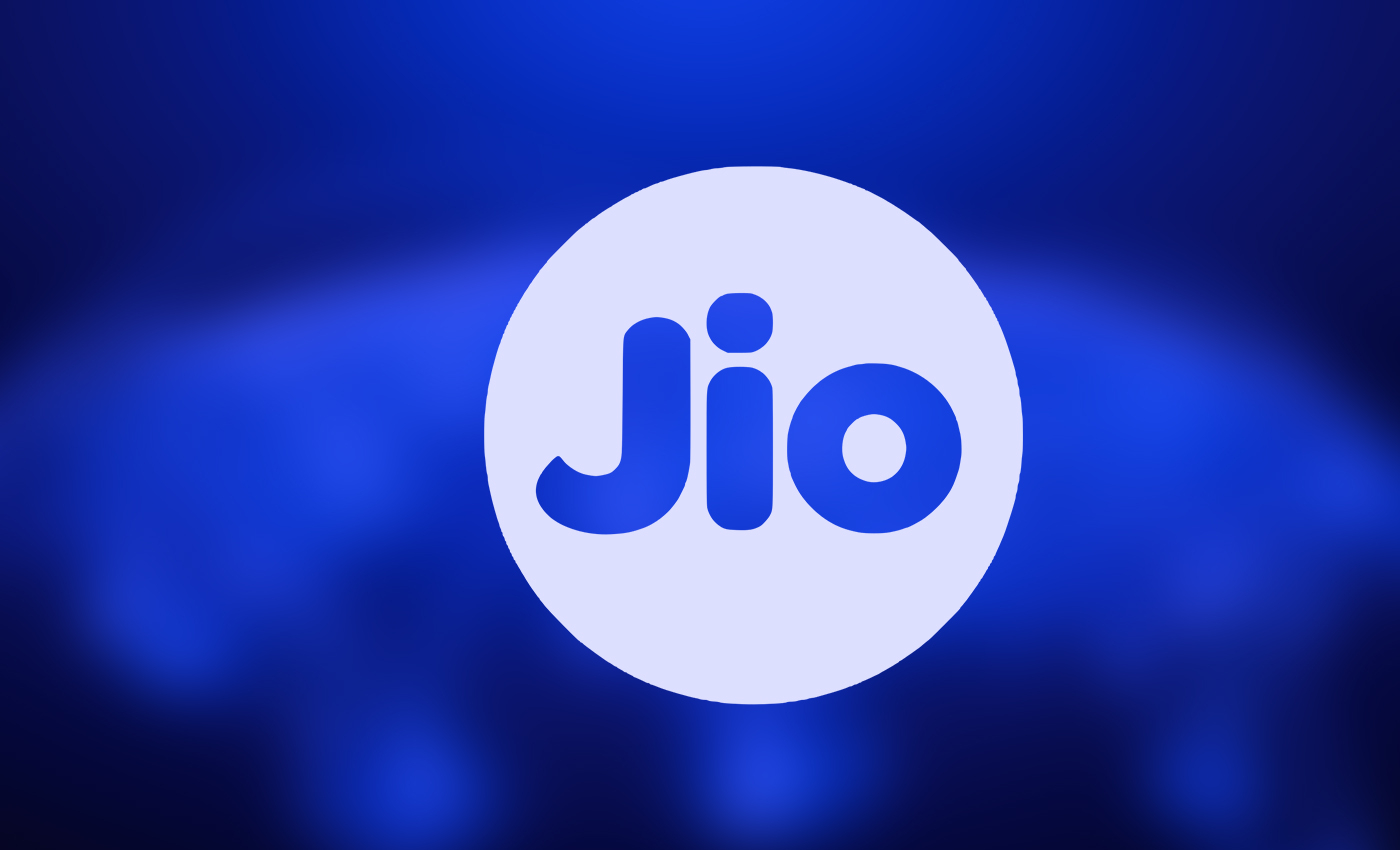 There are no free recharge offers by Jio on the occasion of Ram temple construction. The messages claiming an 84-day free recharge by Jio are fake.
A message claiming that Jio is providing a free recharge of 84-days for ₹ 555 on the occasion of Ram temple construction is viral on social media. The message is being shared with a link to fill in information like name and mobile number.
Jio's official site does not have any information regarding any such offer. There was an offer of five months of free data and free calls with its JioFi Wi-Fi hotspot device at the price of ₹ 1999 on the occasion of Independence Day. Buyers could opt for one of the three options after buying the equipment along with a Jio SIM. As of August 17, 2020, there is only one offer for 84 days with the recharge amount to be ₹ 599/- for total GB 168(2GB per day).
Moreover, on clicking the viral link, a form is opened, in which the details of the users are sought. After the users fill this information, these sites will ask to share the link of this site to ten groups or friends to avail free recharge amount. It is the way of collecting the users' details and could even be a phishing website that could land users in serious fraud.
Reference links
Jio
The Times of India