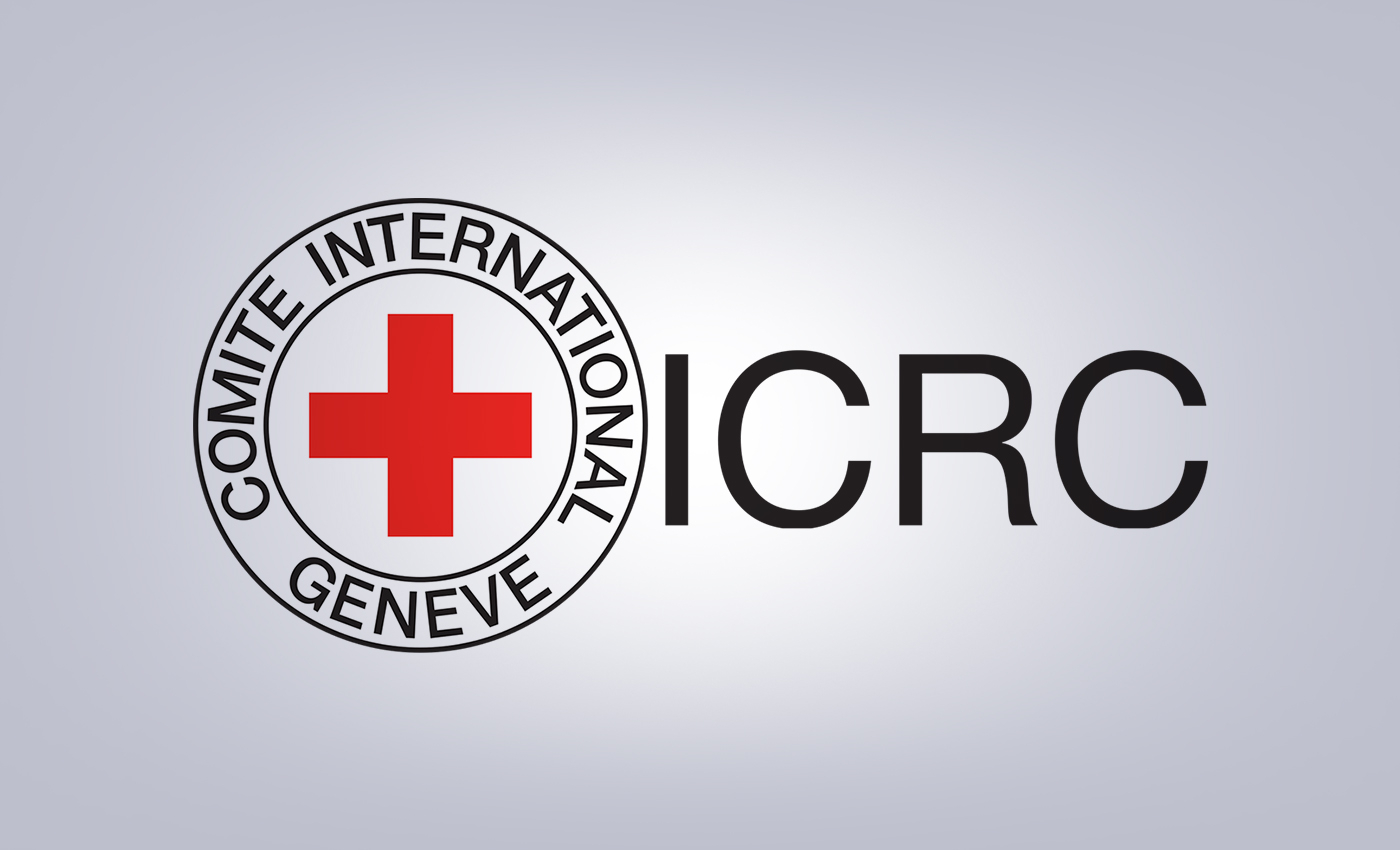 The International Committee of the Red Cross is not facilitating the deportation of Ukrainian nationals to Russia.
Amid Russia's invasion of Ukraine, much false and irrelevant information has circulated on social media. Many reports and social media posts accused the Geneva-based International Committee of the Red Cross (ICRC) of using donated funds meant to help Ukrainians to forcibly evacuate Ukrainian refugees to Russia. However, ICRC has categorically denied these accusations. There is no evidence to support these allegations.
These accusations and claims started circulating after the ICRC's president Peter Maurer traveled to Kyiv and Moscow to meet government officials on March 24. One of the reasons Maurer was there was to discuss the opening of humanitarian corridors for the evacuation of Ukrainian citizens from the besieged city of Mariupol. Maurer said that both Russian and Ukraine needed to agree on the terms of those corridors.
Russian state media also published that Maurer had asked to open a new Red Cross office in the Russian city of Rostov-on-Don, a city close to the Ukrainian border. The Chairman of the Ukrainian parliament's health committee, Mykhailo Radutskyi, criticized the ICRC in an open letter of "legitimizing" Russia's apparent "abductions" or "forced evacuations" of Ukrainian citizens to Russia. Some social media users changed this claim into the ICRC facilitating those evacuations. Others accused the ICRC of using donated funds to pay for the new office in Rostov.
On March 26, 2022, the ICRC published a statement addressing the allegations. It said that "The ICRC does not ever help organize or carry out forced evacuations." The ICRC further stated that it had been involved in two evacuation operations for Ukrainian people, on March 15 and March 18, where they "facilitated the voluntary safe passage of civilians" out of the northeastern city of Sumy to another Ukrainian city, Lubny, further from the Russian border.
Currently, there is no ICRC office in Rostov. ICRC explained that the possible opening of an office in Rostov was part of efforts to scale up its operations in the region and respond effectively to humanitarian needs. The Mariupol City Council's Telegram channel published on March 19 that Russia had "deported" several thousand citizens to Russia. The Russian Colonel-General Mikhail Mizintsev in a Defense Minsitry briefing claimed that 59,304 residents of Mariupol had been "evacuated" to Russia.