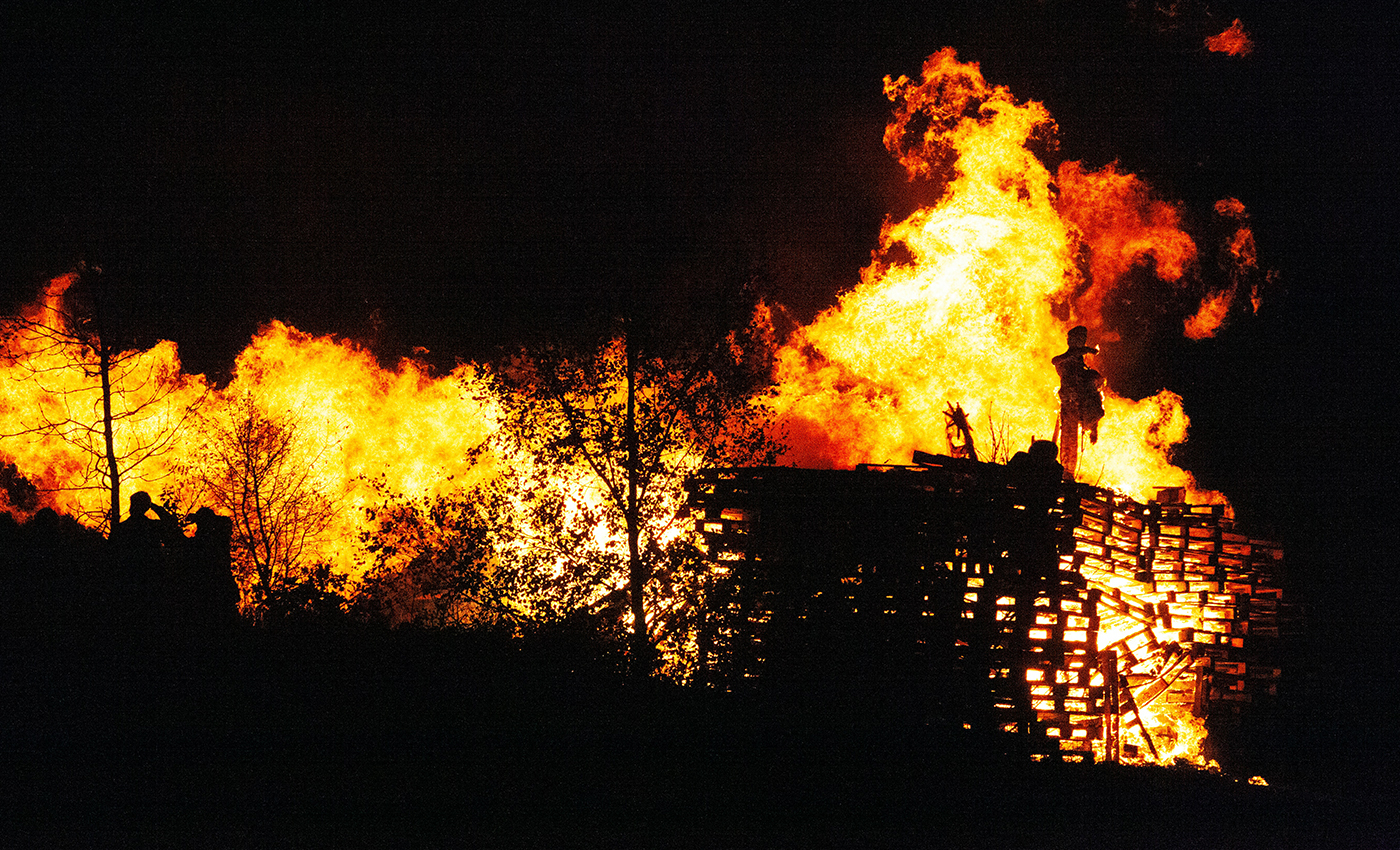 Climate change has been a key factor in increasing the risk and extent of wildfires in the Western United States.
Several conservative media and US President Donald Trump have dismissed the connection between wildfires and climate change.
Rush Limbaugh and Tucker Carlson dismiss scientists' determination that climate change is a key culprit in West Coast wildfires. Moreover, Trump took Western states to task for failing to manage the forests properly. During a meeting with California officials who pushed him to acknowledge the role of climate change in the wildfires, the president said: "It'll start getting cooler. You just watch." He dismissed concerns over climate change on a visit to fire-ravaged California, telling an official "I don't think science knows" about global warming. Trump has blamed poor forest management for the fires that have burned almost 2 million hectares (5 million acres) of land in California, Oregon and Washington state. Trump's views on climate change have varied from calling it a 'creation of China,' and 'an expensive hoax' to 'nothing's a hoax about climate change.'
Scientists say is that climate change is the primary cause of the conflagration. Wildfire risk depends on several factors, including temperature, soil moisture, and the presence of trees, shrubs, and other potential fuel. All these factors have strong direct or indirect ties to climate variability and climate change. Climate change causes forest fuels (the organic matter that burns and spreads wildfire) to be more dry and has doubled the number of large fires between 1984 and 2015 in the western United States, according to the Center for Climate and Energy Solutions.