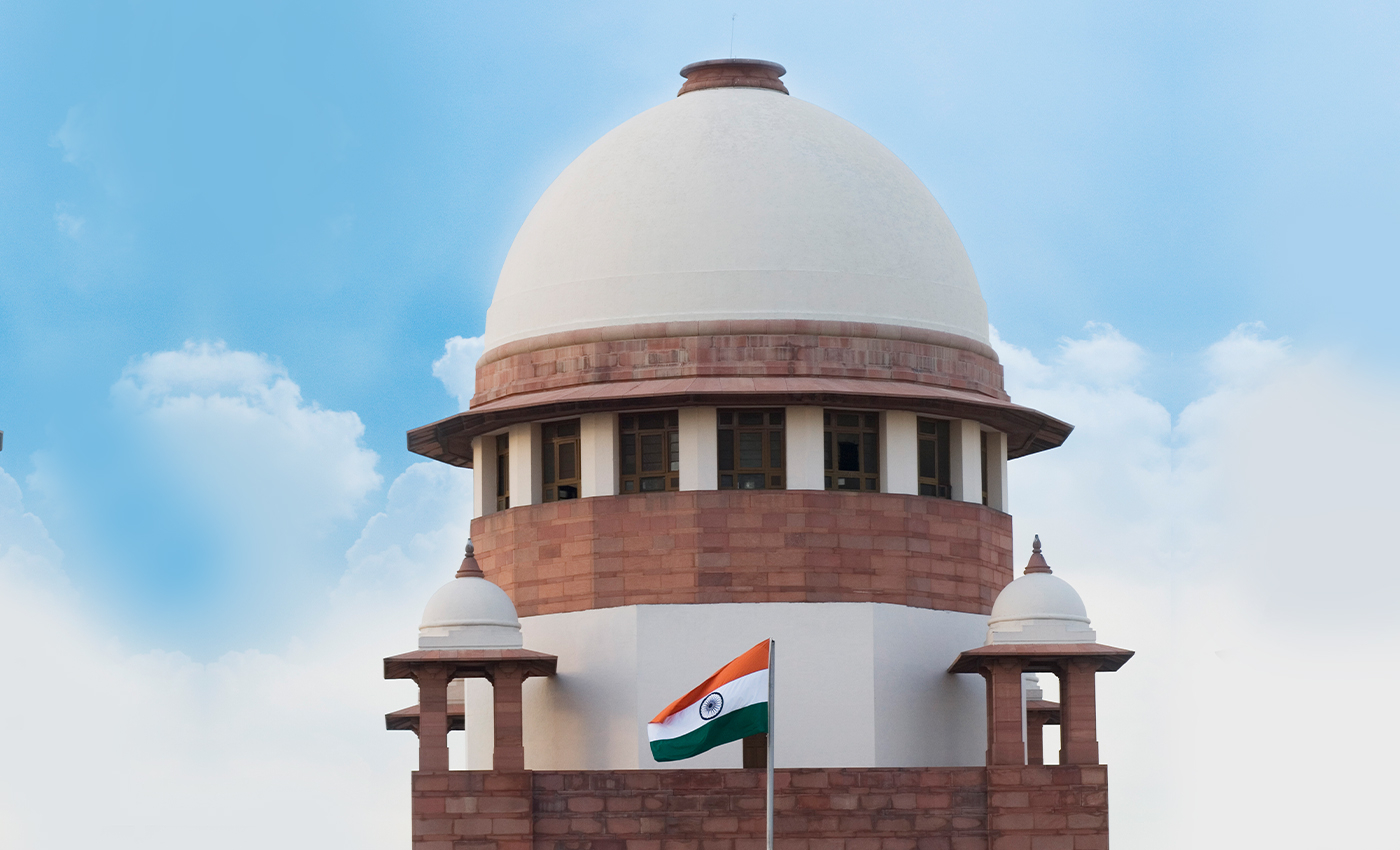 The SC upheld the right to free discussion about COVID-19 and directed the media to publish the official version about COVID-19 developments.
On March 31, 2020, the Centre sought a direction from the Supreme Court that no media outlet print, publish or telecast anything on coronavirus without first ascertaining facts from the mechanism provided by the government. The Centre's affidavit filed in the apex court stated that considering the very nature of the infectious disease which the world is struggling to deal with, any panic reaction by any section of the society based upon such reporting would not only be harmful for such situation but would harm the entire nation. It is, therefore, in the largest interest of justice that when the Supreme Court has taken cognizance, to issue a direction that no electronic/print media/ web portal or social media shall print/ publish or telecast anything without first ascertaining the true factual position from the separate mechanism provided by the Central government, it added.
In response to this, on the same day, a Supreme Court bench led by Chief Justice of India Sharad A. Bobde upheld the right to free discussion about COVID-19. It directed the media to refer to and publish the official version of the pandemic developments to avoid inaccuracies and large-scale panic. It also ordered the government to start a daily bulletin on COVID-19 developments.
The court said it did not intend to interfere with the free discussion about the pandemic and urged the media to maintain a strong sense of responsibility and ensure that false news capable of causing panic is not disseminated.
The COVID-19 pandemic has given rise to a lot of potentially dangerous misinformation. For reliable advice on COVID-19 including symptoms, prevention and available treatment, please refer to the World Health Organisation or your national healthcare authority.