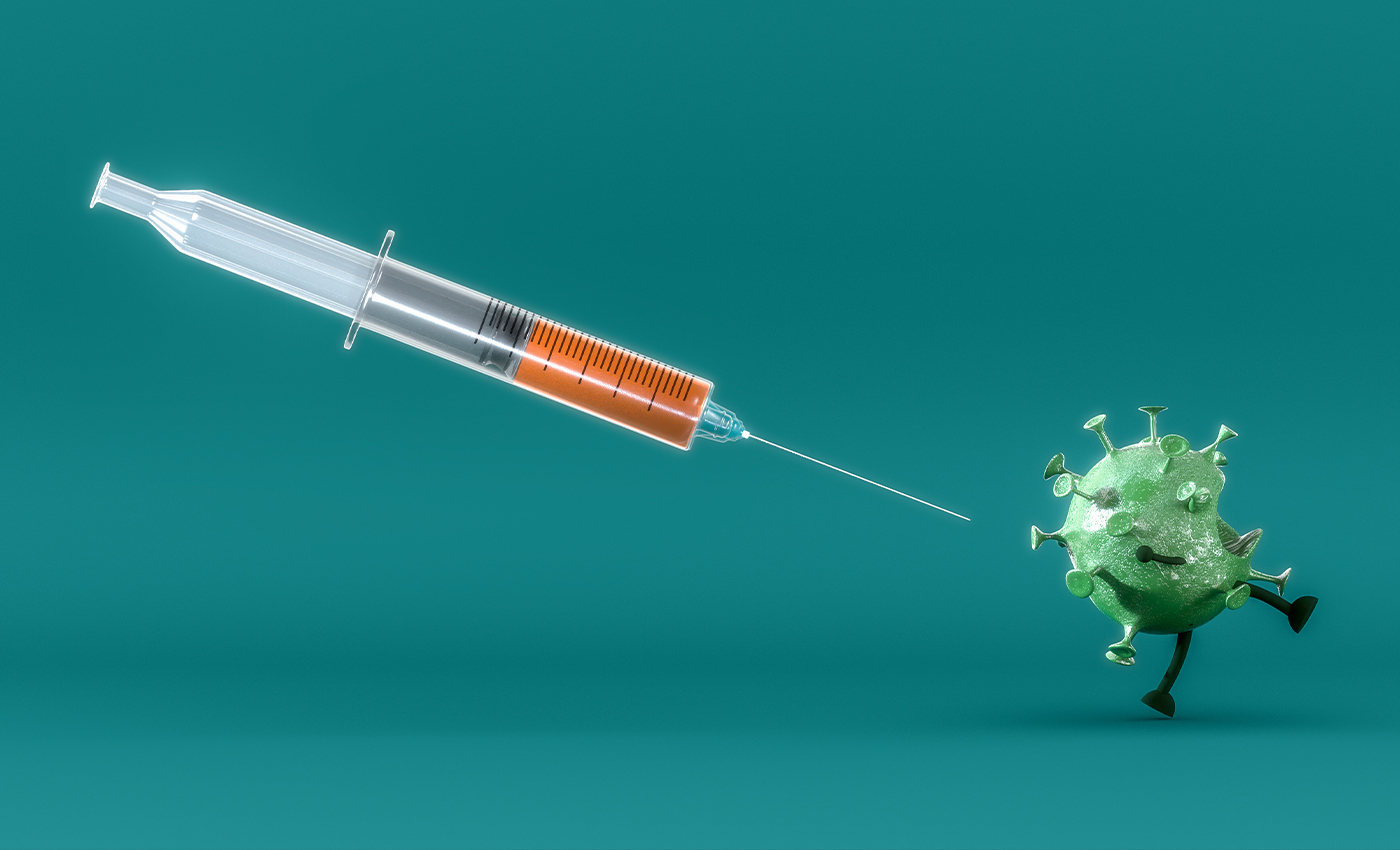 The data quoted by James Lyon-Weiler is incorrect. Moderna's data shows that 0.5 percent of people had a serious adverse reaction.
James Lyons-Weiler, a biomedical researcher, claims in a video titled "Do not take the vaccine" that 21 percent of people have an adverse reaction to the Moderna vaccine. The clip is from October 20, when Lyons-Weiler, head of the private group Institute for Pure and Applied Knowledge, spoke at a PA Medical Freedom press conference. However, the figure stated by him is incorrect. Moderna's data shows that 0.5 percent of people have a serious adverse reaction.
PolitiFact reported that Lyons-Weiler could be quoting data published in a preliminary safety assessment of the Moderna vaccine in November 2020 from Phase 1 of the vaccine trial. The report mentioned that notable adverse effects were seen at the 250 µg dose level, with 21 percent of participants reporting one or more severe events. However, it was concluded that "no trial-limiting safety concerns were identified."
Currently, Moderna is using a dose of 100 µg in its vaccines. The latest data from the phase 3 trial based on a much larger sample size shows that only 82 people, or 0.5 percent of the 15,184 trial patients who received the vaccine, experienced a serious adverse event, with only five, or less than 0.1 percent, linked to vaccination. Further, the vaccine has been authorized by the US Food and Drug Administration (FDA), the federal agency responsible for approving vaccines. Experts have said that the adverse reactions, including pain, redness, swelling, and fever, are fairly standard.
The Center for Disease Control and Prevention also notes that the Moderna vaccine offers good protection against COVID-19 and is 94.1 percent effective at preventing laboratory-confirmed COVID-19 illness in people who received two doses.
The COVID-19 pandemic has given rise to a lot of potentially dangerous misinformation. For reliable advice on COVID-19 including symptoms, prevention and available treatment, please refer to the World Health Organisation or your national healthcare authority.