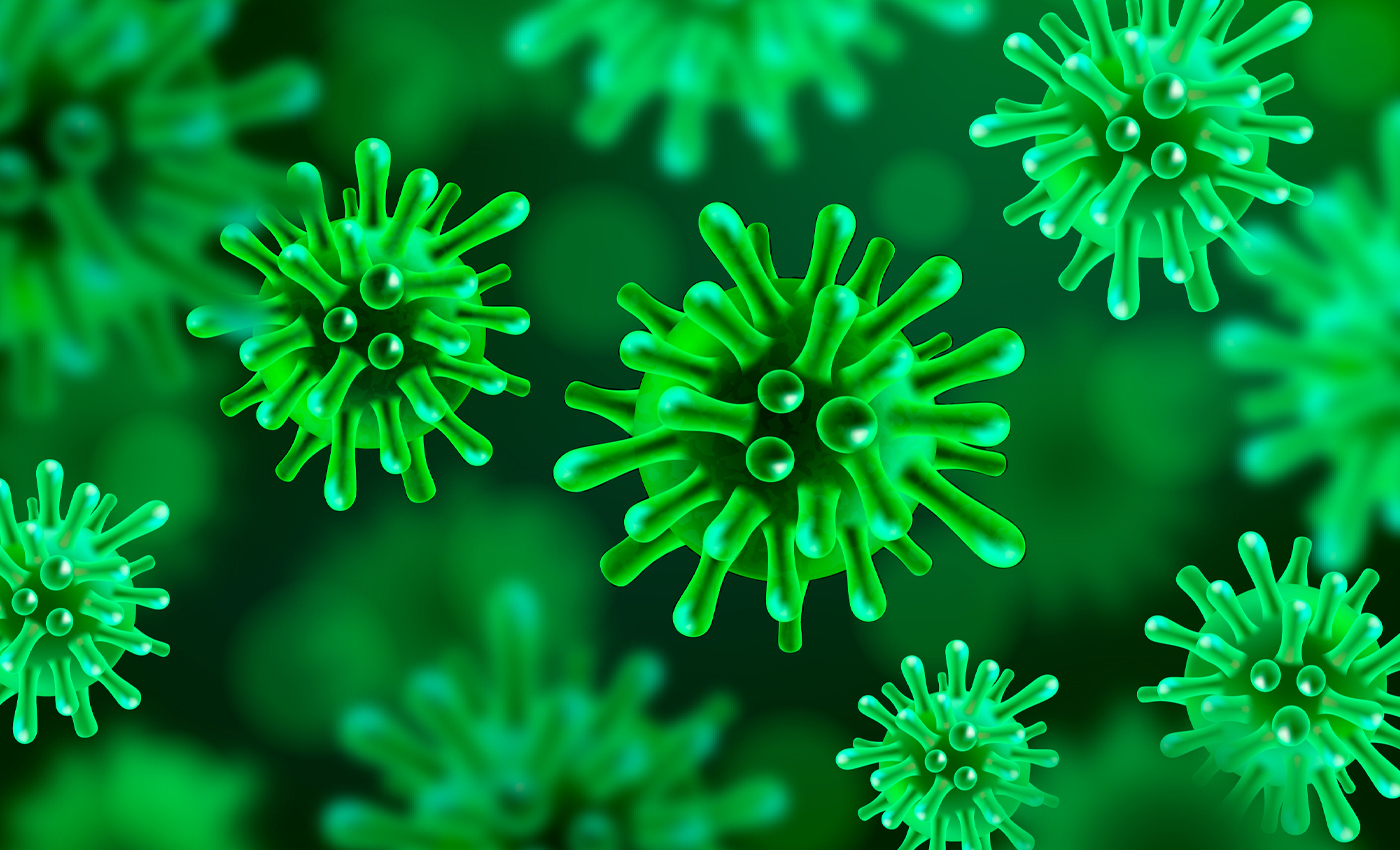 This is false. These are real patients. Although they look similar to some actors or comedians, they are different people.
On August 25, New South Wales Health released a public service announcement about the dangers of COVID-19. It included the testimony of three patients, filmed in their hospital beds at Concord Hospital, talking about the severity of their symptoms and the impact that COVID has had on their lives. The public service announcement was filmed by respiratory physician Dr Lucy Morgan, who felt it would help show the public what COVID actually looked like. The footgate was picked up by all the major Australian news networks. The patients were Ramona El-Nachar, Fawaz Dandan, and Osama Ahmad.
Almost immediately, anti-lockdown and anti-COVID-vax activists expressed their doubts the story was real. The confusion was amplified because while the written article from the Sydney Local Health District included the surnames of everyone involved, the video footage only identified the patients by their first names. The disinformation was also amplified by local anti-lockdown politicians like former One Nation senator Rod Cullerton. One TikTok account claimed to have found the "three actors" who purportedly played these characters. The account pulled up a few public profiles of actors as proof, claiming that comedian Mitch Garling was Osama Ahmad, and that an unknown model named Ramona Rose Khoury played Ramona El-Nachar. One activist actually called Concord Hospital and asked to speak to "his wife", Ramona Khoury, and was told there was no-one of that name at the hospital, which the activist took as proof that Ramona Khoury was in fact at the hospital.
Mitch Garling released an Instagram video in response, filmed at his home, showing that he was not in hospital. He explained that he was not a crisis actor, and that the person in the video was someone else. The actress Ramona Khoury superficially resembles Ramona El-Nachar, but upon comparing the photos they are clearly different people. El-Nachar is a pharmacy worker and mother of two in Greenacres, and she is neither an actress nor a model.
In response to the misinformation, Dr. Theresa Anderson, Chief Executive of Sydney Local Health district said in a statement: "It has been highly distressing for Dr Morgan and the patients to see their powerful messages undermined by baseless and dangerous accusations, and to have their credibility questioned. Staff in Concord Hospital have recieved multiple intimidating phone calls from members of the public over this matter."
She continued, "Staff are putting their own lives on the line every day to keep our community safe during this pandemic. They -- and their patients -- do not deserve these threatening distractions."
The COVID-19 pandemic has given rise to a lot of potentially dangerous misinformation. For reliable advice on COVID-19, including symptoms, prevention, and available treatment, please refer to the World Health Organization or your national healthcare authority.