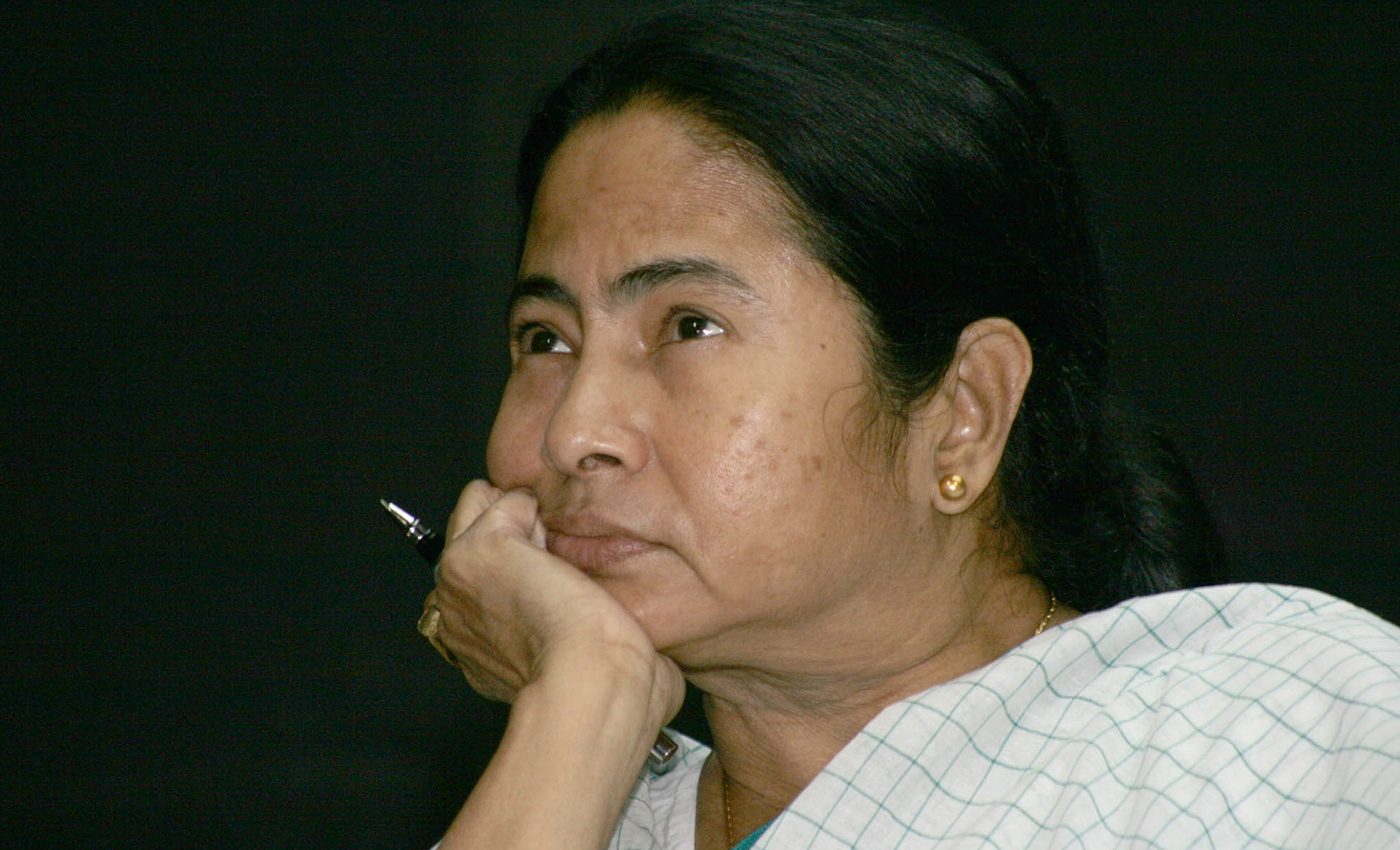 Kanyashree Prakalpa, a scheme launched by Chief Minister Mamata Banerjee, has received the U.N.'s highest public service award.
Kanyashree Prakalpa was introduced in West Bengal by Chief Minister Mamata Banerjee in October 2013. It is a targeted, conditional cash transfer scheme that promotes education and skill development among girls.
The scheme has helped more than 40 lakh school and college-going girls and has been implemented through 16,000 institutes and schools across West Bengal. Girls are given small amounts of money as scholarships under the condition of continuous school attendance. The scheme's main objective is to improve the socio-economic status of girl children and prevent child marriage.
The social sector scheme Kanyashree Prakalpa was chosen among 552 projects from 62 countries nominated for the coveted United Nations' Public Service Award. U.N. Assistant Secretary-General presented the award at a ceremony in Hague in the Netherlands.
The U.N. website has named the Department of Women, Child Development and Social Welfare, belonging to the Government of West Bengal, as one of the institutions awarded the U.N. Public Service Award in 2017. Banerjee received the award on behalf of her government.
Reference links
NDTV
India Today
Kanyashree