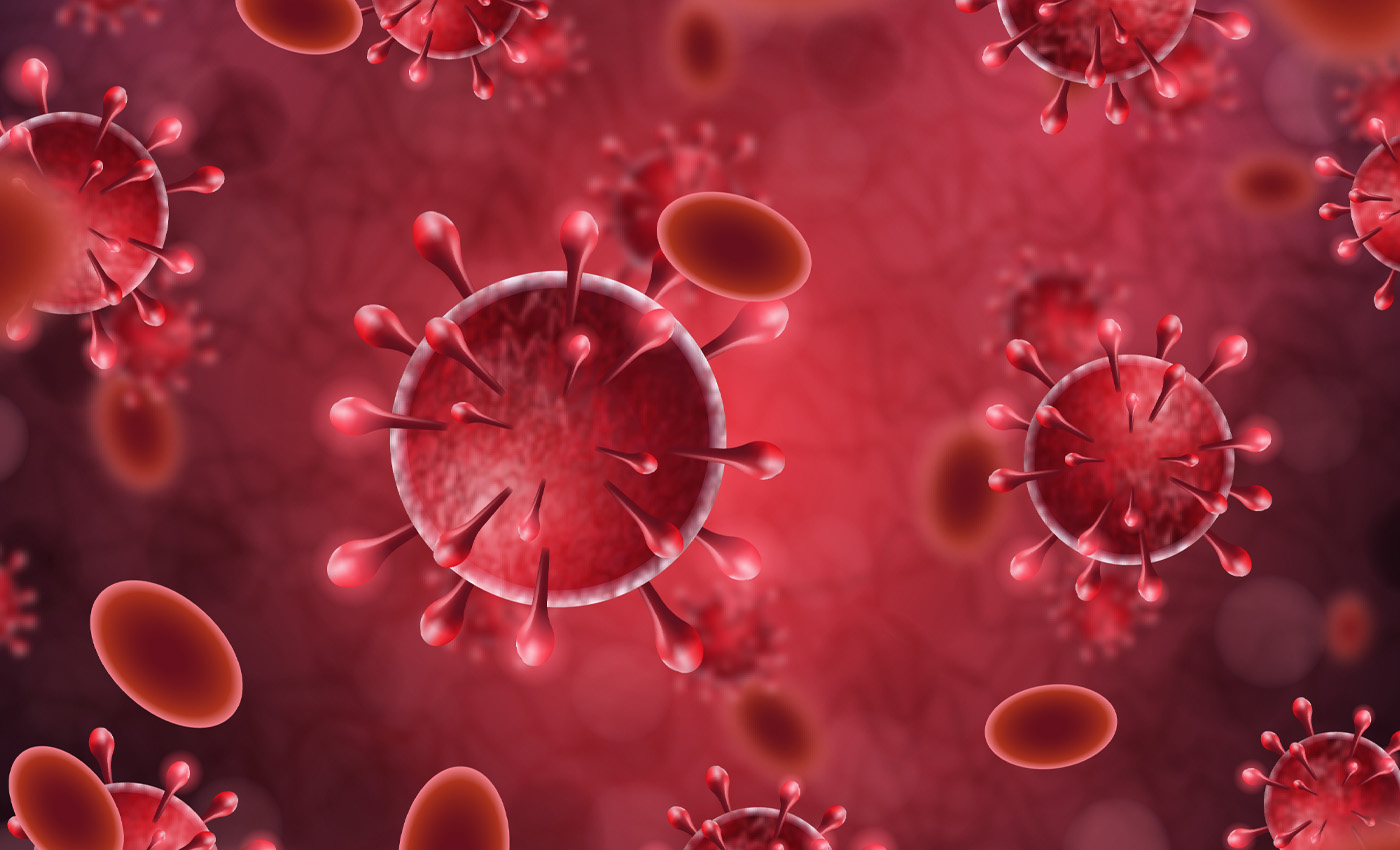 Cases of mucormycosis induced after COVID-19 recovery have increased in Delhi and other Indian places in May 2021.
Mucormycosis (black fungus) is a severe fungal infection caused by a group of molds known as mucormycetes. The infection primarily affects individuals who have health issues or who take medications that reduce the body's ability to combat germs and illness. The condition has the potential to be fatal. Face numbness, one-sided nasal obstructions, swelling of the eyes, and pain are also symptoms of the disease.
Patients with COVID-19-triggered mucormycosis are reported once again by doctors in Delhi. According to a report by The Indian Express, doctors saw 12 such cases in a span of 15 days in December 2020.
Many media outlets reported cases from Sir Ganga Ram hospital in Delhi. Dr. Manish Munjal, a senior ENT surgeon at the hospital, told The Indian Express on May 7, 2021, that he observed an increase in fungal infections triggered by COVID-19. According to Dr. Munjal, the infection caused high mortality in 2020, with many patients who suffered from loss of eyesight and removal of nose and jaw bone.
Media reports quoted Dr. Ajay Swaroop, the chairperson of the hospital's ENT department, on May 7, 2021, that the use of steroids in treating COVID-19 infection and that many patients have diabetes as a co-morbidity could be a reason for the resurgence of black fungus infections. Dr. Swaroop added that the infection was usually found in people who recovered from COVID-19 and have risk factors like diabetes, heart disease, or cancer.
According to BBC, 58 cases of the infection were reported across five cities (Delhi, Mumbai, Bangalore, Pune, and Hyderabad between December 2020 to February 2021. Most of the patients contracted the infection 12-15 days after recovering from COVID-19. As per Times of India, similar cases have also begun appearing in Gujarat.
The COVID-19 pandemic has given rise to a lot of potentially dangerous misinformation. For reliable advice on COVID-19 including symptoms, prevention and available treatment, please refer to the World Health Organisation or your national healthcare authority.