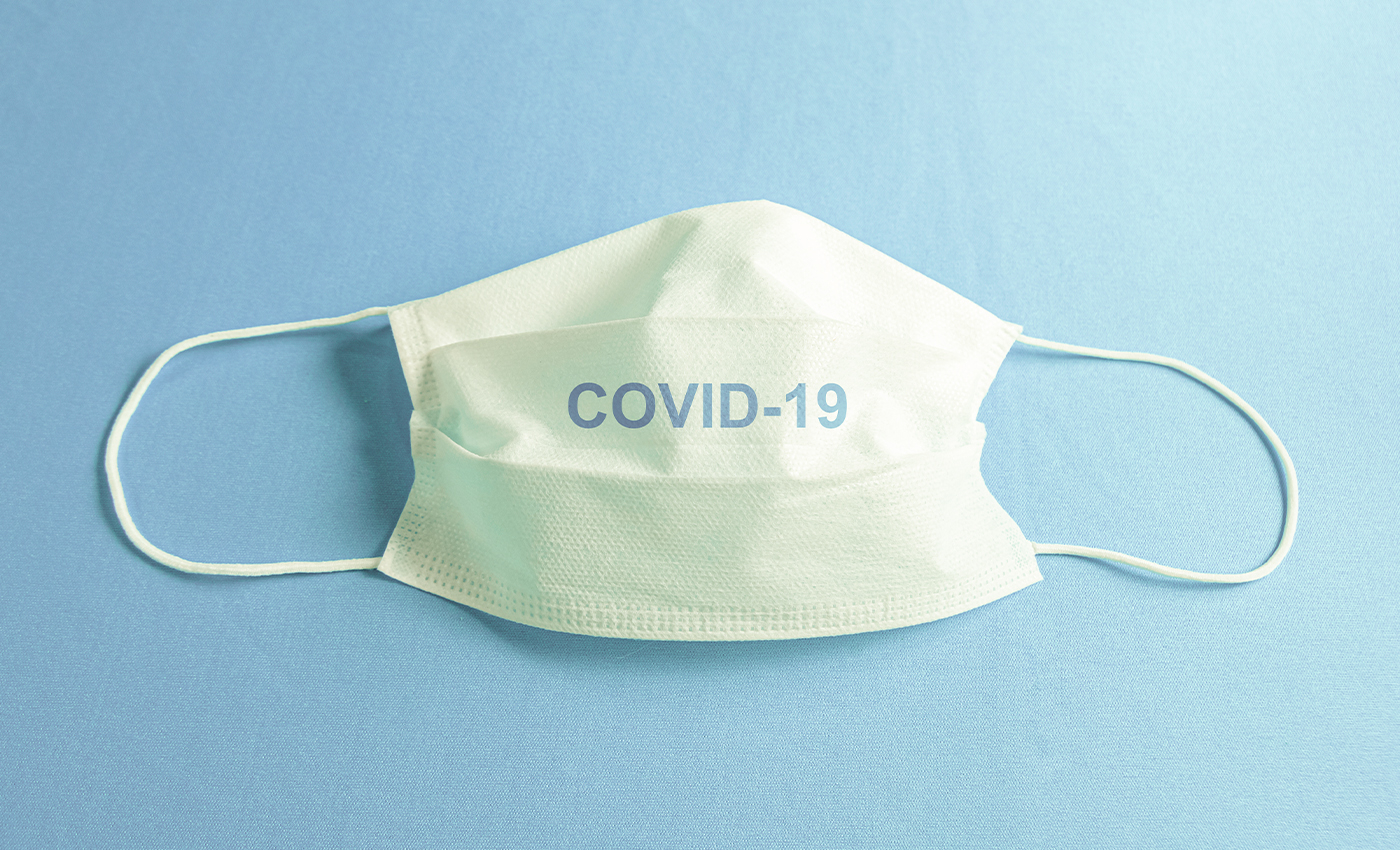 WHO said that they do not know to what extent vaccination protects against the ability to be infected and urged everyone to wear a mask.
A scientist, Dr. Robert Malone, in an interview with The Epoch Times, said that the World Health Organization (WHO) recently "made an announcement clearly and unequivocally. You've got to start using masks because none of these vaccines are preventing infection." However, this is not what WHO said, and Malone misconstrued statements made by members of WHO.
COVID-19 is a relatively new virus that is constantly mutating, and some new mutations bring new symptoms. The Delta variant has been its most aggressive mutation so far, and it is highly infectious. Though fully vaccinated people are protected mainly from symptomatic and asymptomatic coronavirus infections, studies suggest the Pfizer-BioNTech vaccine's efficacy against the Delta variant is slightly lower than against other variants; the efficacy is significantly lower for individuals who have received only one dose of the vaccine. Keeping this in mind, WHO urged everyone, even fully vaccinated individuals, to wear a mask.
The rise of new variants "makes it even more urgent that we use all the tools at our disposal to prevent transmission," including consistent use of both vaccination and public health and social measures, Dr. Tedros Adhanom Ghebreyesus, the director-general of the WHO, said at a news briefing.
In the same briefing, Dr. Bruce Aylward, a senior adviser to WHO, said, "What we're saying is, 'Once you've been fully vaccinated, continue to play it safe because you could end up as part of a transmission chain.' You may not actually be fully protected." He added, "I think the first message we want to be careful about is saying, 'Once you're vaccinated, you can just go ahead and do whatever.'"
The comments were made in the context of broader statements criticizing the inequitable distribution of vaccines around the globe and the lack of access to vaccination in many parts of the world where the virus is spreading; however, it in no manner meant that the vaccines are ineffective, or are not preventing infections.
Dr. Mike Ryan, Executive Director of WHO, said that transmission would increase as things are opening up because not everyone is fully vaccinated, and vaccine coverage is low. He further added, "we are not still sure to what extent vaccination protects against the ability to be infected." Vaccines do protect to some extent against infection, but we do not yet have data that show the extent of protection. He is simply urging people to wear a mask and follow other rules despite being vaccinated.
The COVID-19 pandemic has given rise to a lot of potentially dangerous misinformation. For reliable advice on COVID-19, including symptoms, prevention, and available treatment, please refer to the World Health Organization or your national healthcare authority.
Reference links
nytimes
Twitter
World Health Organization