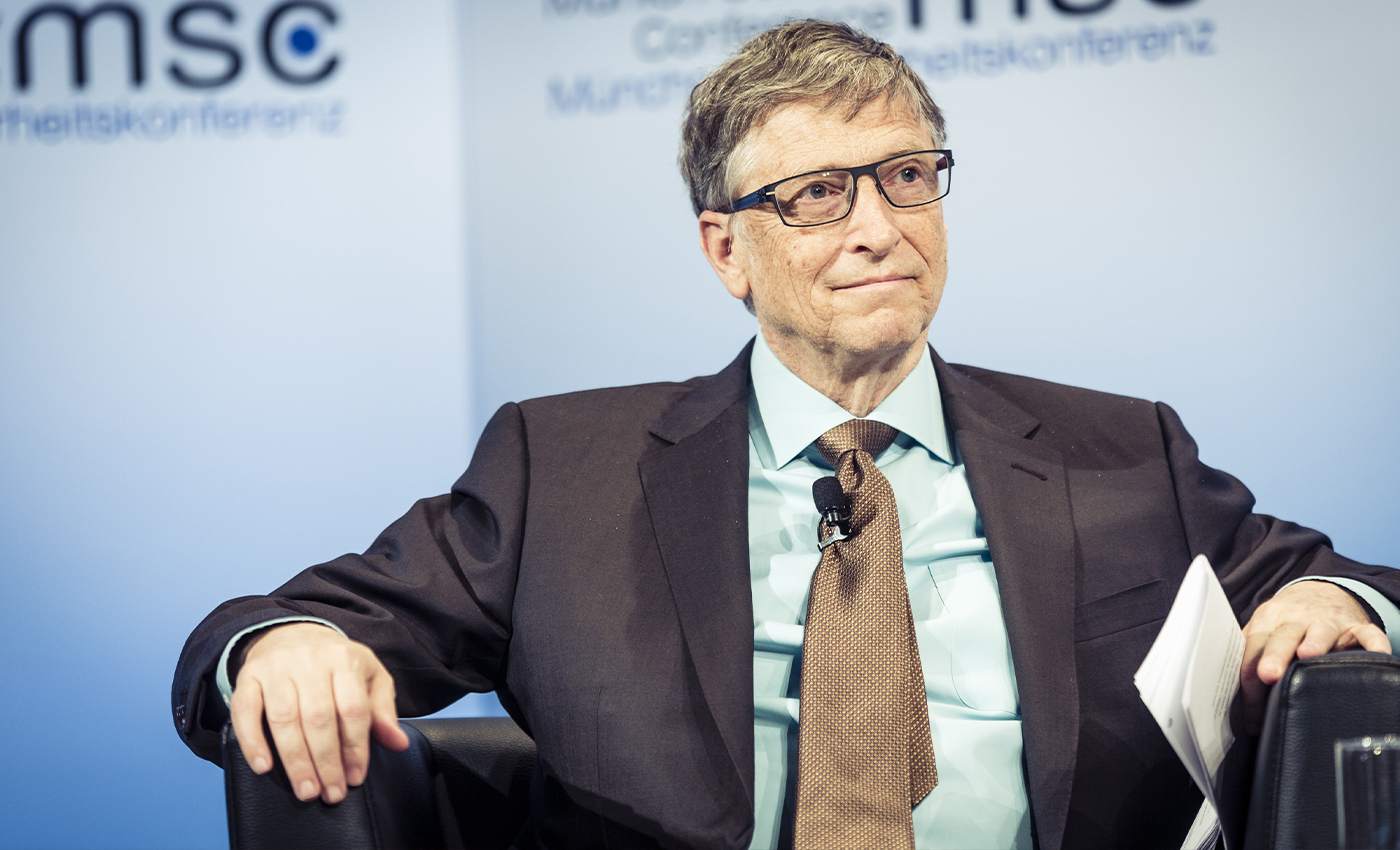 Bill Gates' detention report originated from a satirical website that declares its content features parody. The military did not apprehend him.
Social media users are spreading a false report claiming that the U.S. military arrested Gates, the billionaire, and philanthropist. The report also claims that he was charged with child trafficking. The U.S. military has not detained Gates; the arrest reports are merely fake information. Because no official international news channels have reported on the matter, they are all rumors.
Furthermore, if Gates had been arrested, news sources would have covered it extensively. Gates has been active on Twitter since the news was published, confirming that the rumor was false and that the military did not arrest Gates. He is also not accused of any offenses, such as child trafficking.
The claim of Gates' detention originated on Real Raw News, a satirical website. Real Raw News includes a disclaimer that its reports might not be accurate. According to the site's About Us page, the website contains humor, parody, and satire. It also states, "We have included this disclaimer for our protection, on the advice on legal counsel." Reuters has also debunked this claim.
Reference links
Twitter
Real Raw News
Reuters