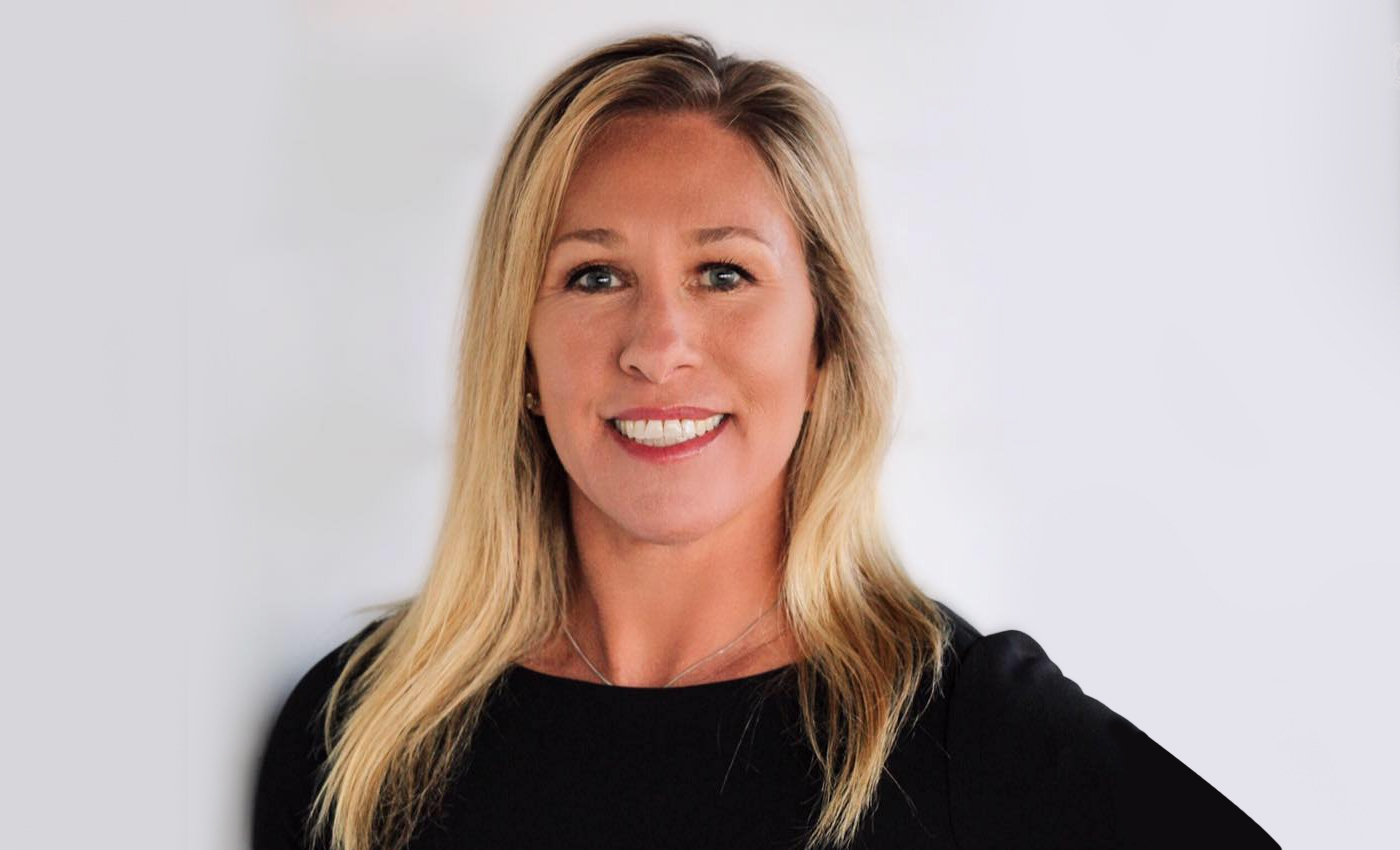 #ImpeachBidenNow hashtag has been shared several times on social media by K-Pop fans.
On January 28, 2021, Republican Congressperson Marjorie Taylor Greene filed articles for impeachment on U.S. President Joe Biden. Greene shared the articles on Twitter alongside the hashtag #ImpeachBidenNow. Greene has claimed that Biden is unfit for the position of the president, stating that Biden's pattern of abuse of power as Obama's Vice President is "lengthy and disturbing."
The hashtag #ImpeachBidenNow later started trending, but most of the people using the hashtag were not Trump or Greene fans. Instead, they were K-pop fans attempting to derail the conversation by sharing videos of bands such as BTS.
Reference links
Variety
Forbes
The Hill