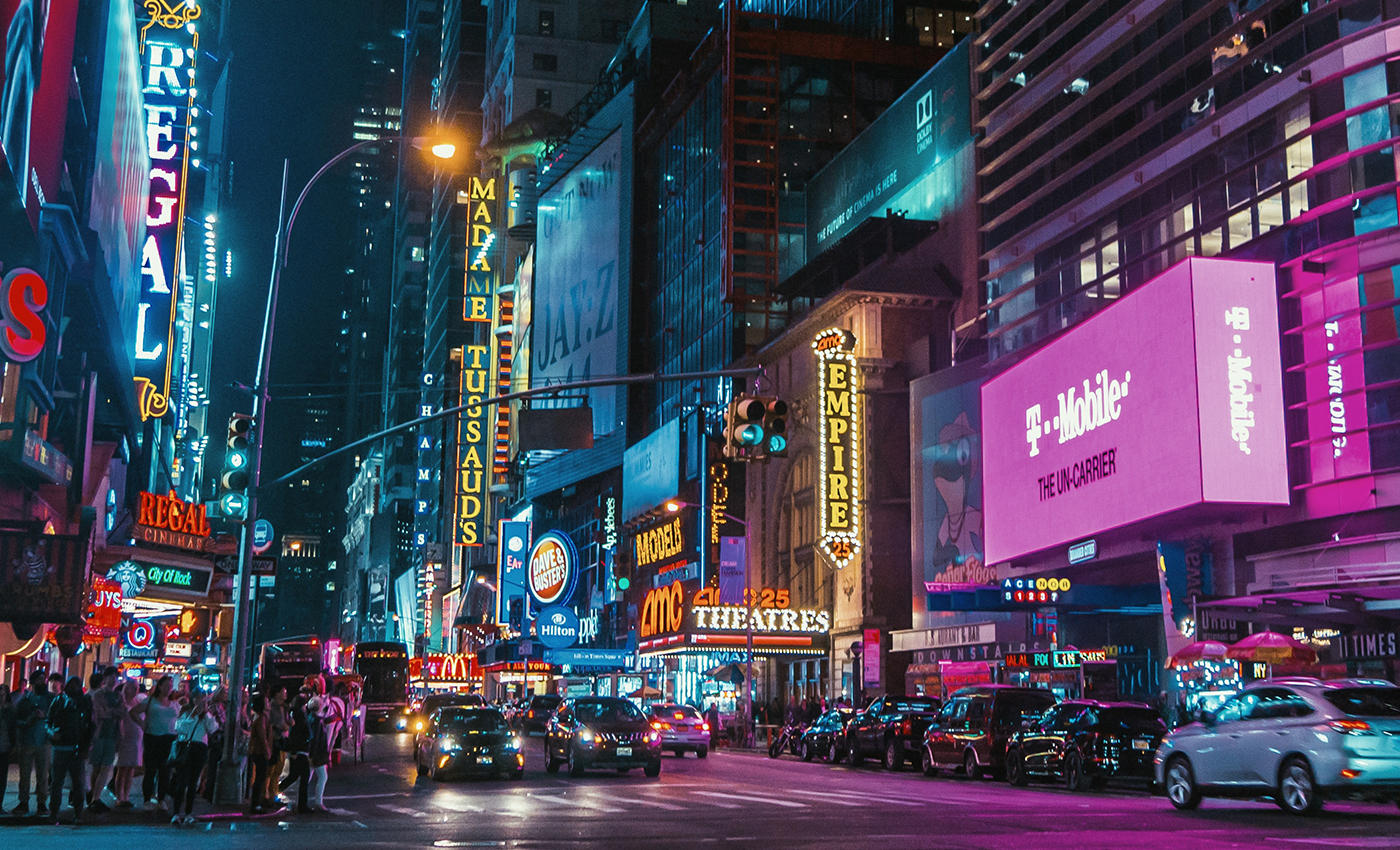 Curfews have been imposed in various cities and countries across the world, including Spain, Portugal, France, and New York.
As the night wears on, people are more likely to crowd into bars and not wear masks. As a result, many countries have imposed curfews or sought to close bars and restaurants at an earlier hour. However, there are concerns about curfews—the main one being that people might assemble in small, airless houses or apartments or crowd on the streets when asked to leave at a specific hour. In these cases, the risk of infection is likely to be even higher.
So far, there isn't compelling evidence that curfews will necessarily slow the spread of COVID-19. William Hanage, an epidemiologist at the Harvard T. H. Chan School of Public Health, told USA Today that he doubts curfews do much to curb infections, "Curtailing the evening for dining by an hour or so isn't likely to make a very large impact and I can't think of a single place where further action was not necessary." Jennifer Weuve, an epidemiologist at the Boston University School of Public Health, told USA Today that curfews are a "blunt instrument" and that targeted actions like limiting indoor dining and cracking down on large indoor gatherings would matter a lot more.
The COVID-19 pandemic has given rise to a lot of potentially dangerous misinformation. For reliable advice on COVID-19 including symptoms, prevention and available treatment, please refer to the World Health Organisation or your national healthcare authority.
Reference links
BBC News
BBC News
euronews