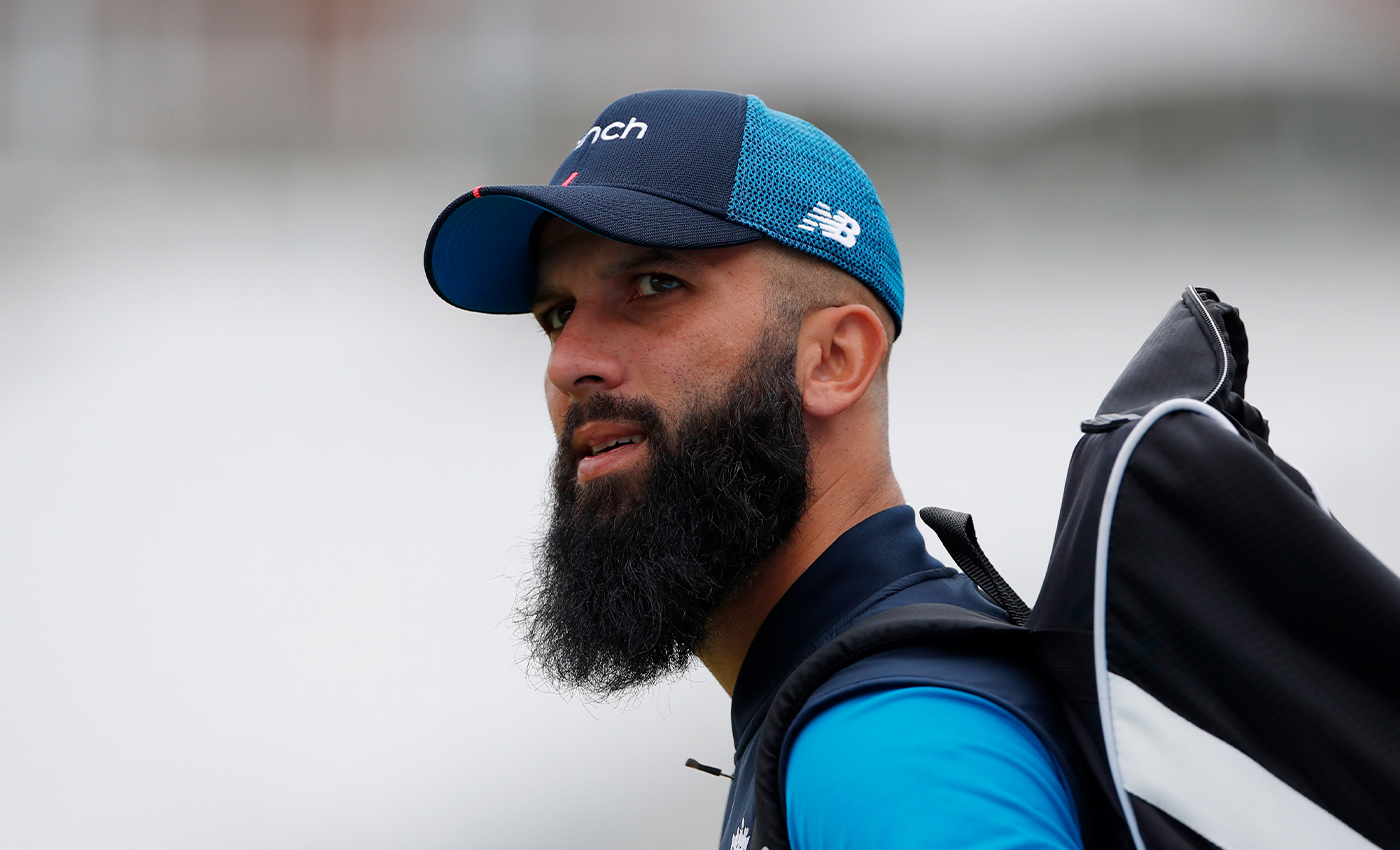 A fake Twitter account alleged that English batsman Moeen Munir Ali threatened to boycott the IPL. There is no evidence to corroborate the statement.
Context:
Nupur Sharma's statement about Prophet Muhammad has given rise to many misleading and false posts on social media. One such post was by England Cricketer Moeen Ali's supposed Twitter account (@Moeen_Ali18). The post reads, "If India does not apologize for its blasphemous statement, I will never go to India to play a match again. I will also boycott the IPl. And I appeal to my fellow Muslim brothers to do the same I Love Muhammad P.B.U.H." However, this is false. The post was from a fake account, which was created in May 2022, pretending to be England cricketer Moeen Ali, and there are no reports or statements to corroborate it.
In fact:
The post from a fake account posing as Moeen Munir Ali (@Moeen_Ali18) was retweeted by more than 11.9k Twitter users and had 56.8k likes. The fake account was created in May 2022, and had 6.5k followers and a small number of tweets. The description of the Twitter handle says, "NotOfficial #Newsfeed -Commentary Account Of #MoeenAli," confirming it was an unofficial and unverified account. Currently, the Twitter account has been suspended.
When we tried to search the official social media account of Moeen Ali, we found his profile on the England Cricket Board's official website. The website has mentioned Moeen Ali's social media account links, including Twitter, Facebook, and Instagram, which were either inactive or unavailable. Aces Middle East, a Dubai based sports management company, tweeted that the viral tweet from the @moeen_ali18 Twitter handle was a fake, and urged users to report it to the authorities.
We also searched the media for coverage of Ali's views on boycotting the Indian Premier League (IPL) over the Prophet Muhammad row, but no reports were publicly available. Moeen Ali has not given any statement on boycotting the IPL. According to an India Today report, Former BJP spokeswoman Nupur Sharma made provocative remarks about Prophet Mohammad during a TV debate show. Various Muslim countries condemned the statement, and the Bharatiya Janata Party suspended the spokeswoman on June 5.
The verdict:
The viral tweet suggesting a boycott of the IPL was not from English cricketer Moeen Munir Ali. It came from an unofficial account, hence we mark this claim as false.