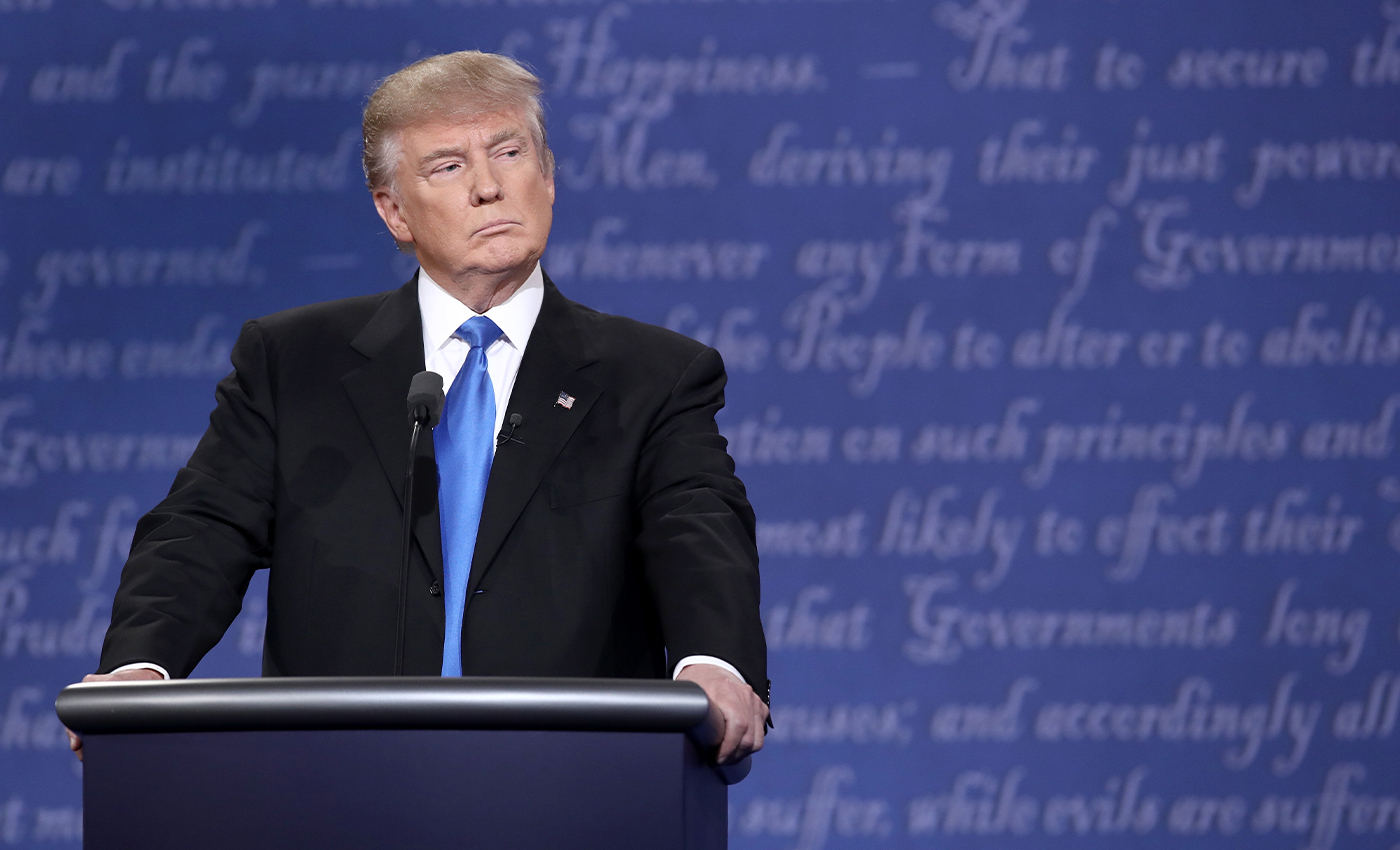 It is inaccurate that the US is energy independent. It still imports oil from the Middle East, and global prices influence domestic oil prices.
On the fourth night of the Republican National Convention, U.S. President Donald Trump claimed that the United States is 'energy independent' for the first time. However, it is inaccurate to say that because it suggests that the United States is independent of reliance on imported energy sources, and it's oil prices are not affected by global oil prices. In 2019, nearly half the oil consumed by the United States had been imported. According to the Energy Information Administration, about 9 million barrels per day were imported, of the roughly 20 million barrels per day that had been consumed. While there is no doubt that the United States enjoys a much higher degree of energy security due to the rapid increase in its domestic oil production over the last decade and the Shale Revolution, it continues to import crude oil from the Middle East.
The foreign policy noted in 2019 that while the U.S. may not import oil on a net basis, it still imports a vast amount of oil even as it exports oil and petroleum products. U.S. imports of oil from Saudi Arabia have fallen over to just below 1 million barrels per day last year. It also noted that the oil market is still global, which means the price Americans pay for fuel is still set by global oil prices and is vulnerable to supply disruptions, wherever they occur.
Reference links
U.S Energy Information Administration
Forbes