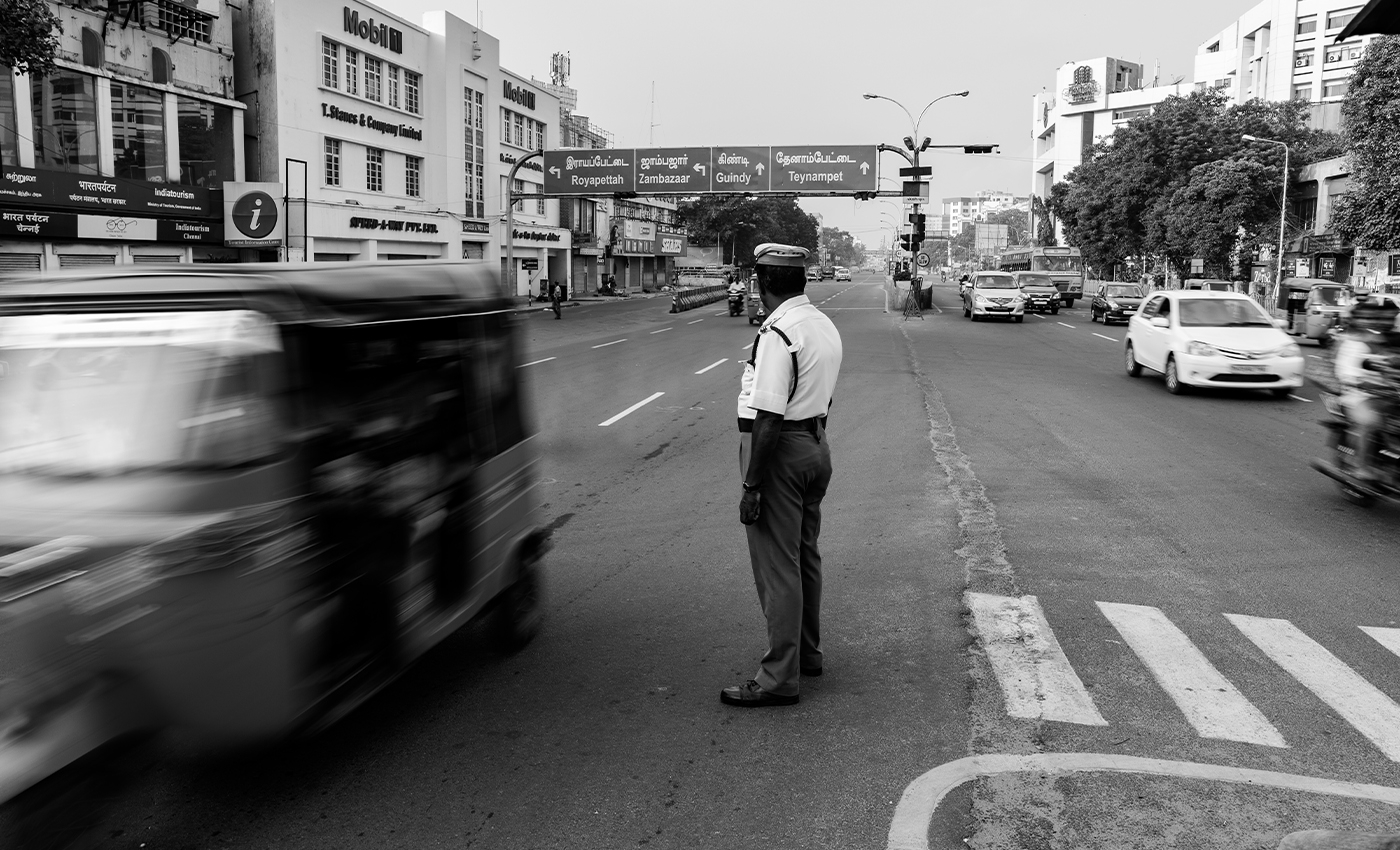 Victims, witnesses, and suspects can self-identify when a crime is reported. The statement does not provide the full context of the policy.
In 2019, during a Parliament session, a former member of Scottish Parliament, Joan McAlpine, asked Humza Yousaf, the then Cabinet Secretary for Justice, to clarify how the Police Scotland recorded criminal incidents - according to the suspect's birth sex, or by self-declaration. Yousaf confirmed that Police Scotland recorded incidents "according to a person's self-identified gender."
He stated that "victims, witnesses, and suspects" did not have to provide proof of gender identity unless it was pertinent to the criminal investigation and "critical that Police Scotland legally requires such proof."
Social media users, and several news publications, have made misleading statements following Yousaf's announcement. Many failed to clearly state that the policy extended to anybody pertinent to a crime, including criminal suspects, victims, and witnesses.
Instead, headlines focused on the word "criminals," or "rapists" to state that the Scottish Government provided an opportunity to those already guilty to self-identify. For instance, one headline read, "Letting criminals self-identify their gender is "putting women at risk". Such headlines could offer a misleading view of transgender women in the criminal justice system. A government report on transgender offenders said that: "We have seen no evidence that being transgender is in itself linked to risk. Risk assessments must be free from assumptions or stereotyping."
Data surrounding the number of transwomen who have committed sexual assaults who are currently in the prison system is deliberately vague in the U.K. The Ministry of Justice (MOJ) has said that it will not disclose these figures, as they are so low, that they could pose a privacy risk.
However, in data released from the MOJ in 2020, over a period of ten years, there were 122 sexual assaults in women's prisons. Five of these were carried out by transgender inmates on women's estates. Eleven transwomen were sexually assaulted in prisons in 2020. Research has repeatedly shown that transwomen are at a high risk of sexual assault and violence in men's spaces, so the need to self-identify relates to safeguarding.
Furthermore, as explained, focusing on criminals does not provide a full scope of the policy, which relates to criminal suspects, not necessarily those who are guilty of a crime, and that these are reviewed on a case by case basis.
While there have been rare recorded cases of transgender individuals perpetrating rape or sexual assault, there is no strong evidence that self-identification poses a risk to women's safety. By excluding these details, these statements offer a misleading portrayal of criminal activity among transgender people.